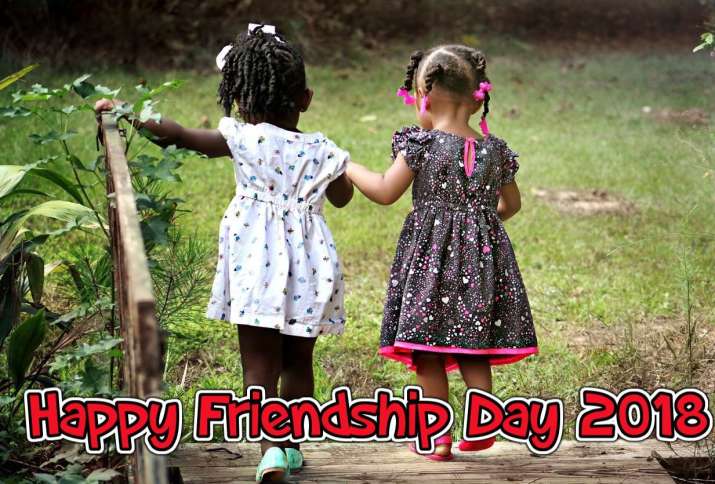 Friendship Day 2018 holds a lot of importance among the youngster. The day is designated to celebrate the bond of friendship. Friendship Day is celebrated every year on the first Sunday of August. Friendship Day 2018 is being celebrated on August 5 this year. It was first proposed in 1958 in Paraguay as the International Friendship Day. The day was initially created by the greeting card industry. It further propagated through social media and internet. Digital platforms and telephones have amplified this trend and ever since then Friendship Day has become a popular trend among the youngsters.
World's first Friendship Day was celebrated on July 30 in 1958 by World Friendship Crusade. The General Assembly of the United Nations declared 30 July as Official International Friendship Day. However, still in some countries including India, Friendship Day is celebrated on the first Sunday of August.
Also, Friendship Day was popularized by Karan Johar's film Kuch Kuch Hota Hai which had Kajol, Shah Rukh Khan and Rani Mukerji in lead roles. In the movie, all the three actors were seen celebrating Friendship Day and circulating Friendship Bands among their friends. Ever since then, these colourful bracelets were popularized as Friendship Bands. Some people still celebrate Friendship Day by tying Friendship Band on their friends' wrists.
ALSO KNOW Happy Friendship Day History, Significance, Celebration Date in India
On Friendship Day 2018, let's have a look at some popular WhatsApp Messages, Quotes, HD Images, Wallpapers, Facebook Status, Best Wishes 
A real friend is one who walks in when the rest of the world walks out
Your friend is the man who knows all about you, and still likes you
Friends are the best to turn to when you're having a rough day
There's not a word yet, for old friends who've just met
Some people go to priests; others to poetry; I to my friends
Friendship is born at that moment when one person says to another: 'What! You too? I thought I was the only one
True friendship is like sound health; the value of it is seldom known until it be lost
Each friend represents a world in us, a world possibly not born until they arrive, and it is only by this meeting that a new world is born
A friend is someone who knows the song in your heart, and can sing it back to you when you have forgotten the words.
Don't walk in front of me, I may not follow. Don't walk behind me, I may not lead. Walk beside me and be my friend
Quotes Credits: Friendship Day
You can also forward some popular Friendship dialogues from Bollywood movies. 
READ: Top 10 Bollywood films that celebrate the special bond
Bollywood movies best friendship dialogues 
Dosti ka ek oosul hai madam ... no sorry, no thank you - Maine Pyaar Kiya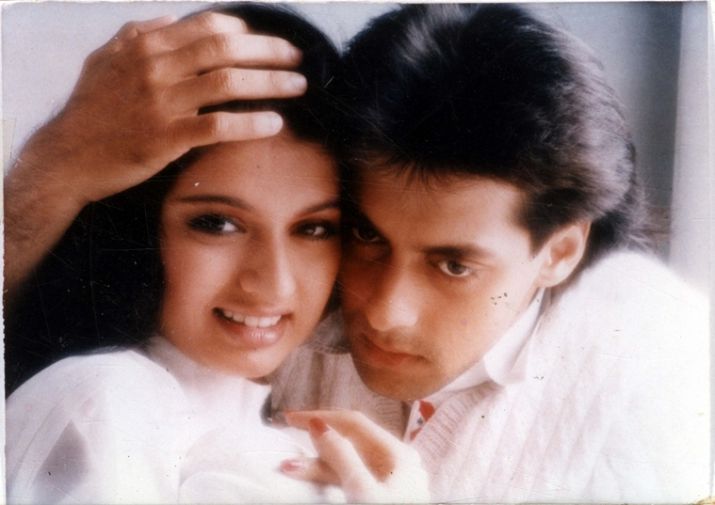 Bane chahe dushman zamana hamara, salamat rahe dostana hamara … na bechre marke bhi hum doston, hum mein dosti ki kasam doston … pata koi pooche toh kehte hai hum, ek dujhe ke dil mein rehte hai hum … nahi aur koi thikana hamara, salamat rahe dostana hamara.- Dostana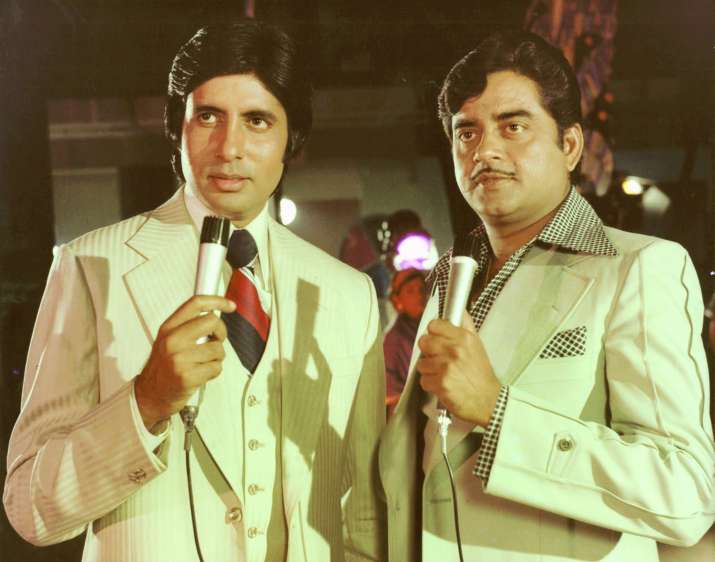 Dard se aankhen chaar kar lenge, hum bhi imtihaan de denge … teri dosti ke khatir aye dost, hum dushmano se bhi pyar kar lenge.- Fanaa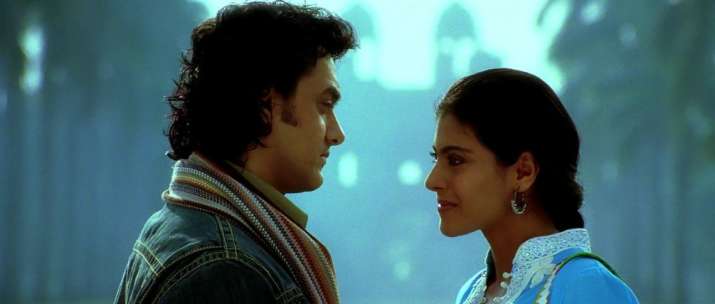 Khushiyan kisi ki mohtaj nahin hoti, dosti yunhi ittefaq se nahin hoti … kuch toh maine honge is pal ke, warna yunhi aapse mulaqat nahin hoti.- Table No. 21
ALSO KNOW Bollywood BFFs who give us major squad goals
Sachche dost aasoon ki tarah hote hai ... yahan dil udaas hua ... wahan woh aa gaye.- Once Upon A Time In Mumbai Dobara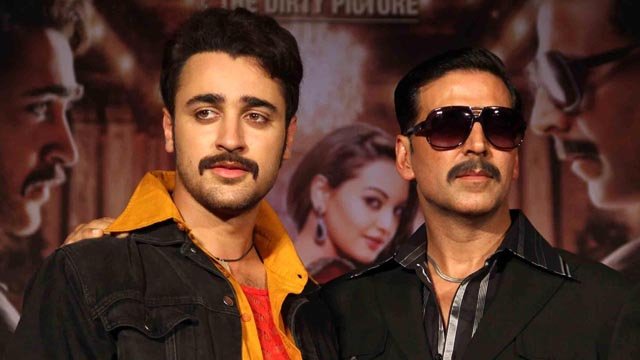 READ: Let's recall the cartoon BFF's who gave us serious squad goals!
Friendship Day 2018: WhatsApp Images, HD Wallpapers, Facebook Profile Pictures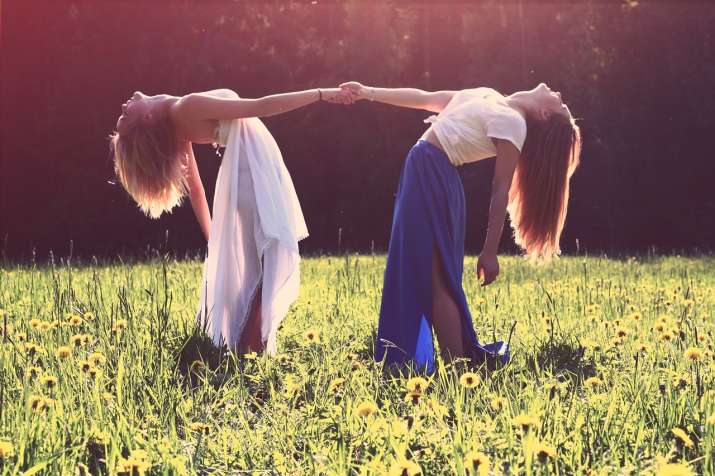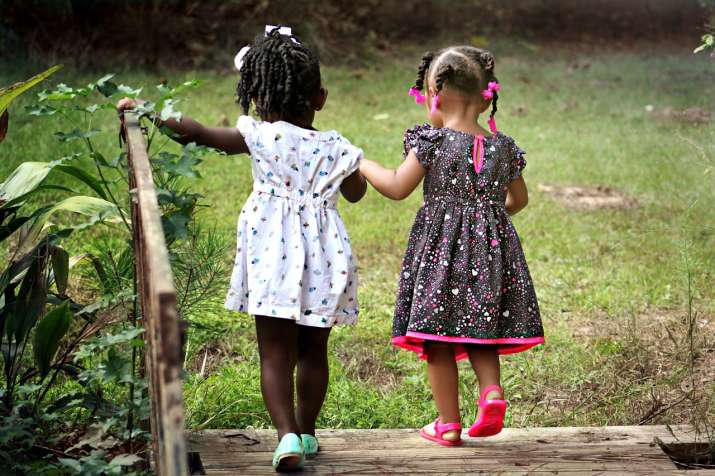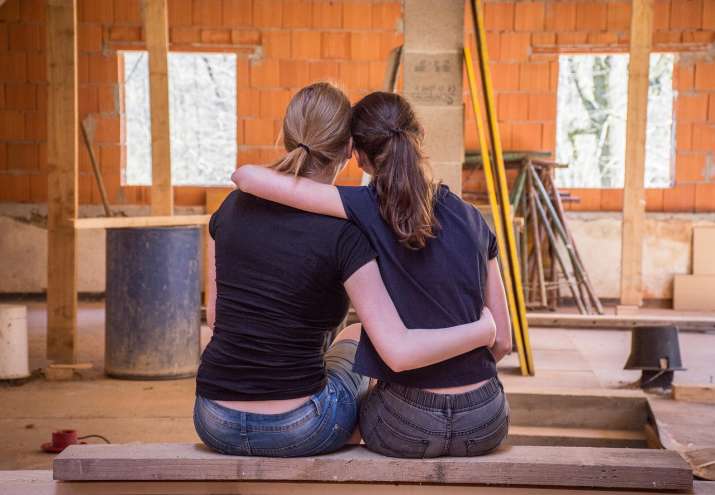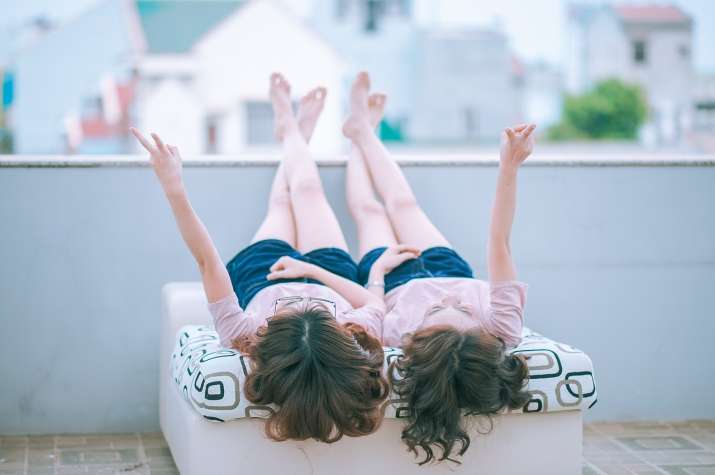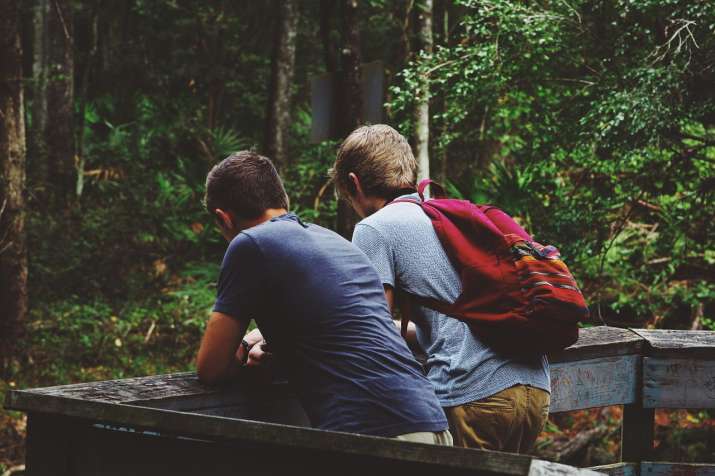 Image Credits: Pixabay
KNOW  5 gift ideas to make your friend feel special this friendship's day
For more latest lifestyle news, click here and happy friendship day to all!