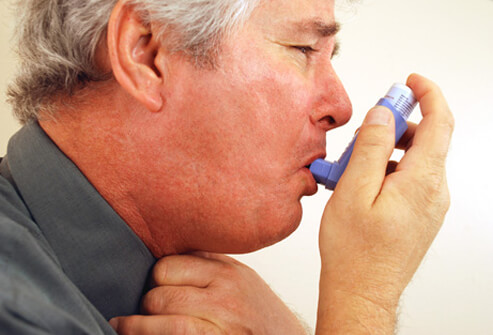 It may sound strange to some of us but thousands of people across the world are travelling from their place to Hyderabad to take 'fish prasadam'. It is said that the fish has some medicinal value. The medicine is made by using small live murrel fish. It is believed that the fish can cure asthma and other chronic ailments. This medicine is being prepared by the Bathini Goud family since over a century in Hyderabad. Before being swallowed by the patients, the live fish is stuffed with a yellow paste which too contains the medicinal value.





 





According to a report, 47,000 asthma patients took the 'fish prasadam' given by the Bathini Goud family at the Nampally Exhibition Grounds, with more people expecting to receive the 'miraculous treatment' till the end of Mrigasira Karthi so that they can recover from Asthma. Scientists have raised doubts about the authenticity and healing properties of prasadam. But it has gained support from various volunteers and groups, including the NCC cadets from local city colleges.





 





"I have seen my brother recover from the disorder after he had taken the medicine and since then I wanted to try. I am sure it will reduce my asthma problem," Rakesh Kumar, an asthma patient who has come from Hubli in Karnataka, was quoted as saying. It is also believed that the secret herbal therapy has been handed down to the Goud family by a Hindu saint in 1845. From that day onwards, the family has been distributing the 'fish prasadam' free of cost to lakhs of people suffering from asthma annually.





 





The Goud family explains the treatment by saying that the small live fish wiggles inside the person's throat, pushing the phlegm and making it easier for the individual to breathe, thereby helping to tackle the respiratory condition. Following 'fish prasadam' treatment, patients are advised to go on a strict diet for 45 days. They should also not have water until half-an-hour after the medicine is administered, says the Goud family.