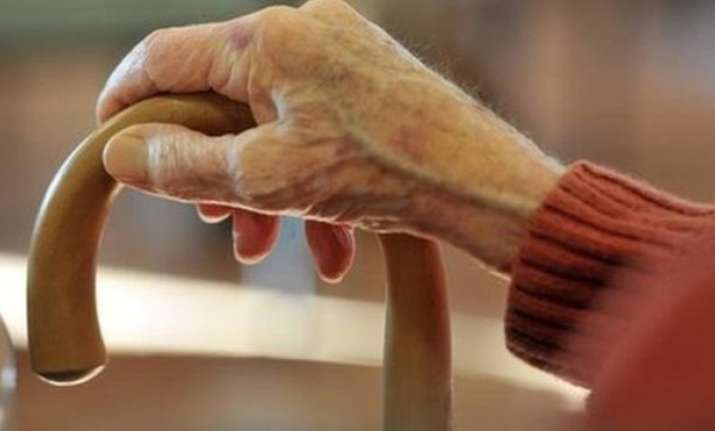 Everybody wants a stronger body and muscle mass. But do you know that there's a secret to a healthier body? A study says that eating protein equally three times a day could lead to greater mass and muscle strength in the elderly. Most of the elderly people consume protein in their lunch and dinner. But the new study concluded that even breakfast should be protein rich. 
"We wanted to see if people who added protein sources to breakfast, and therefore had balanced protein intake through the three meals, had greater muscle strength," said the lead author of the study, Stephanie Chevalier, Assistant Professor at McGill University in Canada.
Also Read: Caution bodybuilders! An Australian mother of two loses life from excessive protein shake intake
For the study, published in the American Journal of Clinical Nutrition, the research team examined both the amount of protein consumed and its distribution among people aged 67 and over.Chevalier and her team used the database from a study which included nearly 1,800 people who were followed for three years. 
Also Read: Eggs can improve growth in children?
They reviewed the protein consumption patterns of 827 healthy men and 914 healthy women aged 67 to 84 years, all residents of Quebec in Canada, trying to establish links with variables such as strength, muscle mass or mobility.The researchers concluded that participants both men and women, who consumed protein in a balanced manner throughout the day gained more muscle strength as compared to those who had it only during the evening and less at breakfast. 
(With IANS Inputs)