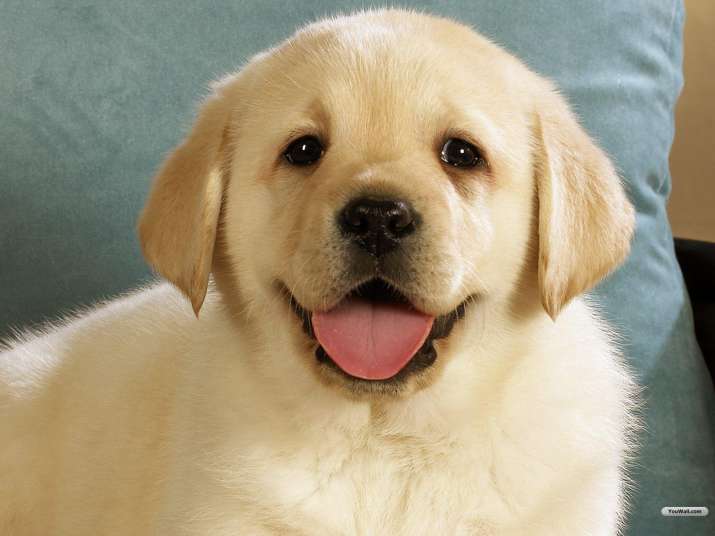 Diwali may be the perfect time for celebrations and festivity all around, but it can be a very traumatic time for your pets.
Your four-legged friends have extremely sensitive ears and noses and get very scared and confused on Diwali. They often find the loud, unpredictable noise and bright displays of light quite frightening.
So, it is very  important to keep your dog calm and stress free and don't leave them alone at home, says an expert.
Swati Tondon, expert of whatspup.in, a website providing pet supplies, services and accessories, shared tips to keep in mind for your pets during Diwali.
1)  Fire crackers: 
It is important to keep your dog calm and stress free. One can give them an anti-anxiety pill for dogs available in the market an hour before the celebration starts. (consult the vet for the dosage that will depend on the size and the weight of your dog.)
2)  Don't leave your dog alone at home on Diwali: 
This is a very stressful time for them, leaving them alone makes them very sad.
3) Keep doors closed at all times: 
Scared and confused dogs might want to run out of the house, which can be very dangerous, make sure you keep them indoors and safe.
4) Guest and parties: 
On Diwali parties and gatherings, do not tie up your pooches or lock them up in a separate room. Dogs are very territorial and get insecure about others invading their territory, instead keep them in the gathering and make sure to socialise them and comfort them.
5)  Keep them away from the rangoli colours: 
They might get excited and eat colour or roll in it, which can lead to anything from food poisoning to skin infection.
6) Keep them away from smoke and pollution:
Smoke and pollution can be very bad for your pets, a smart thing to do is to invest in a good air purifier as it not only helps on Diwali but will keep your dogs and you healthy all year long. 
7) Food: 
Avoid treating your dogs with mithai, ghee or fried food as it can upset their tummy.
(With agency inputs)