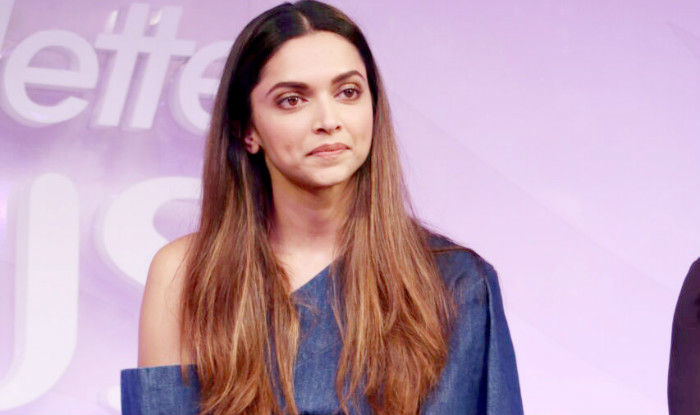 Deepika Padukone is one of those celebrities who have been slammed way too many times for her bold fashion statement. Remember her black Gauri and Nainika gown that had a huge flower embellishment on its right side? Netizens went crazy while trolling the fashion diva for her choices. 
At times, some even suggested Deepika Padukone to fire her stylist. The actress has undoubtedly received a lot of flak for her off-beat fashion sense. But the 'Piku' actress maintained a strict silence on the issue.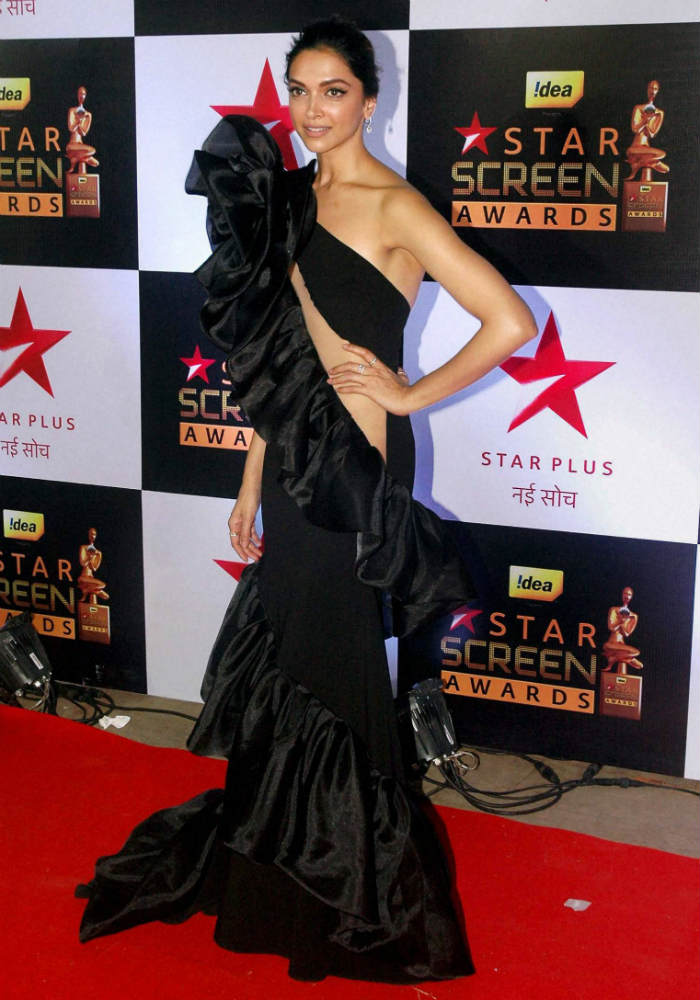 At the launch of the L'Oreal Paris Cannes Collectio, Deepika finally decided to speak her heart out on the matter. She made a strong statement which I think will reach the ears of the fashion police. She told a reporter, "There will be days when you will like my dress and there will be days when you won't. But I am not dressing for you my love, I am dressing for myself. So, as long as I am having fun, nothing else matters."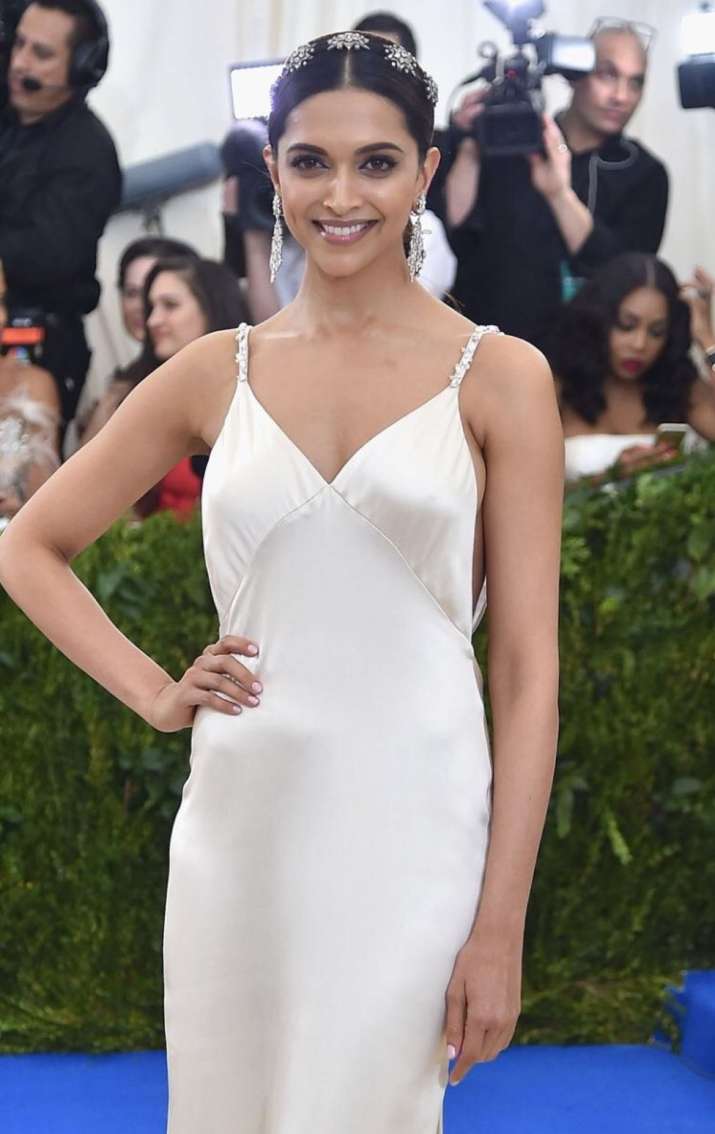 We would lose count on the times when Deepika has been heavily trolled for her fashion choices. However, the composed actress maintained a calm on the matter. And not only Deepika, but many actresses have been a victim to the trolls for their fashion sense and body weight. Internet have become a vicious place when it comes to trolling. Being a woman, many of the readers must have gone through the imprudent remarks of fashion police.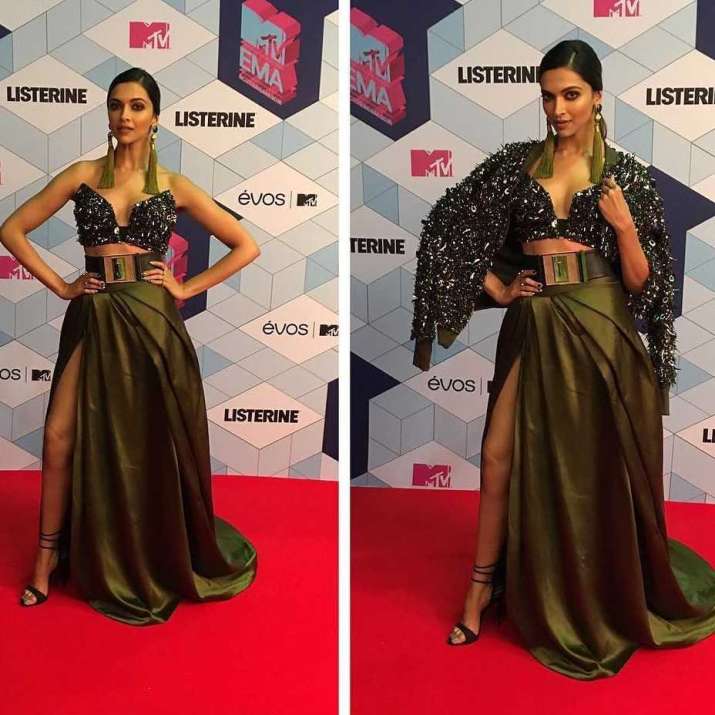 But making this statement, Deepika Padukone vented the feelings of many young women who've been criticised for their choice of clothes. There's no doubt that in lesser words, Deepika made most of the sense. More power to you, girl!