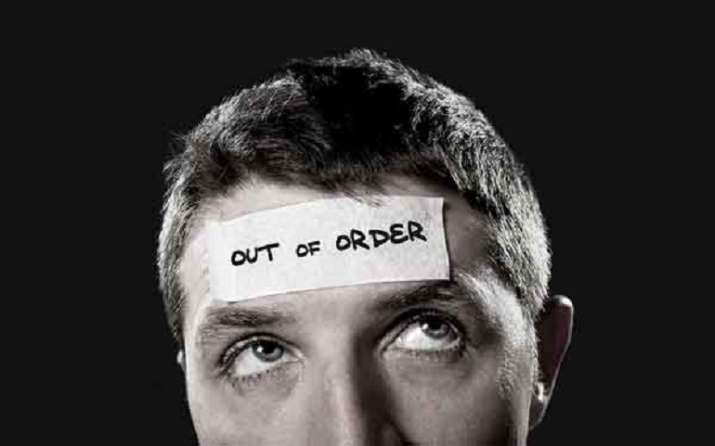 It might seem bizarre to some, but it's true. Some of us are more genetically-inclined to be depressed than others. A study conducted by University of Central Florida found that a gene variant, which is estimated to be carried by nearly 25 per cent of the population, is the culprit behind the prevalent depression in some people. It increases the chances of facing mental health issues like depression and anxiety. People who have apolipoprotein-E4, called ApoE4 for short have 20 per cent higher risk of getting clinically significant depression later in life in contrary to those who lack this gene variant, says the lead author Rosanna Scott. 
Also Read: Viral Story: Michigan woman asks her boss a medical leave for mental health, his reply will blow your mind!
"Some genes are deterministic, like the one that causes Huntington's disease -- where if you've got it, you'll get the disease. This isn't one of those genes," said co-author Daniel Paulson.
Scott used health and well-being data of 3,203 participants as they aged from 53 to 71 years old. The data came from the Wisconsin Longitudinal Study, a long-term study of health, relationships, mortality and more of people who graduated from Wisconsin high schools in 1957. Those who have ApoE4 reported more symptoms of depression as they aged.
"Her thesis addressed a critical gap in the theoretical framework of this area of study," Paulson said. "Now we can more systematically move forward with research on causes and treatments for late-life depression."
Also Read: Do you know why some women feel more depressed than others? Here's the answer
Scott intended to analyse ApoE4 and its potential links to depression because this variant of the ApoE gene has negatively impacted the carrier in handling cholesterol. Scott's findings add clarity to the literature that's already out in the scientific community on this topic, Paulson said. Prior research findings were inconsistent regarding ApoE4 and its risks for depression, and were done with small sample groups, too young a sample, or with data that wasn't collected during a long period of time, she said.
The bottom line is that people who contain this gene variant in their DNA are more prone to get clinical depression than those who lack them. You cannot alter your genes but you can definitely do something towards keeping yourself mentally sound. The study is published in The Journal of Clinical Psychiatry. 
(With ANI Inputs) 
For more entertainment and lifestyle updates follow our Facebook page