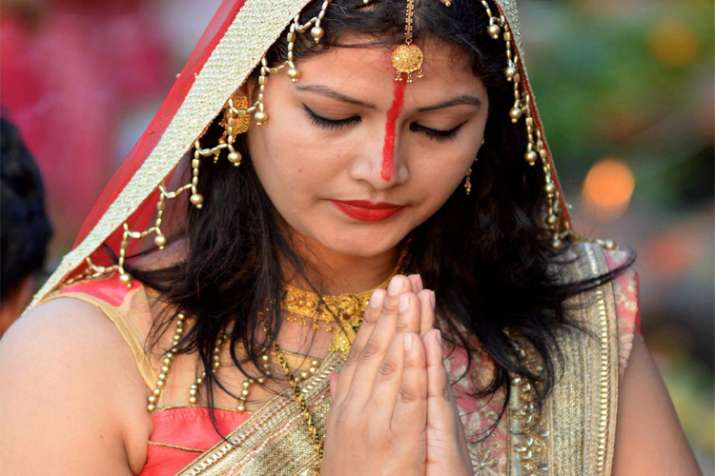 The festival of Chhath was celebrated across the nation with enthusiasm. As today marks the last day of the festival, devotees have prayed to the rising Sun and thanked the God for their protection and making life possible on Earth. Chhath is a four-day long festival where on the last day, devotees reach ghats before the Sunrises and open their fast after worshipping the God.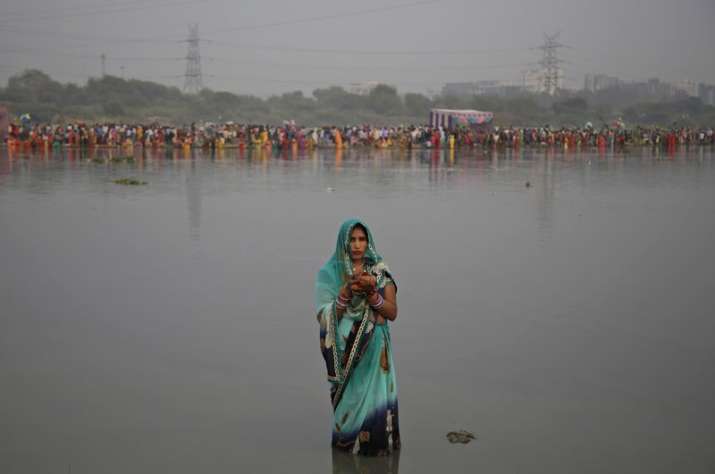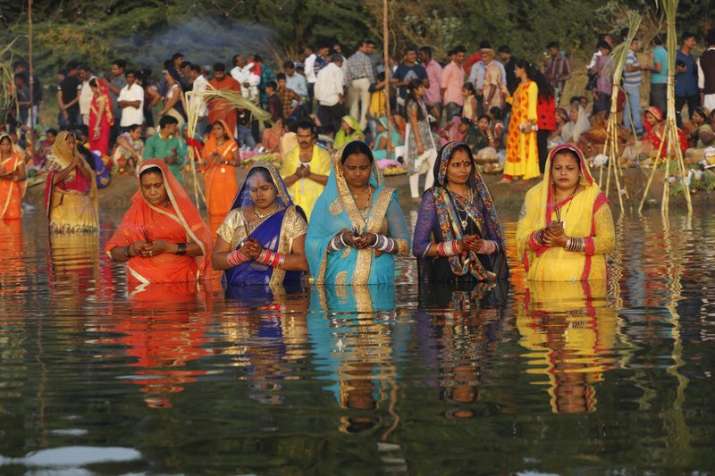 The festival began on when devotees, mainly women, as a part of nahai khai took a dip in rivers. Ladies fast for 36 hours on this occasion and prepare and offer wheat, milk, sugarcane, bananas and coconuts as prashad to the Sun God.
Colourful idols of the Sun God riding his chariot with seven horses, a new attraction this year, were sold on riverbanks. The administration and dozens of voluntary organisations worked round-the-clock to clean roads leading up to the banks of rivers and water bodies.
(With PTI Inputs)