Follow us on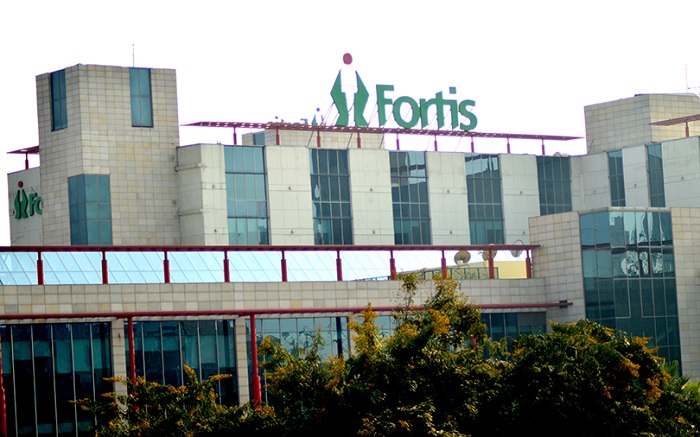 Fortis Healthcare has come forward to launch a 24x7 helpline to provide psychological support to teenagers who are grotesque trap of the infamous Blue Whale Game. The helpline number will be available for anyone who is going through mental stress and anxiety by playing the macabre online suicide game. You can simply dial 8376804102 to avail the psychological help from the medical experts to get you out of the mess of this game. 
The Blue Whale Challenge has created a buzz in the world after more than a hundred suicide caused by it. The game which was created in Russia by a former convict Philipp Budeikin, provokes the players to go through destructive set of tasks and in the end, take their own life. Each task is filmed as a proof and sent to the admin. 
The helpline is also available for family members who notice sudden negative behavioural changes among the young in the family.
"We have been receiving calls both from teenagers as well as concerned parents. This helpline is geared towards intervening in times of crises as well as imparting psycho-education to help individuals and families cope with the situation," Samir Parikh, Director, (Department of Mental Health and Behavioural Sciences) at Fortis Healthcare, said in a statement on Thursday.
The helpline offers to be medium through which people can freely open up to trained mental health care professionals and avail immediate help.
According to media reports, over six cases across India have been suspected to be linked to the deadly game.
While taking measures to curb the deadly game, the government recently directed internet majors -- Google, Facebook, WhatsApp, Instagram, Microsoft and Yahoo -- to erase links pertaining to the Blue Whale Challenge. 
"Instances of children committing suicide while Blue Whale Challenge have been reported in India... You are hereby requested to ensure that any such link of this deadly game in its own name or similar game is immediately removed from your platform," the Ministry of Electronics and Information Technology stated. 
On Tuesday, a 22-year-old Puducherry survivor of the online suicide game narrated the tale of horror. He described the game as a 'death trap' with only entry and no exit. 
(With IANS Inputs)