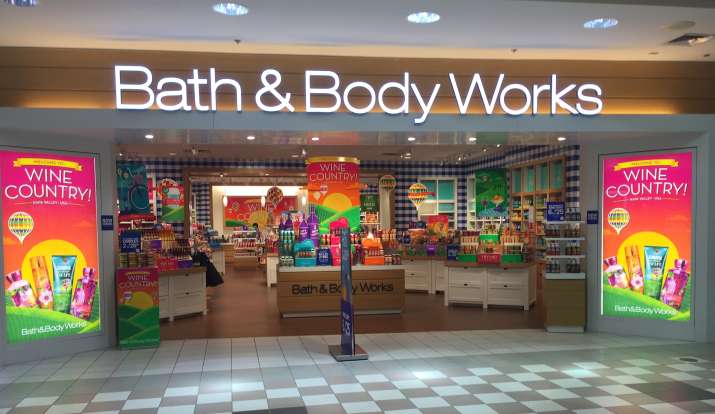 Are you obsessed with skincare and fragrances? Are luxe cosmetic brands your weakness? Then you have a reason to celebrate today. World's leading speciality retailers of fragrant products for the body, hands and home, Bath & Body Works have introduced two stores in National Capital, New Delhi, with an inline launch expected in Mumbai in early 2019.
The new Bath & Body Works stores will introduce an exciting new experiential environment that allows customers to explore an extensive array of fashion fragrance for the body, hands and home.
"We are excited to add yet another international category leader to our portfolio. The market size of India's beauty, cosmetic and grooming market is expected to reach USD 20 billion by 2025 from the current USD 6.5 billion. A rising aspiration among Indians to look better groomed to feel good has led to this market's rapid growth of more than 42 percent in the last five years," said President Major Brands India Pvt. Ltd., Tushar Ved on adding the brand to their kitty.
In keeping with international formats, the Bath & Body Works stores in India will showcase latest trends as well as the newest, freshest fragrances for body, hand and home, giving consumers exciting, luxurious new experiences to indulge in.
(With ANI Inputs)