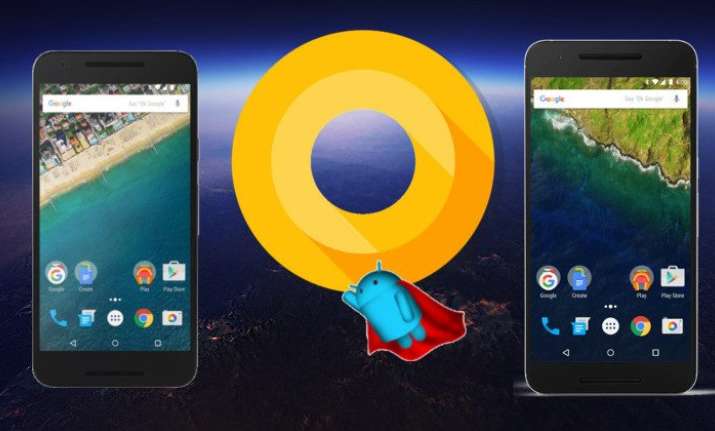 Eagerly waiting for the final version of Android O? If online rumours are to believed, then your wait has come to end as Google is all set to reveal it on August 21 coinciding it with the rare celestial event of full solar eclipse. Google might unveil what the 'O' actually stands for in Android 8, reports said on Monday.
Google had released the very last Android O Developer Preview (version 4) recently and the major software update would start with the Pixel line-up of smartphones. However, Google has not made it clear whether it will also unveil the Pixel 2 smartphones alongside as well.
"Android O release scheduled for the week of 8/21, 'most likely on the 21st itself'," 9to5google quoted famous leakster Evan Blass as saying. Update to Android 8.0 is expected to introduce a new picture-in-picture mode, new notification dots to the Operating System (OS), and add improvements to Bluetooth audio playback.
Recently-launched premium smartphones such as Samsung Galaxy S8, S8+ and HTC U11 are expected to see the software updates before the end of this year. Around 85 per cent of Android devices user, according to the latest numbers, have not upgraded to Android Nougat that was released last year.
One Plus 3/3T won't be getting any update after Android O, the company announced recently.
(With IANS inputs)