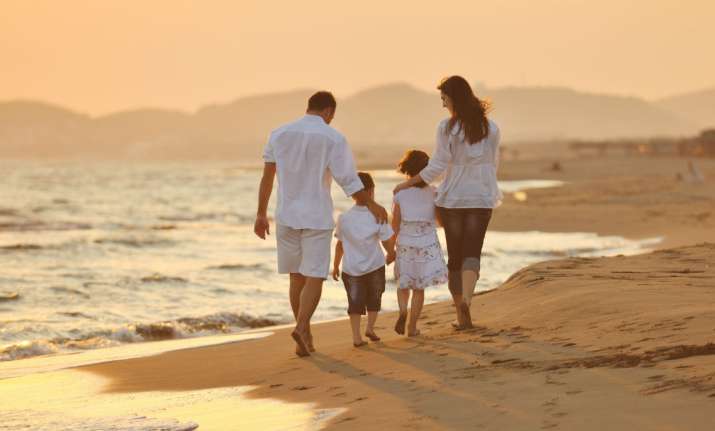 This is the perfect season for your Monsoon getaways, right? If you love travelling and are planning to go for a trip with your family, then this one is crucial for you. Booking a proper hotel is really a tough task because you are completely unfamiliar with the place. Landing up in a poor hotel may spoil your trip as well as mood. So, here is a list of factors that you should consider while choosing a hotel. From managing the needs of all of your family members to ensuring that the hotel fits in your budget - there are lots of things that should be kept in mind
* Location of the hotel: One should select the hotel by checking out its location over the map or the areas nearby. It should be located at a safe area or within walking distance to the major attractions you plan to visit.
* Family-friendly room features and amenities: The hotel should be well equipped with all the basic and some add-on amenities like larger rooms, separate bathroom with pocket door, laundry service, room wifi, parking and take away service.
* Select hotel with multiple dining options: Always look out for hotels which offer various in house restaurants like fine-dine and coffee shop which makes your trip more interesting and allows you to relish more food options.
* Size of the rooms: If you are looking to accommodate the entire family (upto four people) in one room, please make sure the size of the room is spacious enough for the entire family, do the hotel have an extra bed facility in case you need one.
* Special facilities for children: Do check in advance if the hotel provides separate pools for children with life guards around during the swimming hours.
* Research about the hotel: Last but not the least, do read the reviews on the hotel before making the final payment.
Now you know that mere researching about the tourist places won't do, you also have to put a bit of effort while zeroing in on the hotel.
(With IANS inputs)