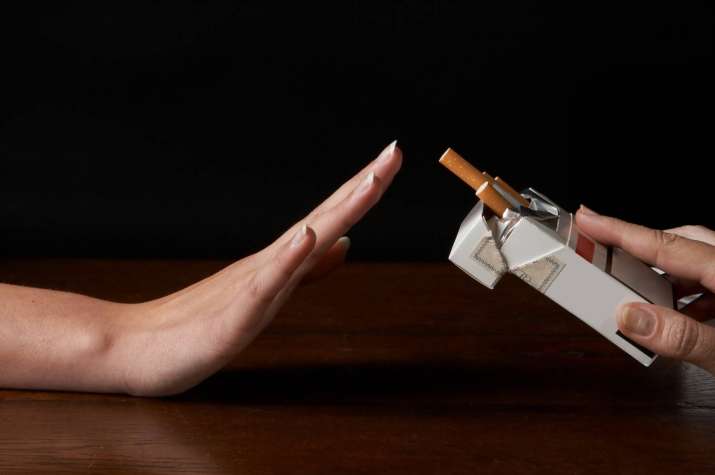 Stopping the use of tobacco and adopting a healthy lifestyle could prevent almost 80 pc of head and neck cancer cases in India, say doctors.
According to a consolidated report of Bengaluru's National Centre for Disease Informatics and Research, in past years, between 2007 and 2013, the cases of head and neck cancer accounted for 30 and 10 pc of total cancers in males and females respectively. 
The doctors have also said that head and neck cancers occur 90 pc more among males than females due to the high intake of tobacco and alcohol.
"As many as 90 per cent of head and neck cancers arise after prolonged exposure to specific risk factors such as use of tobacco (cigarettes, cigars, chewing tobacco, or snuff) and alcoholic beverages. These are the most common causes of cancers of the mouth, throat, voicebox and tongue," said Kapil Kumar, head of surgical oncology at BLK Hospital.
Cautioning the non-smokers, Kumar said: "In adults who do not smoke or drink, cancer of the throat can occur as a result of infection with the human papilloma virus (HPV)."
According Rajiv Gandhi Cancer Institute, 50 pc of head and neck cancers are oral or mouth cancers.
Other forms of head and neck cancer include cancer of the lyranx (voicebox), throat (phyrangial), paranasal sinus, thyroid and salivary glands.
(With Agency inputs)