Follow us on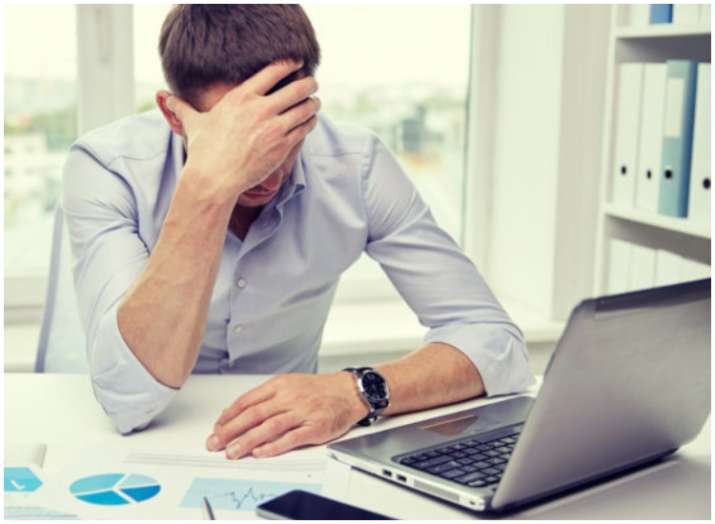 If you are a person who thinks that his/her life is truck between office and sleeps even after strenuous efforts that goes into maintaining a healthy social life, well, my friend -your are simple stressed! You are a victim of every day's rising clamour, non-stop working, and stressful life.
Welcome to the working life which has nothing more to do than constant emails, calls from your bosses, making late-night presentations and etc. While these are things we can't show you an escape route for, but we surely can help you with five most effective and easiest ways to reduce your stress and for once, feel relaxed to live a healthy lifestyle.
Following are those five ways on how to be less stressed at work:
Start with difficult things first
What we actually fear should be confronted first! This is the simplest rule to feel less stressed later. Once you are done with what's bothering you the most at work, you are sorted for the rest of your day.
Make an ultimate list
Once you are done with the difficult part of the day, trust us, you are done with the majority of the work. Next comes the other small tasks that are to be done in the day. So, for that, make an ultimate list of tasks-to-do and try and finish it before leaving your office.
Work for the future
Work for the future -this rule simple means to finish your work ahead without procrastinating or leaving it for the future. Deadlines are given so to manage your time and stress (if we may say so!) Thus, do not leave your office work for tomorrow.
Less use of phone
Huh! All of us know it but how many of us actually meant it? Well, you have two days to follow this tip -either you look at your phone only when it is required or you install very less number of applications which will automatically help you in using less phone.
Set positive boundaries
Setting boundaries don't always mean being unavailable for your boss or colleagues. Rather we mean that set a particular two hours or maybe three to dedicate to yourself in a day of total 24 hours which doesn't seem to be a task of Einstein!
For all the latest Lifestyle updates, check out our Facebook page!