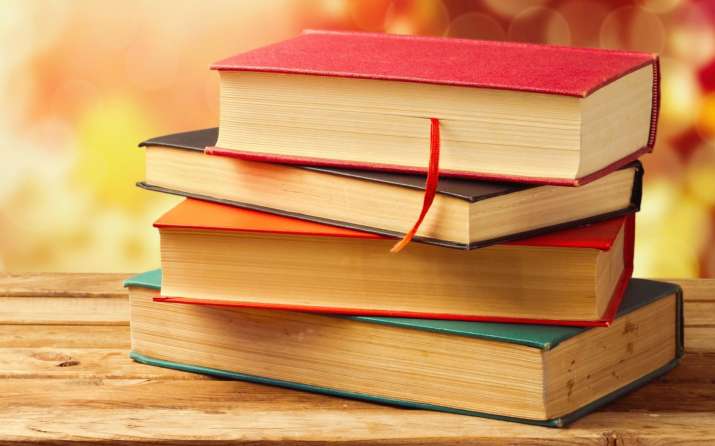 For the book lovers who are eagerly waiting to make the most of their summer by indulging in some binge reading, there's a good news. There's a wide array of books releasing in April to expand your book library. Bookworms, be prepared to dig your face in these upcoming books. 
Here are the five books across genres that we can't wait to read in April:
"Maid in India" by Tripti Lahiri (Aleph)
This is a pioneering book in many ways that attempts to capture the complex and troubling relations between the maids and their masters in India. The author points out in the book that life largely depends on maids as more and more urban women work in the mainstream.
"Exit West" by Mohsin Hamid (Penguin Random House)
In a country teetering on the brink of civil war, two young people meet -- sensual, fiercely independent Nadia and gentle, restrained Saeed. They embark on a furtive love affair, and are soon confined in a premature intimacy by the unrest roiling their city. 
"A History Of Indian Sports Through 100 Artefacts" by Boria Mazumdar (Harper)
This book brings together rare objects -- tickets, scorecards, telegrams, letters, newspaper reports -- and facts from the annals of Indian sporting history. There is a wealth of tales and nuggets within these pages.Contemporary history and legends like Sachin Tendulkar, Abhinav Bindra, Sania Mirza and Viswanathan Anand also claim their space in this archive. 
"A Man Called Ove" by Fredrik Backman (Hachette)
Meet Ove. He's a curmudgeon -- the kind of man who points at people he dislikes as if they were burglars caught outside his bedroom window. He has staunch principles, strict routines, and a short fuse. People call him "the bitter neighbor from hell". But must Ove be bitter just because he doesn't walk around with a smile plastered to his face all the time? Behind the cranky exterior there is a story and a sadness. 
"Superfast Primetime Ultimate Nation: The Relentless Invention of Modern India" by Adam Roberts (Hachette)
As India stands on the threshold of global dominance and as it seeks to control its relationships with China and Pakistan, to revitalise its economy and improve the health and education prospects of its citizens, the key to understanding its future may lie in understanding its leader, Prime Minister Narendra Modi.
(With IANS Inputs)