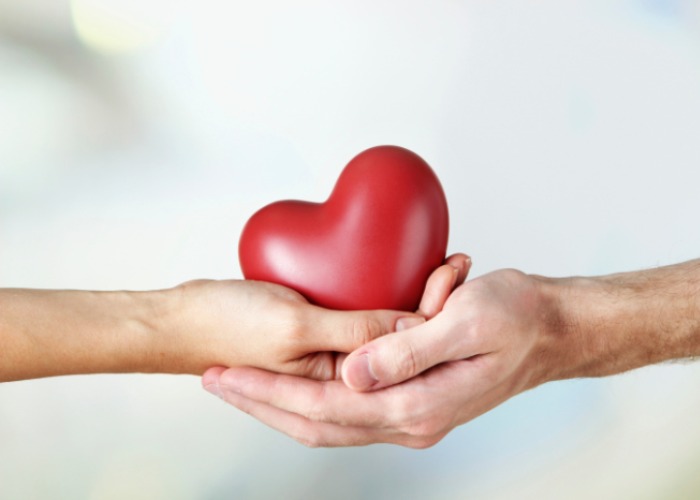 29th September 2017 is observed as World Heart Day, as designated by World Heart Federation. A separate day is assigned to the issue to stress on the importance of heart health and increasing cases of heart diseases around the world. Ahead of World Heart Day, Saffolalife conducted a study which has highlighted the barriers that Indians face when it comes to leading a healthy life for a healthy heart. The survey reveals that long working hours, job stress, lack of sleep and long travelling hours are the key barriers Indians are facing in the course of leading a healthy heart life. Plus, the temptation of unhealthy food is also responsible for degrading heart health. 
The study revealed that both men and women find it difficult to resist the temptation for tasty food, which is nonetheless, acting out as a barrier to staying healthy. Women find that time spent doing household chores as a barrier while men say that job stress and lack of sleep are the biggest reasons why they can't put in efforts to stay healthy. 
Household responsibilities and stress at home are seen to be a barrier for the age group of 35-44 as compared to the ones belonging to the age group of 25-44. 
Time spent on gadgets like smartphones, tablets is seen to be adding to the already sedentary lifestyle. It is also a barrier in maintaining a good heart health. Lack of proper infrastructure to exercise is also a barrier that comes in the way to healthy lifestyle. 
The study focussed on singling out the barriers to heart healthy to enable higher compliance and encourage people at Cardiovascular disease risk to lead healthy lifestyle. 
Key barriers that prevent Indians from leading a healthy lifestyle. 
80% Indians feel that they have long working hours and that comes in their way of putting efforts towards having a healthy heart.
68% Indians say that they have long hours of travelling, which is a reason they don't get time to put in the required efforts to stay healthy.
76% Indians feel that job or business (work) stress prevents them from making healthy efforts.
69 % Indians feel that they don't know where their time goes because they are always on a tablet/ phone. This trend was seen to be similar across age groups contrary to popular belief that use of technology is more in the younger age group.
74% Indians say that they don't get enough sleep which is a barrier to their heart health.
81 % women feel that household work takes up a lot of their time which is a reason they don't get time to put in the required efforts to stay healthy.
72 % Indians feel that stress at home acts a barriers towards heart healthy efforts.
83% Indians say that temptation of tasty food is a barrier to heart health. Temptation for tasty food is higher for age group 35-44 than age group 25-34 (86% vs 81%).
74% Indians say that healthy food is not tasty, so they can't eat regularly.
66% Indians say they don't have space to exercise / workout / do yoga /walk/ run nearby their office or home.
74 % women need to cook separately for herself, if she wants to have healthy food and that itself becomes the barrier.
Healthy food not tasty, home stress and job stress is a bigger barrier to Indians with cholesterol (greater than 200 mg/dl) as compared to Indian not suffering from high cholesterol (less than 200 mg/dl).