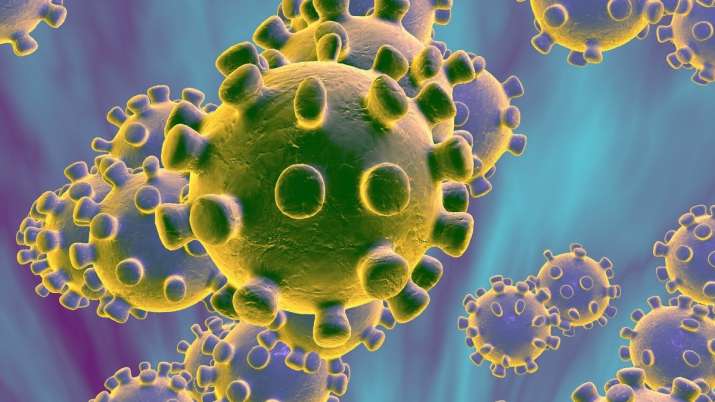 The deadly Coonavirus has caused the death of 56 people in China. Countries from across the world have been a close eye on its citizens who have visited China in recent times.  The virus was first reported to the World Health Organization (WHO) on Dec. 31, 2019. Chinese scientists have linked the disease to a family of viruses known as coronaviruses, which include the deadly SARS and Middle East respiratory syndrome (MERS). Chinese government officials have promised a tougher crackdown to stop the spread of the virus. The Indian Government has also taken note of the virus and has issued a travel advisory. A travel advisory has been issued and put up on the Ministry's website and Twitter handles for wider circulation. The Prime Minister's office has been keeping a close eye n the issue and Indians living in China have been kept under special monitoring for their track of the virus.
 The Ministry of Health and Family Welfare (MoHFW) has said that the National Institute of Virology in Pune is fully prepared to test samples of the novel coronavirus (nCoV) along with 10 other laboratories under the Indian Council of Medical Research's Viral Research.
While there have been no positive cases of Coronavirus, passengers returning from China are being kept under close watch. 172 people from Kerala who recently returned from China were checked and found negative.
#China🇨🇳 has reported to WHO 139 new cases of the novel #coronavirus (2019-nCoV) in #Wuhan, #Beijing and #Shenzhen over the past two days.
This is the result of increased searching and testing for 2019-nCoV among people sick with respiratory illness. pic.twitter.com/qAuaFzYmXH

— World Health Organization (WHO) (@WHO) January 19, 2020
What is Coronavirus?
The coronavirus causes a type of pneumonia, was thought to have first originated at a wholesale seafood market in the Chinese city of Wuhan. It was first reported in late December. The World Health Organization said it appears the outbreak began in an animal source.​ Coronavirus spreads like most of the cold-causing viruses. The virus can spread through coughing, sneezing or touching an infected area. While everyone is prone to get infected by this virus, young children are at the maximum danger of this virus 
Common Symptoms of Coronavirus
Coronavirus symptoms are almost similar to any other upper respiratory infections that include runny nose, cough, sore throat and fever so it becomes a bit difficult to identify the virus. You should immediately get a lab test done to identify if its a regular case of cough and cold or you are infected by a coronavirus.
How to prevent Coronavirus infection?
The World Health Organisation has issued an advisory, informing people about the ways they could save themselves from getting infected by a coronavirus. Since the virus has originated from animals, WHO has asked people to avoid contact with unprotected animals. Meat consumers have been advised to only consume thoroughly cooked meats items to save themselves from Coronavirus.