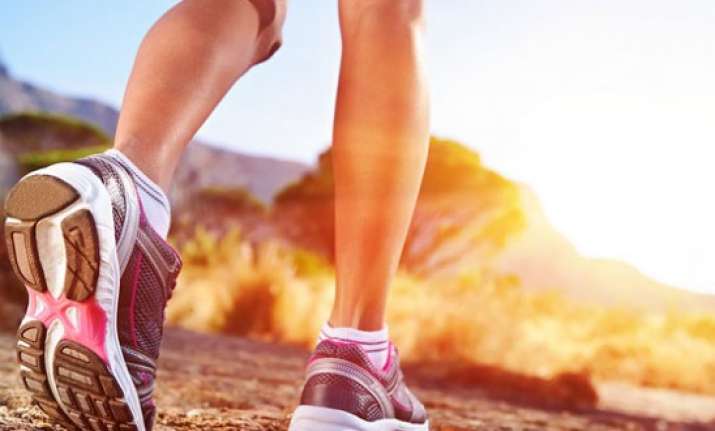 One of the most common New Year's resolutions that are a bit tricky is to lose weight by getting fit. While exercising at any time of the day is beneficial, if you're looking to achieve optimum results in terms of weight loss, the timing of your workout is crucial.
Exercising at any time of the day is beneficial for your health. But, if you're struggling to make it to that 6 am HIIT class, or you are tempted to skip the gym after work, it may be because you are not exercising at the right time for your body.
When it comes to exercise people can be divided into two groups - 'early birds' and 'night owls' - and not trying to fight that could help you stay motivated.
Ben Bulach, a training specialist from fitness app Freeletics, said, "Although there is no right or wrong time to exercise, there is a time of day when your body and mind are in full working order and you can get the most out of your workout."
According to Bulach, morning training is likely to be better for you.
"Some people experience problems with sleep after they've trained too close to going to bed because their adrenalin level is high, their brain is active and it's difficult to wind down. If your schedule allows, try a morning session and compare your sleep to when you train in the morning."
If you do only have time to exercise in the evening, he suggested being careful about what kind of workout you do.
He warned, "People also notice differences between cardio and weightlifting: After cardio, they sleep like a rock, whereas after weightlifting they are too energized to sleep."
He explained there are two reasons why morning exercise tackles this issue. 
"Firstly, our willpower is said to be strongest in the morning, and secondly, it stops other things getting in the way of training workout," he said.
(with ANI inputs)