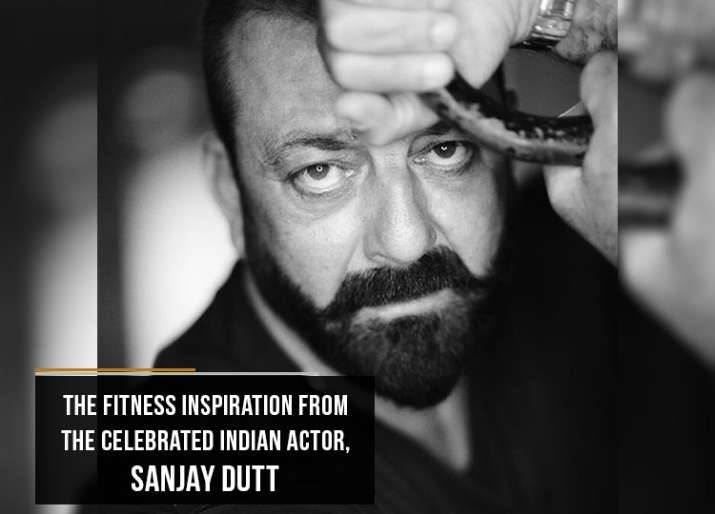 Talking of being health-conscious, celebrities especially younger generation nowadays have become more careful for many reasons. But Sanjay Dutt has always been known for his determination to follow his fitness programme from the word go.
Sanjay Balraj Dutt, famously known as Sanju Baba of Indian cinema has been an inspiration to many fitness enthusiasts. This 58-year-old actor has also been a mentor to many spotlighted stars of the cinema.
To maintain a healthy lifestyle, it is believed that the actor follows a strict diet plan in his daily routine. He never misses out on his workout sessions. This is the reason that Sanjay Dutt was again celebrated at the time of his release from Yerwada Central Jail, Pune to sweat it out in his prison-term.
He was praised by all his fans for his sense of inventiveness, for the methods he used to remain in shape. Since this fitness buff had no access to gym equipment during his prison days, he used trash buckets filled with water for his lifts. He also lifted mud pots as dumbbells and opted for all the possible methods to stay fit.
So in days when you feel lazy and think of skipping your workout session, stalk Sanjay Dutt and his workout photos for an instant motivation. Because the actor's never-ending enthusiasm towards fitness is what we all aspire for!
While you have been inspired by his fitness regime, here's a look at Sanjay Dutt's life in pictures.
Sanjay Dutt throwback pictures