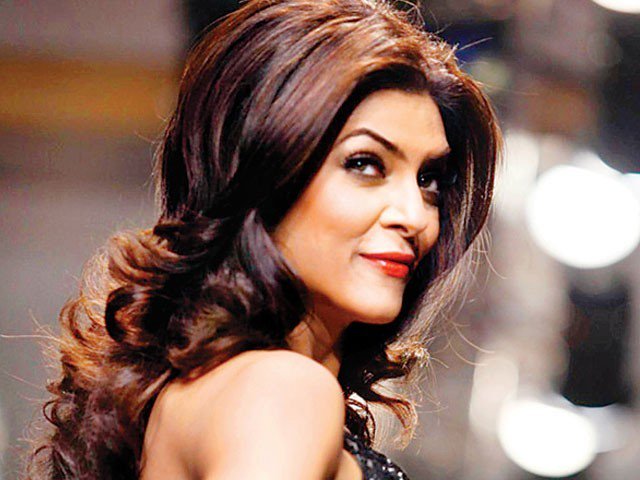 Crowned as Femina Miss India Universe in 1994, Sushmita Sen even today can beat innumerable young girls when it comes to fitness and body training.
Sushmita Sen likes to share her fun-filled slow-mo videos on her social media accounts but this time, this 43-year-old Indian actress takes to Instagram to share some of her fitness videos.
Her videos surely represent the discipline of the actor for her workout sessions.
"Here is the track again just for you. It's called Shiva trance & is only available on Youtube (at least that's where I found it) It does put you in a trance & awakens the spirit. An absolute favourite whenever I need to feel my inner strength after all Shiva & chants are a heady mix. So glad you all connect with this as much as I do!!! Happy listening & training. I love you guys!!! Mmmuuuaaah Sunday motivation", writes Sushmita with an absolute inspirational workout video.
Next for you, we have an ultimate awe-inspiring picture of Sushmita Sen which she uploads on her official Instagram account with a caption, "I love holidays but what I love even more is getting ready to head back to work..rested, rejuvenated & raring to go!!! Back to discipline" and couple of hashtags.
There's one more video from Sushmita Sen to give us major fitness girls. The actor is stretching at a beautiful scenic view of Miami when she went for a holiday. Her caption says, "the sky is all I see...it's never ending" with couple of hashtags.
So, if these videos of the actor cannot inspire you to work on your own body, stay in shape and take your fitness goals seriously, then we don't know what really can keep you motivated!