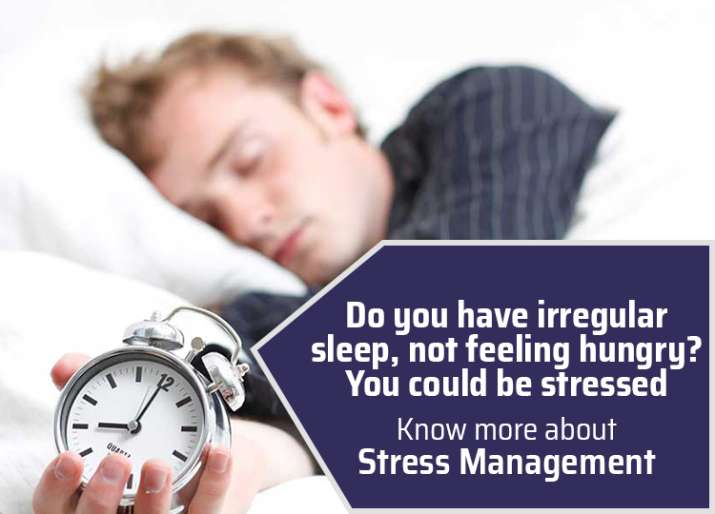 There are many changes we undergo when stressed. One might not notice in the beginning but can be harmful for both physical and mental health. Changes like irregular sleep, change in appetite or getting addicted to something might look normal but are the reasons of being stressed.
"Stress can also cause loss of appetite initially, however, when the stress continues for a longer period or becomes chronic it can lead the person to consume energy-dense food, which has lots of fats and sugars. These comfort food can lead to weight gain and obesity. It is like placing an amplifier in front of a microphone. As the level of stress increases further", says Avneesh Narain, Clinical Psychologist.
Read causes and effects of Stress
This is why it is important to manage your stress as soon as you recognize such changes otherwise these little habits can really affect your body in a long-run.
Aayushi Khaneja, Counseling Psychologist says, "Stress can lead to changes in one's eating habits, taste and appetite. People who are stressed might not feel hungry at all or engage into excessive eating. Family and friends may notice some changes in their behavior as well, like drinking, smoking, lack of concentration, less social outings or completely avoiding social contact, liking isolation, not interested in things they used to enjoy before or even an increase in procrastination."
These changes can soon turn into major stress disorders including the following ones.
> Eating disorders like anorexia nervosa, bulimia nervosa and binge on eating
> Sleep disorders such as insomnia, narcolepsy, sleepwalking, restless leg syndrome, night terrors
> Anxiety disorders including obsessive compulsive disorder, phobia, social anxiety disorder
> Mood disorder like depression
> Post traumatic stress disorder
> Acute stress disorder
> Substance abuse disorders
Stress can be one of the leading cause of many psychological disorders. Stress management might sound like a heavy term but is actually not.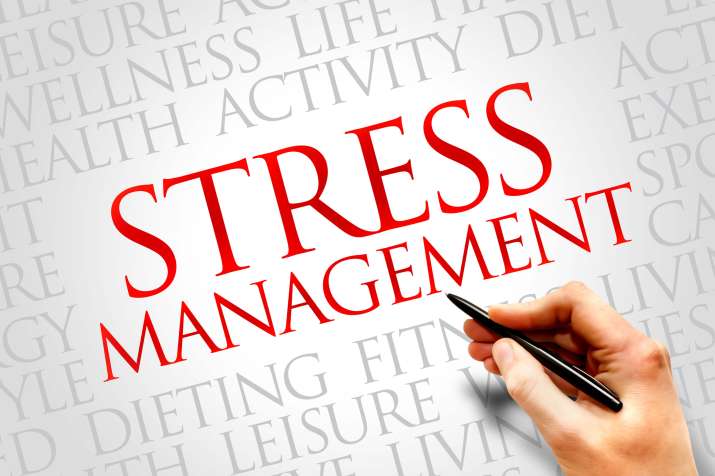 "Solution Focused Coping with stress is easy. Write down the problem that is causing you stress with possible alternatives can give you an answer and help you deal with it. Also, alcohol, caffeine, and nicotine consumption should be reduced because they don't help you overcome stress and rather increases it", says Varsha Gupta, Clinical Psychologist.
To know more about Stress Management, click on the video
So, we can say that one can easily manage his/her stress by being positive, sticking to healthy eating habits, with regular exercising, getting 7-8 hours of good sleep and maintaining a social circle for frequent hangouts to relieve stress. One can also engage in stress relief activities like practicing yoga and meditation that prevents you from causing stress and once, there is no stress, there will be no need of stress management.
10 Best inspirational quotes to relieve your stress