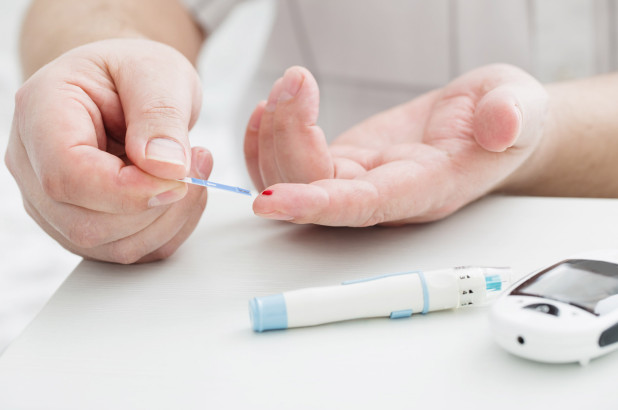 Diabetes is a chronic disease which has become very common nowadays. While lack of insulin and genetic history are among the factors, certain lifestyle habits such as poor diet, lack of exercise and high stress also contribute to an increase in blood sugar levels. Adopting a healthy lifestyle can make a huge difference.
Here are some expert suggestions that can help in preventing diabetes.
* Breathe clean air: As per the recent report by Lancet, air pollution is linked to diabetes. Researchers found that pollution triggered inflammation which reduces the insulin action. Hence it is very important to breath clean air. While a normal person spends 80 per cent of their time indoor, investing in a good air purifier is the best solution for clean air.
* Drink plenty of water and avoid alcohol: Water is by far the best and the most natural beverage one can have. Replace all your sugary and aerated drinks with water to see the benefit it provides. Few studies have also revealed that increased water intake may lead to better blood sugar control and insulin response. It is also important to limit your alcohol intake as it can lead to weight gain and may upsurge your blood pressure and triglyceride levels.
* Quit smoking: Smoking has proven to contribute to major and serious health-related issues such as heart attack, cancer, TB and even diabetes. Smokers are twice as likely to develop diabetes as non-smokers. 
(With IANS inputs)
For all latest news and updates, stay tuned to our Facebook page