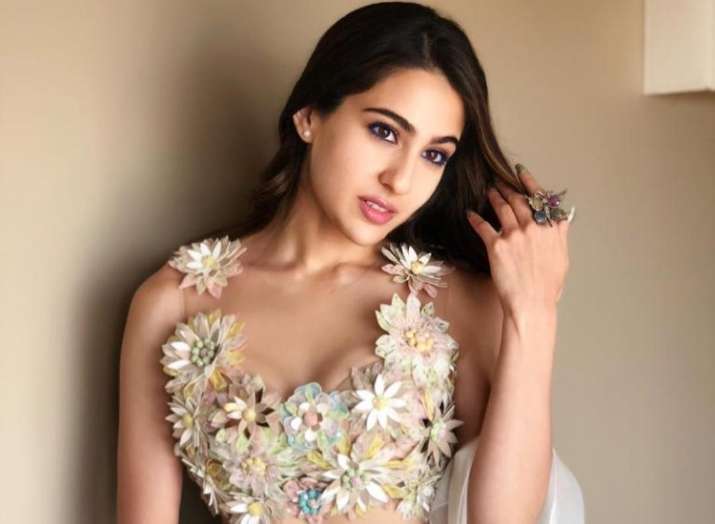 Bollywood celebrities always appear to be fit and fine whenever they appear onscreen but that doesn't mean they don't fight the battles life throws at them. Recently,
Saif Ali Khan
's daughter
Sara Ali Khan
appeared on
Karan Johar
's most entertaining show Koffee With Karan when she revealed that when she was in college she suffered from PCOD or Poly Cystic Ovarian Disorder and weighed 96Kgs. She said it was because of a hormonal disorder.
Sara Ali Khan not just talked about how difficult it was for her to battle the disease and the hormonal changes she was going through but also how she fought it lost all these Kilos. Similarly, celebrities like
Sonam Kapoor
Ahuja Victoria Beckham opened up about how they were diagnosed with PCOD in the past but eventually overcame the disorder by bringing significant changes in their lifestyle. Well, if these celebrities can, why not you?
The first and most evident symptom of PCOD is irregular periods. Secondly, the cravings and hormonal imbalance makes it difficult to lose weight. Acne and hair loss come eventually. But one doesn't need to be afraid of these as a few changes in the lifestyle do wonders in battling PCOD. Here are some tips and tricks you should follow to erase PCOD from your life.
- Eating habits make the major part of our lifestyle and if that is good, life feels good. There is no one who doesn't like fast food or junk food but remember, women suffering from PCOD should avoid them as they escalate this health problem.
- Including leafy vegetables as they contain potassium, iron calcium and minerals is the most effective way combat PCOD.
- Foods rich in anti-oxidants help manage PCOD therefore aim for including bright vegetables like red and yellow bell peppers, sweet potatoes, brinjals and beetroots in your daily diet.
- Other important thing to remember is 'Don't Stress'. If you are suffering from Polycystic Ovaries then you must workout and lead a active lifestyle just like our celebrities try to do