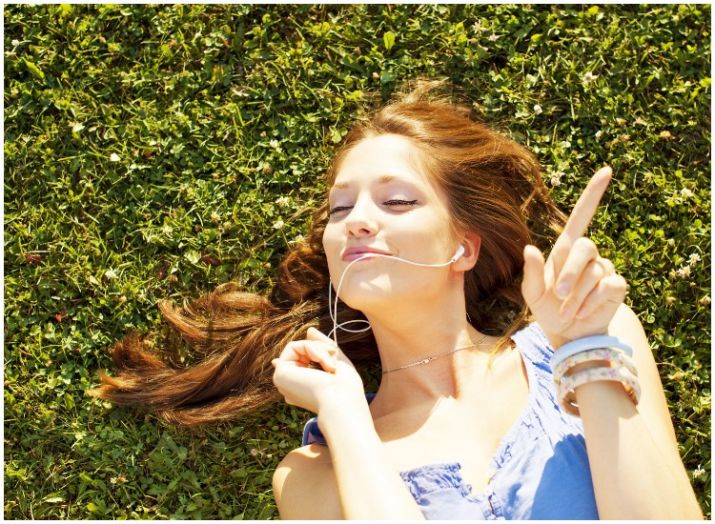 While we agree that Mondays can be stressful because it's back to work time. But if you are genuinely interested in shooing away your Monday blues, then we are here with the best tips for Monday Motivation.
You need a Monday boost and we are here with the best tricks you should try to get you going!
Dress in style
Nail your Monday mornings like a boss and beat those negative blues in style. To feel happy and be all cheerful every morning, yes including Monday, just dress in style. Choose an amazing outfit to wear to your office and begin your day right.
Create an amazing playlist
Create a playlist of feel-good and motivational songs to listen to while going to work or coming back from work. Good music can contribute to a person's well-being, stick to your playlist whenever you get time. If you are a kind of person who likes to listen to slow and sad songs -it's high time for you to change your music taste for something better.
Read/watch inspirational content
To attract positive vibes in a day, you can also begin with reading or watching motivational content. Choose whatever works for you; reading inspirational quotes or watching a few great motivational videos -both help equally in getting you to the right track.
Meditation also helps
While it is said that meditation boosts self-confidence, it is a key to happiness. Meditation cleanses the mind and shoos away day-to-day stress. To begin with, we will suggest you practice meditation at least 15 minutes each day.
Appreciate what you have
The least we do is to not appreciate what we have. It is important to be grateful for all the things that you have today and rather crib about things that you don't have. If you wish to look forward to happy mornings, reiterate yourself what you all have been it your friends, family, job, home, or whatnot!
For all the latest Lifestyle updates, check out our Facebook page!