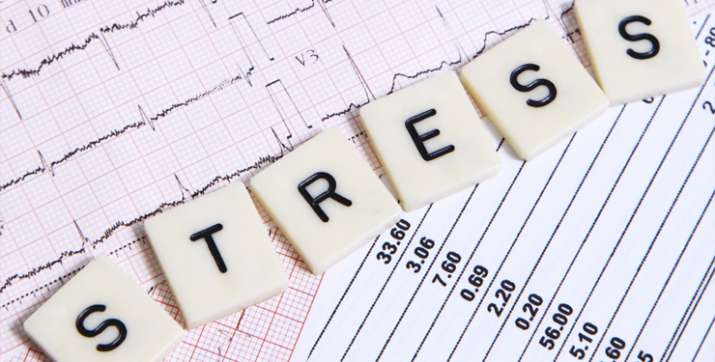 Stress is something that we all experience on regular basis. It isn't wrong to say that stress is a part of every person's life in today's time. A person is stressed on almost everything since his/her day's begin. Starting from dropping children to bus stop in the morning to take a public transport on time to reach office. From scoring high grades in boards to getting into the best university. From emotional stress in a relationship to spiritual stress of finding a purpose in life.
Stress is just a feeling of strain and pressure that comes naturally with an instance. It sometimes help us to cope up with the situation as well. But as they say, excess of anything is bad, excess of stress can also lead to panic disorder or anxiety.
Let us understand the meaning of stress, its causes, its symptoms and effects.
Definition of Stress
Ms. Varsha Gupta, Clinical Psychologist says, "Stress is not a clinical term in psychology as such. It is just an imbalance of emotions within human body which is completely normal and can easily be dealt with."
"By definition, stress is any uncomfortable emotional experience accompanied by predictable biochemical, physiological and behavioral changes", says Ms. Aayushi Khaneja, Counseling Psychologist.
Causes of Stress
The causes of stress vary person to person. But the common factors that causes stress are listed below:
1. Psychological Causes: Financial crises, time of retirement, unhappy with job or job loss.
2. Physical Causes: Injuries, long-term illness or other health problems. 
3. Emotional Causes: Marital problems, relationship issues or even low self-esteem.
4. Social Causes: No support system or less number of friends etc.
5. Spiritual Causes: Lack of purpose in life or instability of mind.
Also, major stressors in life can be traumatic events including death of a close relative, divorce, jail-term, theft, rape, or some kind of violence.
Read 10 inspirational quotes to relieve your stress
Signs/Symptoms of Stress
As the level of stress increases, one may begin to experience its signs and symptoms in the body. That is the time when you need to recognize it and seek professional help. Some of the common symptoms are:
Frequent headaches, excessive fatigue, insomnia, restlessness, irritation, change in eating habits, difficulty in concentrating, lack of interest, zero motivation, worry, anxiety, depression or even suicidal thoughts.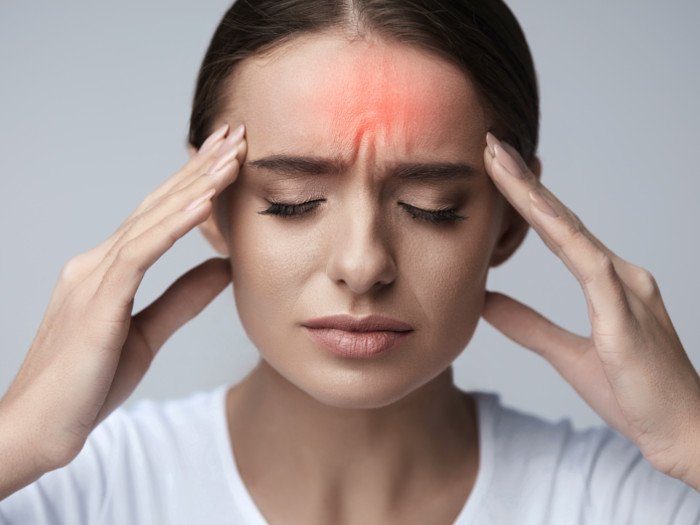 Effects of Stress
"Most of us are aware about the negative impact of stress on our physical and mental health but there are times when stress has a positive effect on us. Term used for good/ positive stress is called Eustress. It motivates you to move forward, achieve goals, overcome an obstacle, which ultimately, leads to more happiness, success and sense of fulfillment", says Ms. Khaneja.
So, as we learnt, there are two kinds of stress; one, positive stress called Eustress which leaves a positive impact on human's mind and body. Stress in small amount can actually prove to be healthy and help us to succeed in every circumstance.
Two, negative stress which is known as Distress is an extreme suffering leading to anxiety and depression.
In general, stress is synonymous to panic and is just a reaction in respect to any situation.