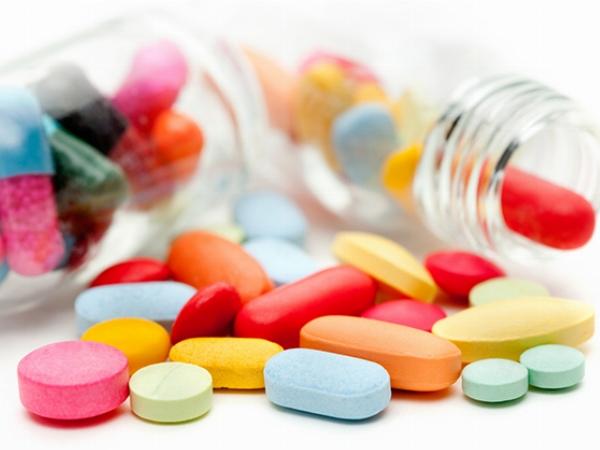 A commonly used drug to control high blood pressure can also prove to be effective in treating and preventing the onset of Type 1 diabetes, according to a study. Methyldopa is a drug that has been used to treat high in pregnant women and kids for over 50 years and is also on the World Health Organization's list of essential drugs
Methyldopa was found to block a molecule called DQ8 -- found in some 60 per cent at the risk of getting Type 1 diabetes -- which significantly increases the chance of getting the disease.
Blocking specifically the DQ8 molecule could also block the onset of the disease, the study found.
"This is the first personalised treatment for Type 1 diabetes prevention," said Aaron Michels, Associate Professor of medicine at University of Colorado - Anschutz.
"With this drug, we can potentially prevent up to 60 per cent of Type 1 diabetes in those at the risk for the disease. This is very significant development," Michels added.
For the study, published in the Journal of Clinical Investigation, the team used a supercomputer, on the lab bench, in mice and in humans.
They found that methyldopa not only blocked DQ8, but it did not also harm the immune function of other cells like many immunosuppressant drugs do.
"We can now predict with almost 100 per cent accuracy who is likely to get Type 1 diabetes. The goal, with this drug, is to delay or prevent the onset of the disease among those at risk," Michels said.
The drug is taken orally, three times a day.
Besides, diabetes, the same approach of blocking specific molecules can be used in other autoimmune diseases such as rheumatoid arthritis, coeliac disease, multiple sclerosis, systemic lupus erythematosus and others, the researchers noted.
(With IANS Inputs)