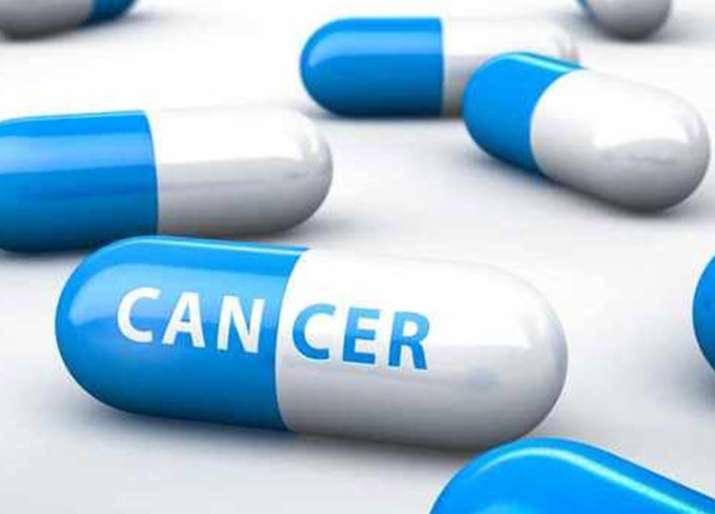 India and China set the seal on reducing taxes on the import of cancer drugs from India. The need of this settlement took a spotlight when a Chinese movie, Dying to Survive was released on June 19, 2018.
The movie is made on the real-life leukaemia patient showcasing the need of importing cheap medicines, particularly cancer drugs from India to China.
Though, the approval of Chinese government is still unsure and spending more time to think in granting a license to Indian companies. Indian medicines especially, anti-cancer medicines are in huge demand in the country of China.
Know more about childhood cancer survivors
According to a state-run China Central Television report, approximately 4.3 million Chinese people are detected with this serious disease every year.
In a media briefing on July 9, 2018, Hua Chunying, Chinese Foreign Ministry spokesperson said, "We have seen China and India have reached an agreement on the reduction of tariffs on medicines. For specifics, I will refer you to relevant competent authorities." She also added, "We believe expansion of imports and slashing of tariffs on anti-cancer medicines will also usher in great opportunities for India and other countries in the region."
The spokesperson also mentioned the recent Chinese movie on a cancer patient's plight specifying the need of this settlement.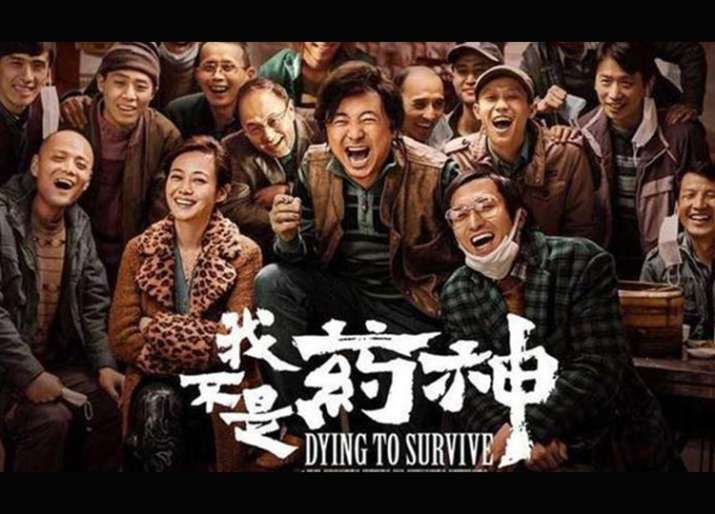 China lifted tariffs on the import of cancer drugs in the month of May. So, talking of the general reduction of tariffs, Hua said, "We have decided to expand our imports as well as opening up. This is what China needs in order to uphold the free trade and against protectionism. This is also in keeping up with our own pace of development and opening up."
Since both the countries are showing a positive move, we can say that Indian companies will soon be granted the license from the China's food and drug administration to sell their cancer drugs.
Scientists detect gene that helps treat cancer, know more