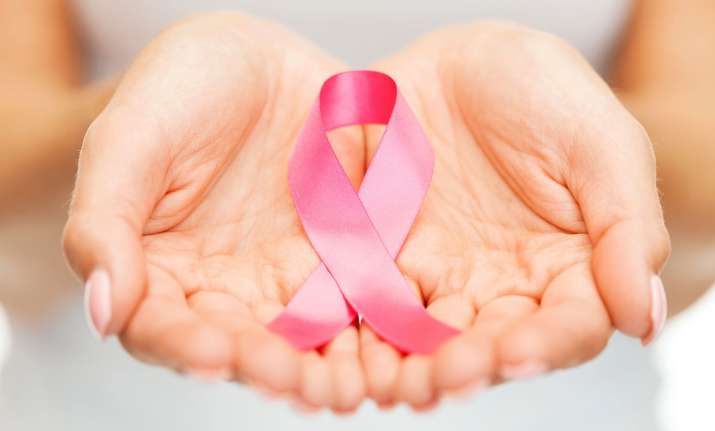 Ending the speculation over the launch of biosimilar drug Trastuzumab, United States Food and Drug Administration granted marketing approval to it. US drug maker Mylan and Bengaluru based Biocon's decade-long partnership finally yielded some fruitful results.
Trastuzumab is available is the market as Ogiviri and is a biosimilar version of Swiss company's Roche's popularly used medicine for treating breast cancer. The drug is a standard therapy for treatment of cancer causing HER 2 proteins. Biosimilar drugs are copy of complex drugs and are said to be equally effective. Currently, the yearly sales of Trastuzumab is $3.16 billion globally and is expected to be around $ 10 billion by 2020.
As per analysts, Mylan will reap the direct benefit of the approval as it has exclusive rights of selling these drugs in the US, whereas for Biocon, it is stepping stone towards a long-chased dream of gaining foothold in the complex science.
The approval for Biocon-Mylan comes four months after USFDA gave green signal to eligible indications of the original drug. Oncology Drugs Advisory Committee voted 16-0 in favour of the product.
''The FDA continues to grow the number of biosimilar approvals, helping to promote competition that can lower health care costs. This is especially important when it comes to diseases like cancer, that have a high cost burden for patients,'' said FDA commissioner Scott Gottlieb, MD as quoted by Economic Times. Shares of Biocon reacted positively to the approval news.