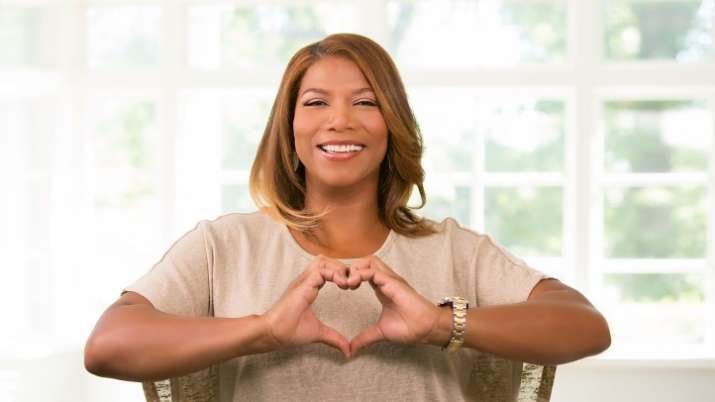 Patients who were treated for breast cancer or lymphoma are at three times more risk of developing congestive heart failure as compared to people who are not dragonised with cancer, according to a latest study.
Congestive heart failure is when the heart muscle does not pump blood as well as it should.
The researchers found that risk of increased heart failure occurred as early as one year after cancer diagnosis, but continued 20 years after patients completed cancer treatment.
Overall, one in 10 cancer patients developed heart failure by 20 years after cancer diagnosis.
"The majority of patients do not develop heart failure, but our research helps us recognise the factors associated with it and the importance of appropriate heart care following cancer treatment," said lead author Carolyn Larsen, cardiologist at Mayo Clinic -- a US-based non-profit.
"Our research suggests that periodic cardiac imaging to monitor for heart damage may be needed for some cancer patients even if they have no signs of heart damage initially after chemotherapy," Larsen added.
For the study, the team tracked heart failure cases in 900 breast cancer and lymphoma patients and 1,550 non-cancer patients.
The results revealed that cancer patients were three times as likely to develop heart failure within five years of their diagnosis.
About seven out of every 100 cancer patients developed heart failure. Of those with cancer, patients who were also diabetic or received high doses of a type.
(With IANS Inputs)