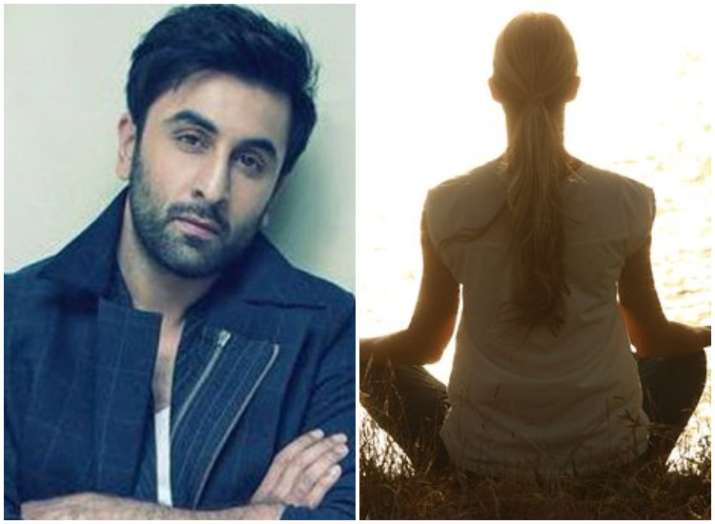 Bollywood actor Ranbir Kapoor, who is set to wow fans with Sanjay Dutt's biopic Sanju, urged fans to embrace yoga as a part of their daily livelihood. Speaking to India TV, Ranbir stressed on the importance of fitness ahead of International Yoga Day 2018, which will be celebrated on June 21. 
"Yoga is essential for health. My mother (Neetu Kapoor) is also into yoga. A yoga teacher comes to our home and, I do a lot of breathing exercises with him", Ranbir Kapoor was quoted as saying.
"Our Prime Minister Narendra Modi is a big promoter of Yoga and I urge, the people of India to follow suit and, embrace yoga in their daily lives", the Barfi actor added.
For full details, watch the video below
Recently, Ranbir stated that he has learned only from his failures not from successes. He was answering a fan from Fox Star Hindi's official Twitter handle.
When one of the users asked him how he handles failures and stays positive, Ranbir said, "I have only learned from my failures and not from my successes. "
The actor added he always wanted to be in movies and is "grateful" to be able to pursue acting as a career.
Ranbir Kapoor has been busy promoting his upcoming film Sanju. The trailer alone has raked in massive views and fans all over are waiting for the 29th June to see Ranbir in what his best role till date might be. Apart from bulking up and losing weight the actor has now taken to gymnastics to prep for Ayan Mukherji's Brahmastra. The Superhero fantasy film will see Ranbir in a lead role and it will be his first tryst with fantasy films.