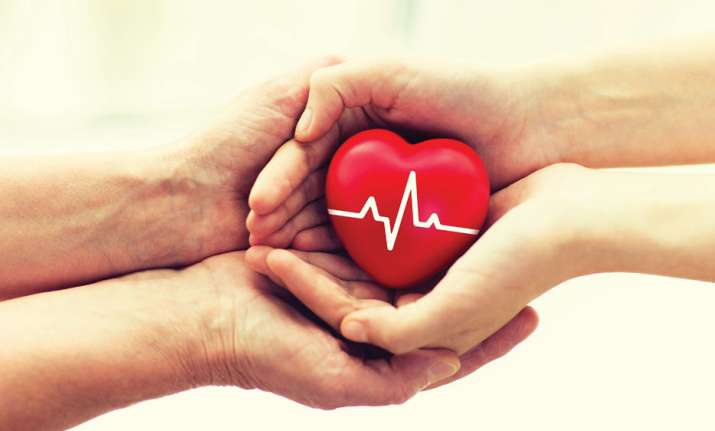 Three persons got a new lease of life after the kidneys and liver of a brain dead worker were harvested and transplanted on them at Centrally-sponsored JIPMER here.
The organs of one K Vijayakanth of Tiruvannamalai in neighbouring Tamil Nadu were transplanted to three persons after he was declared brain dead by doctors at JIPMER following a mishap on January 25, a press release said today.
While the kidneys were transplanted on two patients, the liver was transplanted on the third patient.
JIPMER Director S C Parija said that "all the three patients are recovering well in the Intensive Care Unit."
Vijayakanth was riding a two-wheeler with his cousin when the mishap occurred near Perungalathur in Chennai.
He sustained serious head injuries and was referred to JIPMER by the local hospital where he was initially treated, Nodal Officer of National Organ and Tissue Transplant Organisation in JIPMER Sreejith Parameswaran said in a release.
The man underwent emergency surgery in JIPMER for blood clots in the brain, the release said adding he was declared brain dead by the doctors in JIPMER.
The hospital authorities informed Vijayakanth's family, who came forward to donate his organs, it added.
All the medico legal formalities were completed facilitating harvesting of both the kidneys and liver of the worker after getting consent of his relatives, the release said.