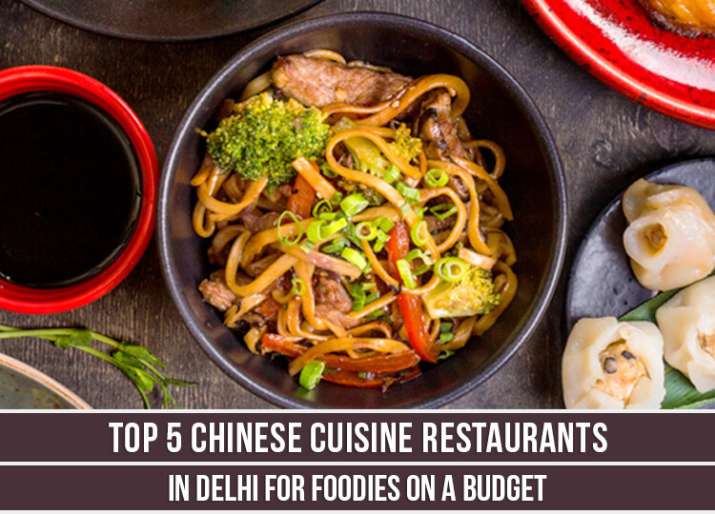 Chinese food is one cuisine which is globally famous not just for its impeccable taste and flavours but also because of the surprising range and options it comes with. This cuisine, more or less, has everything for all kinds of taste buds be it - salty, spicy, sweet or sour.
With startling taste, mouth-watering veggies, and innumerable dishes, we must say that China got us covered! We bring to you a list of top five restaurants to sneak out on a date with your friend:
1. CHALTE FIRTE MOMOS AND SPECIAL FOODS
It is definitely a place for die-hard momos-fan. As the name of the restaurant suggests, the momos or dimsums are their specialty which is the reason why it is on the list. Otherwise this restaurant serves all the dishes with seasonal ingredients  under very reasonable prices. The restaurant is located at Kamla Nagar market and also has its branch in Rohini.
Budget for two: 800/-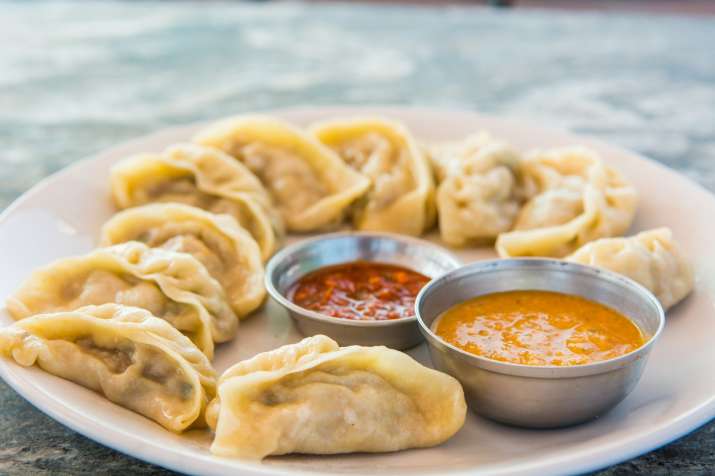 2. DUM MAARO DUM
Dum Maaro Dum is located at Hudson Lane offering myriad flavors from different cuisines. But talking about the Chinese one, they are equipped with decent variety from soups to quick bites to manchurian balls just to name a few. Also, the vibrant ambience, interior and location is loved by the people. The place features both vegetarian and non-vegetarian options.
Budget for two: 1000/-
3. DOLMA HOUSE
This restaurant is located at Majnu Ka Tilla, the new hot-spot these days. This small yet expensive-looking restaurant serves one of its kind Chinese dishes with impressive dining cutlery. One can order anything from their great menu, but their noodles and dimsums are prevalent. This place again has both the options, vegetarian and non-vegetarian.
Budget for two: 1000/-
Chinese #seaweed #soup with pork balls and #tofu. Ready in under 30 minutes!https://t.co/O8sf5WyorQ#cooking #homecooked #nom #chinesefood pic.twitter.com/LbPBSc0B73

— Yvonne (@souperdiaries) June 20, 2018
4. FUJIYA
To taste the authentic flavours, a Chinese food lover should certainly visit Fujiya located at Chanakyapuri. The name of the restaurant is given after one of the modern "eight cuisines" of China. The place features tremendous variety of dishes be it in soups, salads, dimsums, starters, lamb or whatnot. Noodles and chopseys are among the popular dishes ordered at this restaurant.
Budget for two: 1500/-
5. CHINESE VANS
Yes, these popular vans are certainly on the list. So one should never forget to try eating Chinese from signature Chinese Vans in areas including Mandi House, Green Park and Chitranjan Park or in Dilli Haat, INA at Nagaland and Momo Mia.
Budget for two: 500/-
#lacuisinedepekin #cuisinedepekin #restaurantchinois #chinesefood #hongkongfood #eschsuralzette #eschalzette #restaurant #kicheclub #dekicheclub #chineserestaurant #hagaau #hakao #dimsum #chinesevegetables #tofu #ribs #chickenfeet #instagood #instafood #instafollow #instachinese pic.twitter.com/AS29AloJ2l

— De Kicheclub (@kicheclub) June 16, 2018