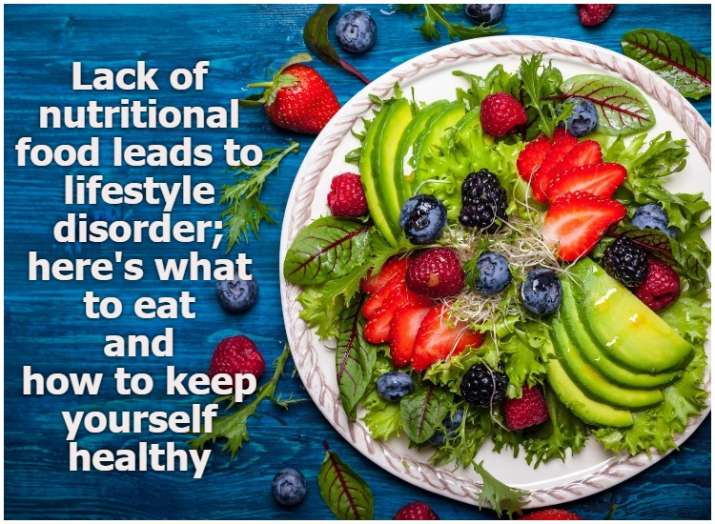 While we understand that healthy eating can be difficult to fit into your everyday life, but it is of paramount importance to include nutrition in your diet to follow a healthier lifestyle. To inform you all, the basics of healthy eating and good nutrition are the same for both women and men. So it is essential that we choose healthy food items most of the time and limit the amount of junk food you eat.
Stating a fact here, women have some unique nutritional needs, especially in different stages of life. As per a recent health study for women, an inadequate nutrition during pregnancy can cause diabetes, heart disease, or even an early menopause.
This means as our body changes as you get older, a balanced diet always helps you stay healthy and maintain a better lifestyle. Read on to know what to eat and how to keep yourself healthy!
Dairy products are packed with nutrients
Eating calcium-rich foods can help you avoid osteoporosis. It is essential for building and maintaining bone. So include dairy products like milk, cheese and yoghurt in your every day's routine. Choose lower fat varieties when you can, or eat higher fat varieties in smaller amounts. You can also find small amount of calcium in green leafy vegetables such as broccoli and cabbage.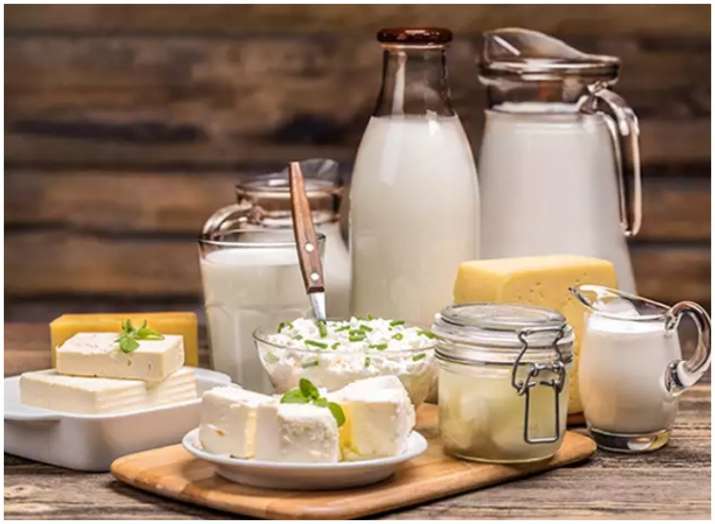 Stay healthy with dried fruit
Dried fruits generally contain more fibre than the same-sized serving of their fresh counterparts. Fibre helps in keeping your digestive system running smoothly. The various dry fruit is packed naturally with a mix of nutritional elements like potassium, calcium, iron, fibre, and more apart from the good quality fat and protein that these provide. Dried fruits like apricots, raisins, and figs contain high amounts of vitamin E, iron, potassium and calcium.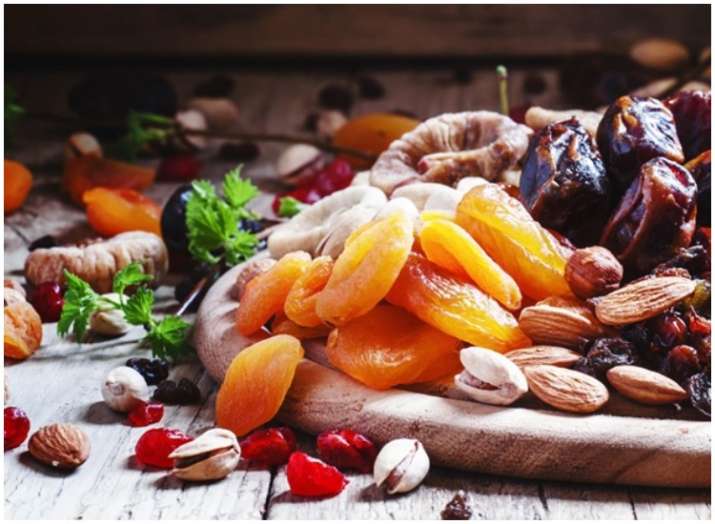 Add colour to your plate with berries
Berries including strawberries, blueberries, and raspberries help in increasing good cholesterol and reduces bad cholesterol. This food item also improves heart function, has cancer-fighting properties, and also helps in glowing skin. Berries contain little to no fat and contain significant calories making them a natural source of energy for athletes.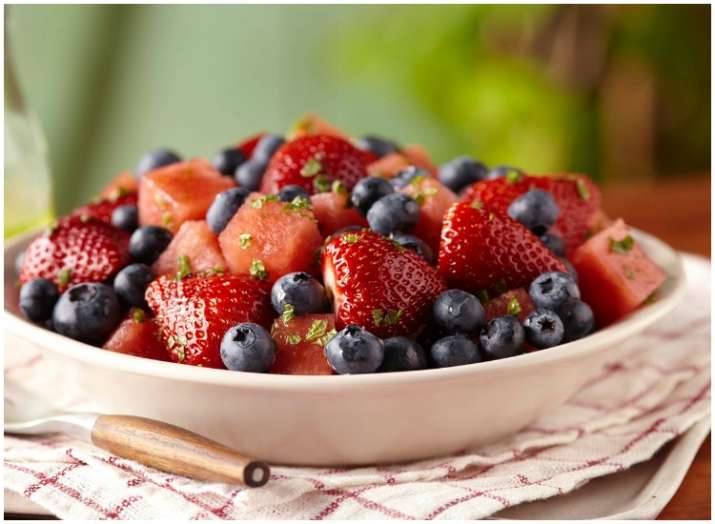 Intake of beverages is essential
Do not let your body feel dehydrated because of less intake of water or other liquids. Water is essential and thus, aim to drink at least 7-8 glasses of water per day. Coming to other beverages, tea, coffee, soda water are good to drink for less amount of fat intake.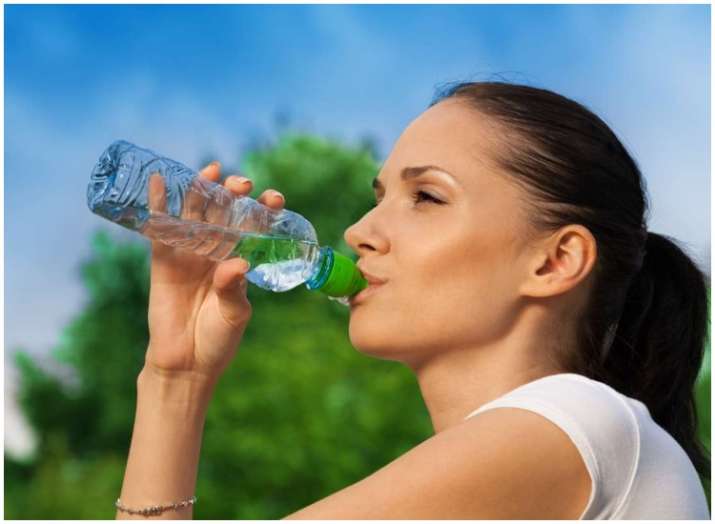 Try salt-free cooking
Too much salt can raise your blood pressure and increases the risk of health problems such as heart disease or a stroke. Most of the salt we eat is already in foods such as cereals, bread, tinned soups and other ready-prepared foods. So it is important to check food labels before you buy and choose ones that contain less salt.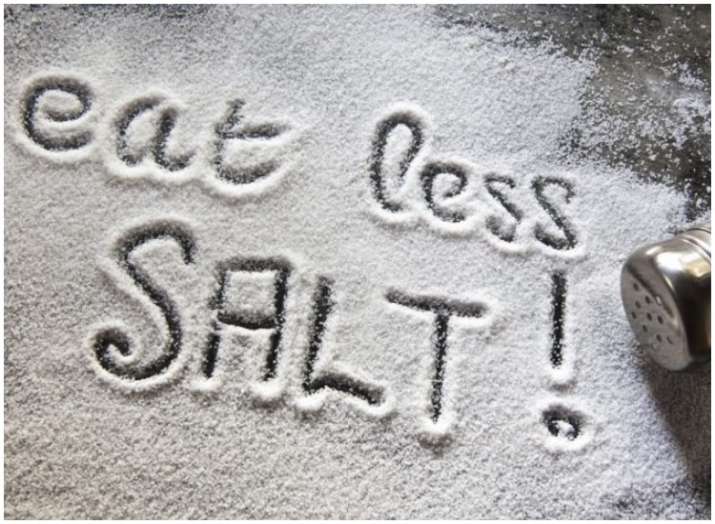 Other few things that you can do to maintain a healthy lifestyle:
1. Incorporate 20-30 minutes of exercise in your daily routine.
2. Disconnect from all your gadgets at least an hour before bedtime.
3. Smile more often to keep all your worries at bay.
4. Indulge in doing the things you like; be it travelling, painting, reading etc.
5. Meet your friends -not your social media friends but the people you want to spend some quality time with.
So, these are the suggested healthy eating food items which you should certainly include in your diet to keep in shape!
For the latest Lifestyle updates, check out our Facebook page!