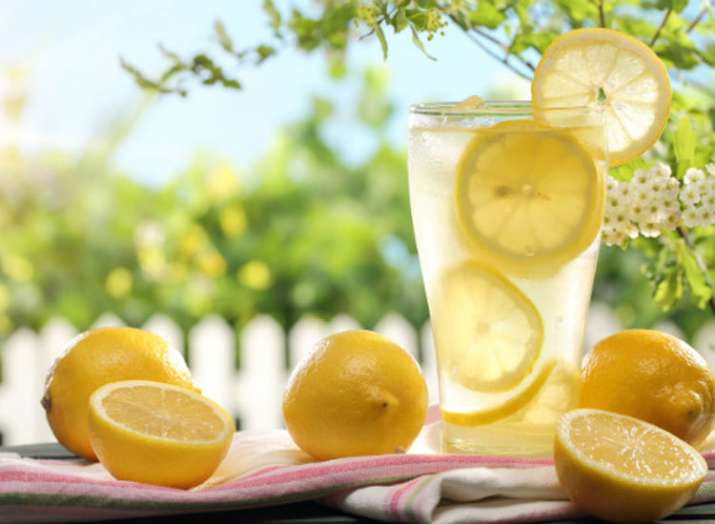 Sun called, said prepare yourself for the summers because I am going to be hotter this season. Well, Sun is not going to mend his ways and be cool, but we can do a lot to fight the heat this season.
Summers are all about beating the heat. Whether you do it by chilled beers, frozen desserts or hours by the pool, avoiding the sun is just not happening. But the healthiest and easiest way to go about it is by keeping your body cool by hogging on to these Summers foods. Have a look!
Sattu
​
Sattu is the coolest quotient you should add to your life this season. Other than being an antidote to the heat, this component helps you fight many other problems. And the best part-it is versatile. Take it as a sharbat or stuff it in your rotis, there are absolutely countless ways of consuming Sattu.
Bael Sharbat
​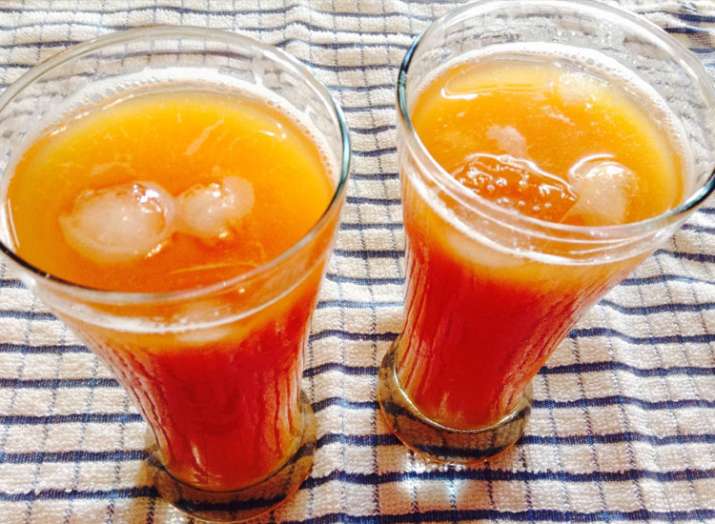 Before summer begins to tighten its grip on you, hang on to Bael Sharbat for cooling effects. The traditional wood-apple drink helps release heat from the body and cools you down instantly. Best time to take it would be an hour before lunch and dinner.
Ghee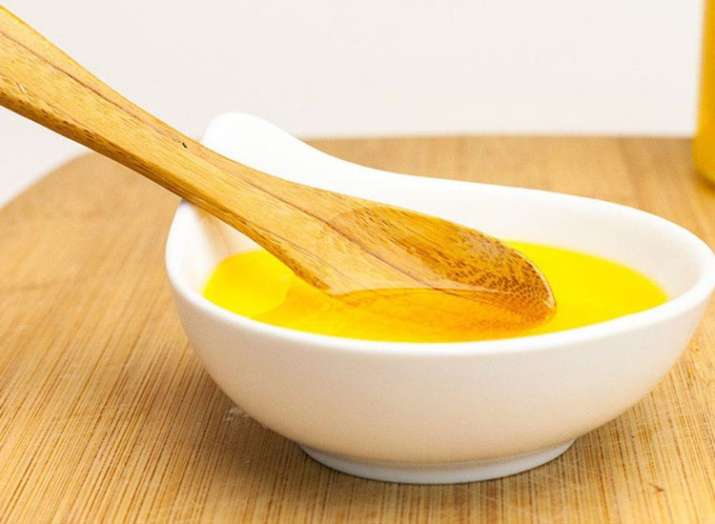 You will be amazed to know that Ghee actually helps to keep not just the body, but mind also, cool in summers. It nourishes the body by acting as a lubricant as well as keeps the dryness at bay.
Water and Musk Melon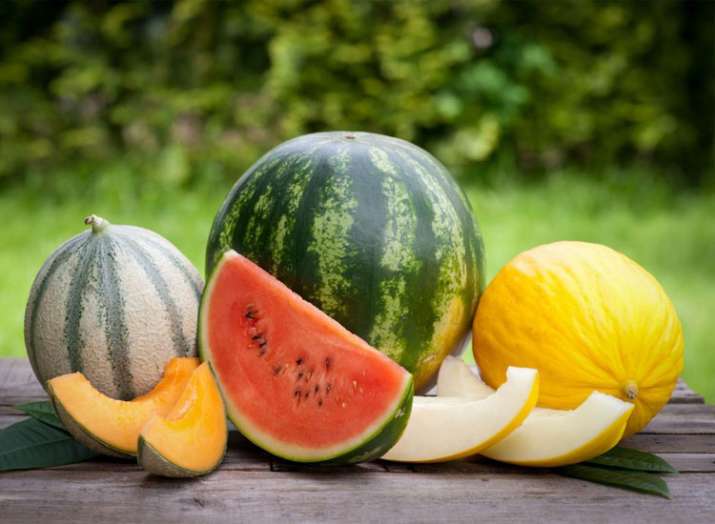 No day in summer is complete without having a refreshing dose of watermelon juice or having a slice of muskmelon. Other than keeping your body hydrated and cool, these fruits are delicious. We bet you can't stop after having a taste of it.
Coconut Water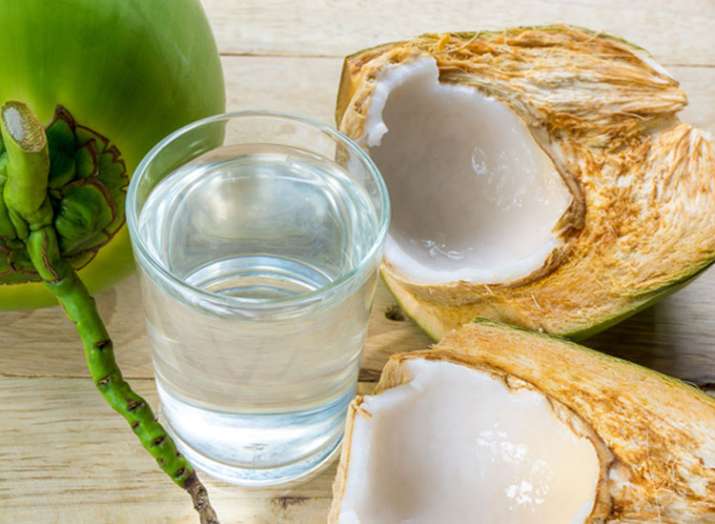 This is a fact running down the generations that coconut water cools down your body like nothing else. Other than being utterly delicious, the probiotic bacteria in it helps to make your immune system strong as well.
There is a reason Summers are synonymous with dryness and dehydration. But the only way to go about it is by keeping your body ultra cool inside out