Follow us on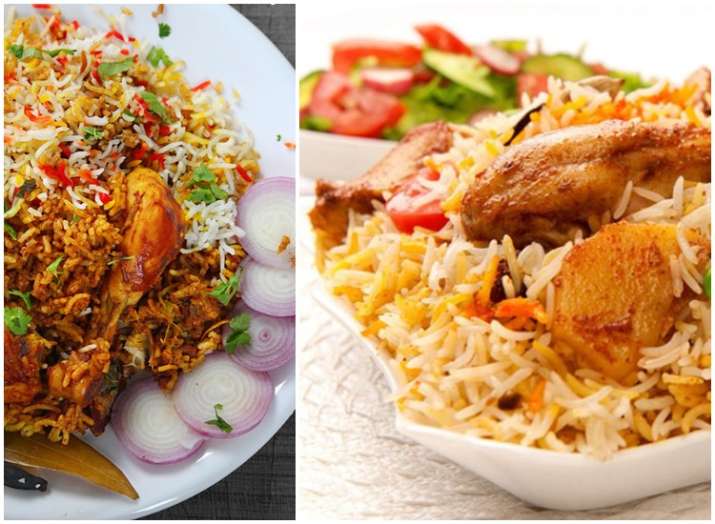 As India marks an important occasion of Republic Day 2019 celebration and food being an integral part of our country, many restaurants make preparations to add the sense of patriotism in the food as well. Since Indian food is as incredible as the country itself, restaurants all over the country never hesitate to experiment with their dishes. They celebrate country's diversity by whipping up special menus featuring tricolour-themed dishes.
So, on the 70th celebration of Republic Day, we suggest you to not waste your holiday lazing in bed right after watching the Republic Day Parade. Utilise your day and dive into patriotism by feasting on very palatable tricolour dishes.
Here, we give you five tricolour-themed food items which you must try giving your taste buds a patriotic spin this Republic Day!
ALSO READ | Republic Day 2019: WhatsApp quotes, greetings, SMS, FB messages, HD Images
Biryani in different colours
Biryani is anyway what Indians love to eat. Biryani in different colours just adds a patriotic fervour to the dish. Many restaurants also use saffron and green colour in their rice puddings as well.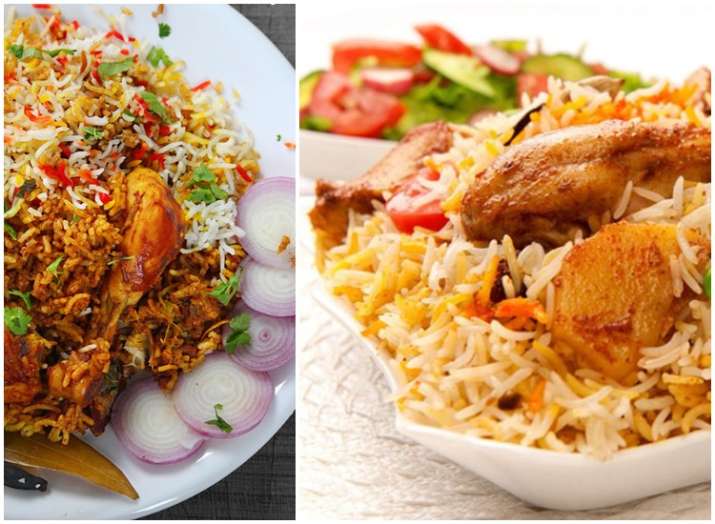 Tri-colour Desserts
Any meal is incomplete without desserts, especially when we talk about an Indian meal. So to celebrate the sweetness, many restaurants offer assorted tricoloured desserts mainly Barfi. Other Indian desserts that you can find in tri-colours include Ghewar and Raj Bhog.
Tip: Few specially curated menus also offer tricoloured drinks. So, whenever you visit a restaurant or cafe of your choice, do not miss out on the beverages section!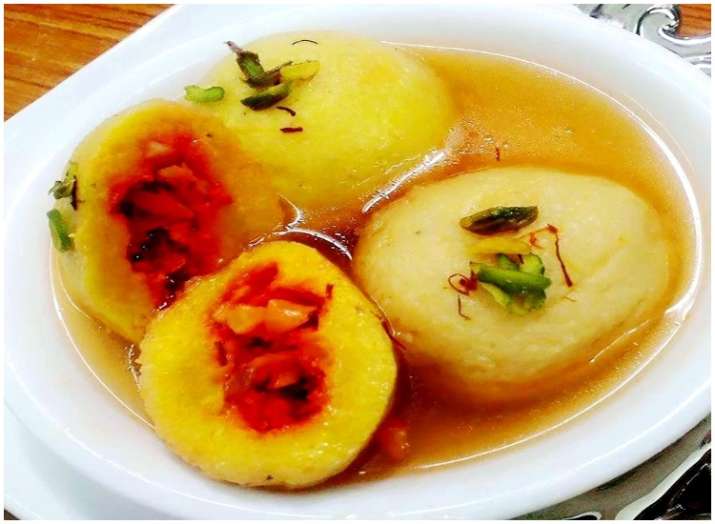 Layered Sandwich
Keeping up the 'tiranga storm' on Republic Day, tricolour layered sandwich is the easiest to make. You can also find dimsums in a lot of restaurants on this day dressed up in saffron, white and green to celebrate the national flag.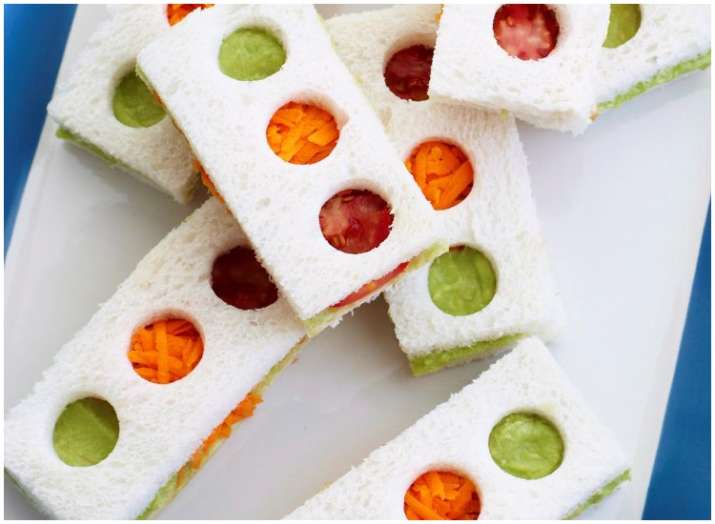 Tri-colour Paneer Tikka
To celebrate freedom with food, try Paneer Tikka for two prominent reasons -one, to see beautiful colours on your plate and two, to have flavourful meal for the day.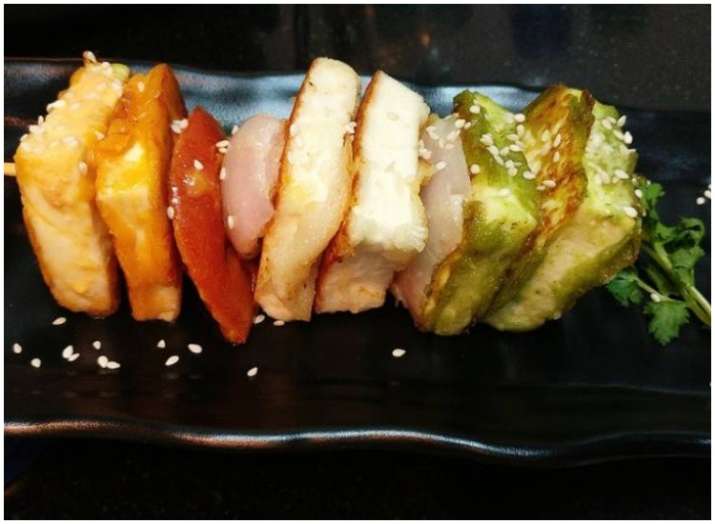 Tiranga Dhokla
Dhokla is one of the favourite snacks of many Indians. But this Republic Day, you can find this snack in three colours adding lot more fun to your tasteful experience.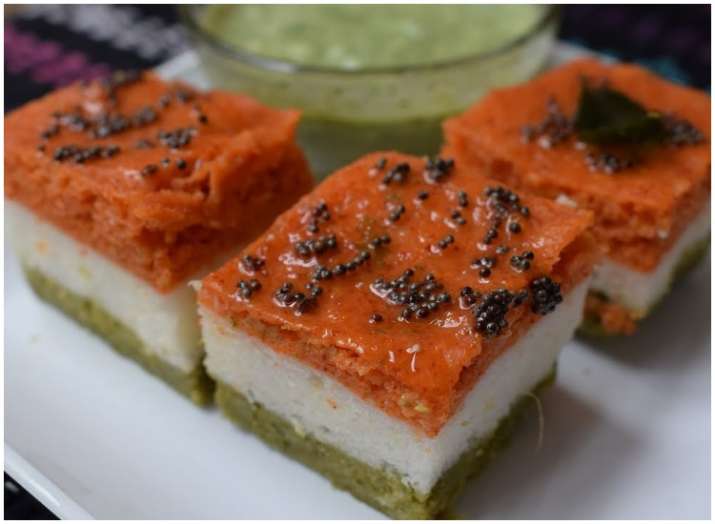 For all the latest Lifestyle updates, check out our Facebook page!
ALSO READ | Republic Day 2019: Why it is celebrated? History, Importance, Story Behind It
ALSO READ | Republic Day 2019: When, Where & How to Book Republic Day Ticket Online