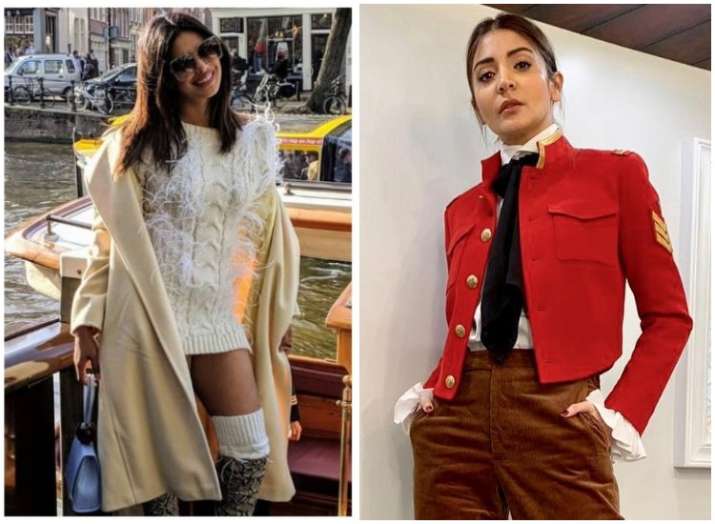 Be it summer season or winter, millennials keep on getting their fashion game stronger with every passing day. What if it is winters; wearing warm clothes doesn't mean loading yourself with thick sweaters and jackets. Here's an important tip as well -in winters, thin layering is essential than thick coats.
This winter season is also all about being stylish and flaunting yourself with a trench coat and variety of jackets with thin warm layers. So, why don't you think of those classic biker jackets or long trench coats for a stylish look at a regular workday? Here are five top suggested must-have clothing items in winter!
Also Read | Anushka Sharma nails pants-fashion, Katrina Kaif masters boho-look; CATCH all Zero promotional looks here!
Biker Jacket
On days when you feel you're looking basic, slip into a burgundy biker jacket and get sassy. It can amp up your classic black sweater and denim duo.
Double Denim
Think a little vintage! Layer your duos with a vintage denim jacket and get that up and urban look instantly. 
Tip: Style your denim jacket with rose gold hoop earrings to call it chic.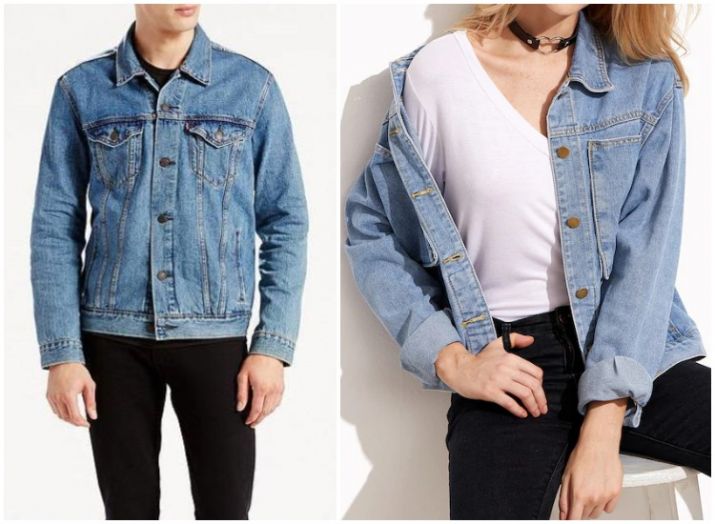 Trench Coat
Trench coats are timeless, so go easy yet impactful with your workwear this winter. Slip into a stylish mustard trench coat. Wear it with a pair of calf length boots or with black office pumps.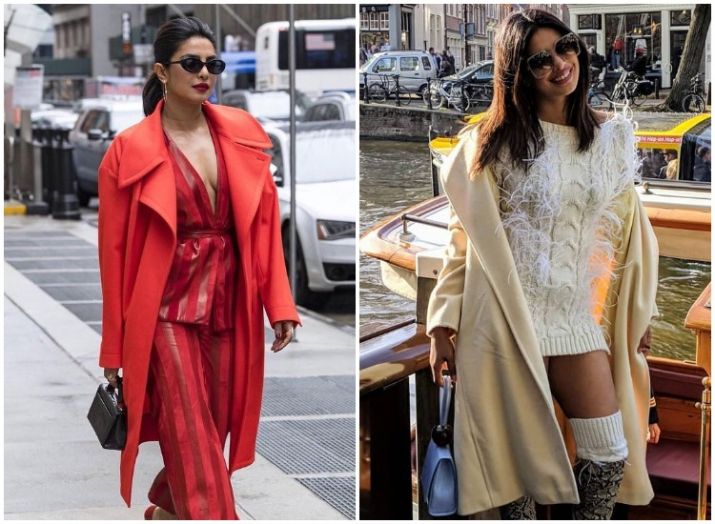 Woollen shrugs
It is not at all acceptable to look like a pile of clothes in such a good season. Wear warm hineck in solid colours and pair it up with stylish woollen shrugs to call it chic.
Tip: Pair your woollen shrugs with boots and sassy caps and get ready to slay.
Trending Corduroy
Corduroy makes a great fashion statement as it is extremely comfortable due to its soft and rich feel. You can opt for printed corduroy jackets or go for the ones with intricate embroidery or patches.
For all the latest Lifestyle updates, check out our Facebook page!
Also Read | What boots to wear this winter? Priyanka Chopra tells you best!
Also Read | Fashion tips for men and women: 3 must-have winter jackets