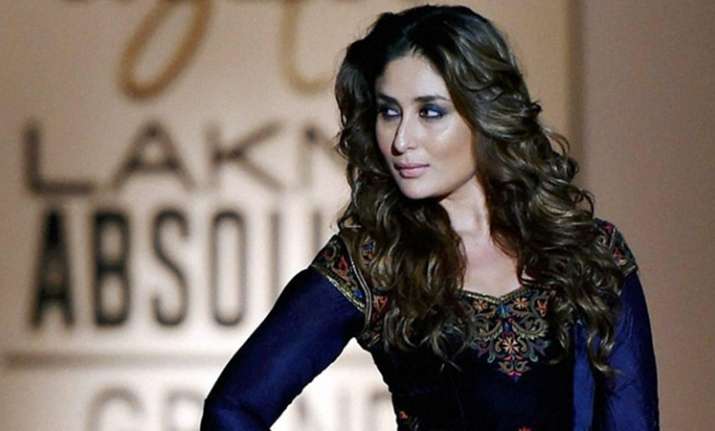 Bollywood diva Kareena Kapoor Khan is excited about her return to Lakme Fashion Week Summer/Resort 2018. The actor, who is the brand ambassador of Lakme Absolute, gave the last season a miss. Kareena will be the showstopper for fashion designer Anamika Khanna at the grand finale. 
The designer will bring down the curtains to the upcoming fashion week with her collection 'Reinventing Nudes', which will present a fusion of traditional Indian aesthetics with edgy cuts. 
"Lakme never fails to surprise me with the cutting- edge beauty themes that it launches every season, be it Liquid Gold the last season or 'Reinventing Nudes' this time. 
"Also, Anamika's designs are the perfect blend of rich heritage and modernism, and I am very excited to see her interpretation of this season's beauty theme in her collection. Can't wait to be back to the Lakme Fashion Week runway", Kareena said in a statement. 
The fashion gala runs from January 31 to February 4.
(With PTI Inputs)