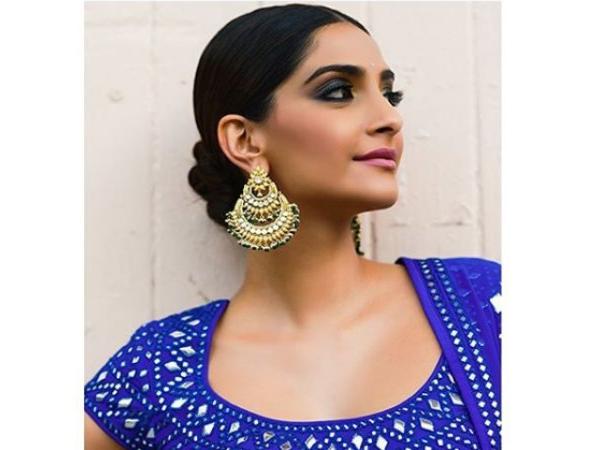 You can enhance your look and make a statement by the choice of your jewellery. It plays an important role in bringing out your inner personality. Even though trends keep changing, there are some timeless pieces that never go out of style.
* Hoop earrings: A pair of versatile hoops in your armoury ensures that even on a casual jeans-and-T-shirt kind-of-a-day, you can take your outfit a notch up with your jewellery. 
* Layering necklaces: It's almost impossible to go wrong with styling layered necklaces on any look, be it Indian or western. For instance, a long beaded chain in layers, stacked around the neck can make a bold statement while layering dainty chains with pendants on plain t-shirts can give a more subtle and relaxed vibe to the outfit. To maximize the attention to your accessory, opt for bigger pendants. Also, if you prefer to add an oomph factor to your ensemble, choose a statement necklace. 
* Statement choker: If you're a minimalist at heart, this is the only accessory you'll ever need! Forgo the other jewellery to avoid any distraction. Also, try and wear an open neckline while pairing up your choker; it could be a V-neck or an off-shoulder silhouette. This helps to draw major focus on the jewellery.
Hey girls, rock this Diwali with these trendy fashion tips
* Cocktail rings: Both bold and beautiful, a cocktail ring comes in all manner of shapes, sizes, colour of stones and designs, but it is always a conversation starter. It can be effectively used to communicate by the mere use of your hands.
* Earrings that frame your face: Whether you prefer studs or danglers every day, earrings have a big impact on your outfit as they are in the line-of-vision of your direct company. They may be relatively small, but they should compliment your face structure as they can make or break an outfit. For example, an oval face can pull off a round stud, but a round face should try and avoid this style and go for a longer, drop earring which would help sculpt the face efficiently.
(With IANS inputs)
For all latest news and updates, stay tuned to our Facebook page