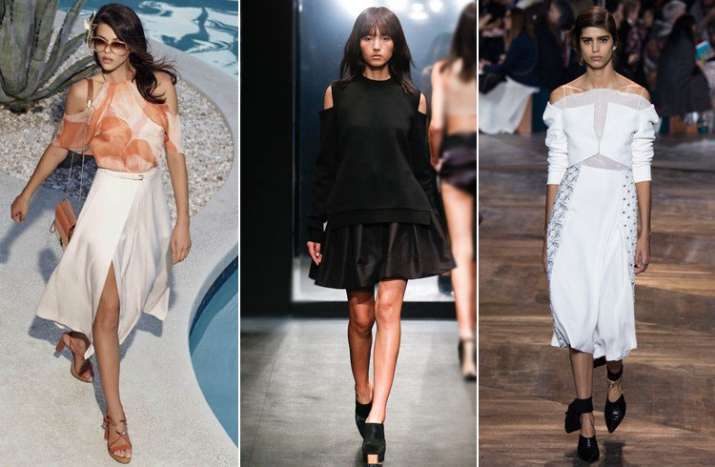 With every new year, comes the flood of new fashion trends from which some succeed to set a wardrobe ablaze and some blow away.
From the pretty cold-shoulder tops to camouflage fashion, the year 2017 was full of wild and wacky fashion. 
While some of the fashion trends were cringeworthy, let's look through 2017's top fashion trends that we saw celebrities wear, bloggers win over Instagram with and ones that we included in our everyday OOTDs. 
Longline Shrugs
Summer 2017 had longline shrugs as a hot fashion statement as it is a comfortable yet chic when wore. Spring/Summer runways were ablaze with this trend. It looks truly hot when it's also seen as a form of street fashion.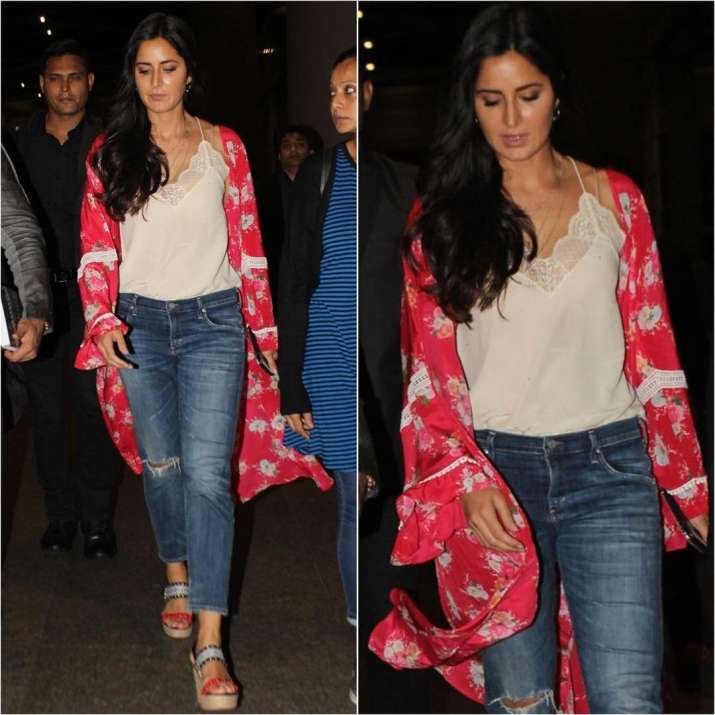 Boho Chic Fashion
When you can't decide what to show, go Boho!
2017 saw the old-gold Bohemian style being swapped with sharp, structured outfits. Some of the Bollywood celebrities like Sonakshi Sinha swears by the Boho trend.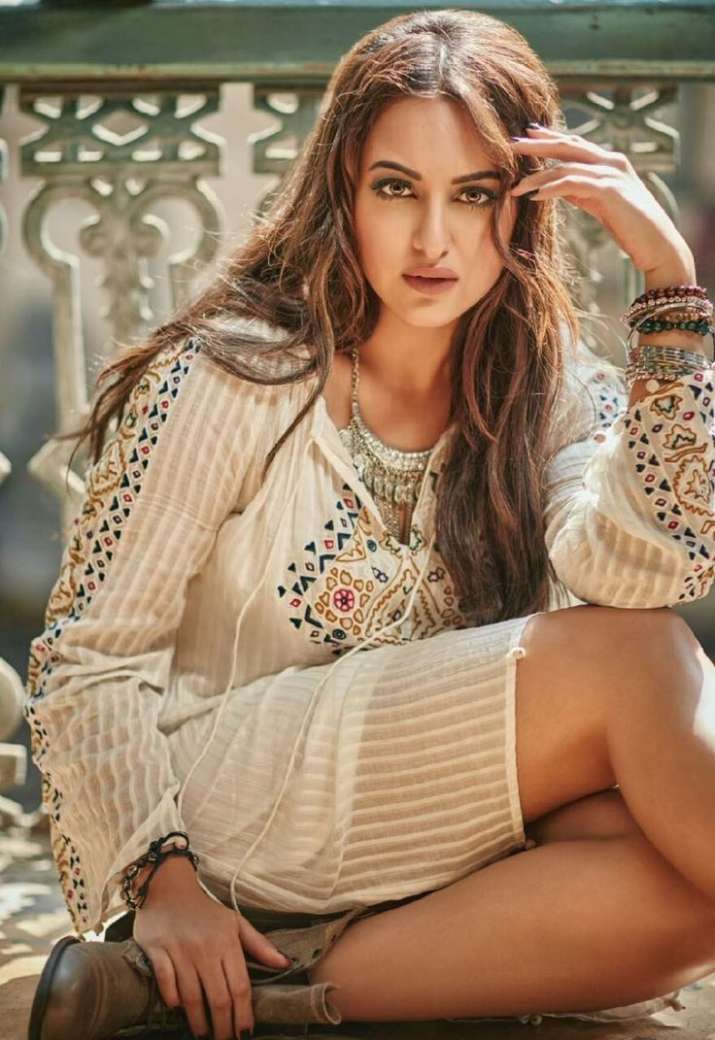 Cold-Shoulder Tops 
This trend was undoubtedly the hottest fashion trend of 2017. The Cold-shoulder/Off-shoulder trend has really shown some staying power in the fashion world. The advantage of these tops is that they suit almost any body type.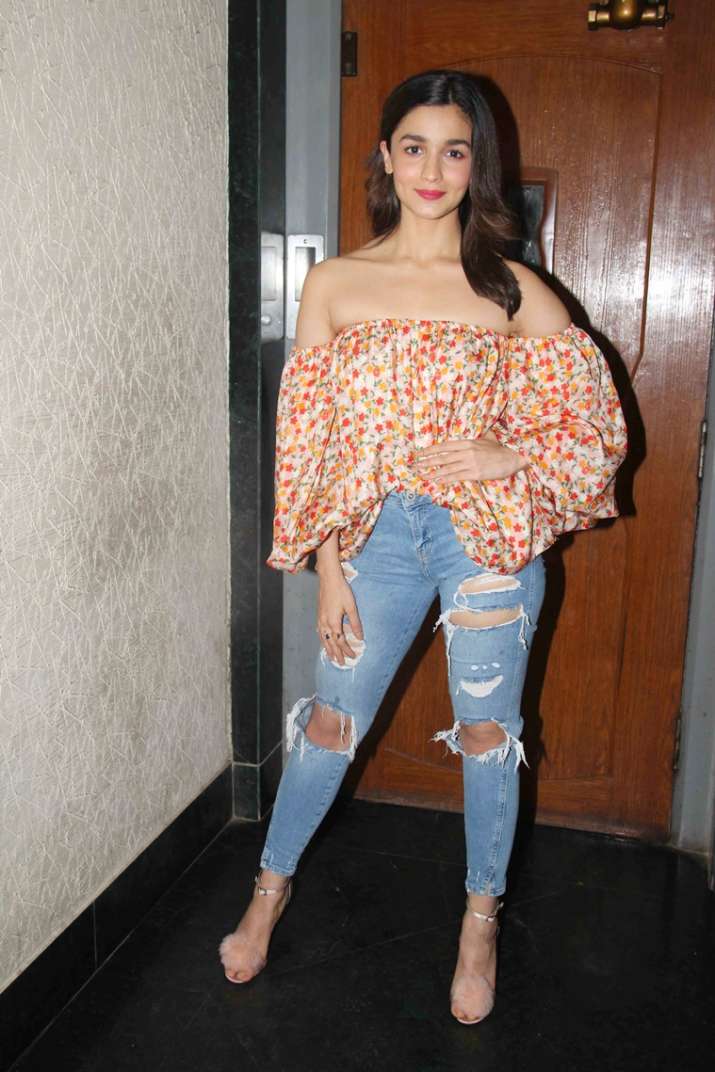 Camouflage Fashion 
Camouflage never officially goes off fashion- such as leopard and stripes, but this fall, the print is hotter than ever. Play with the palette of greenish-khaki military fancy stuff, and move it like a fashion soldier everywhere.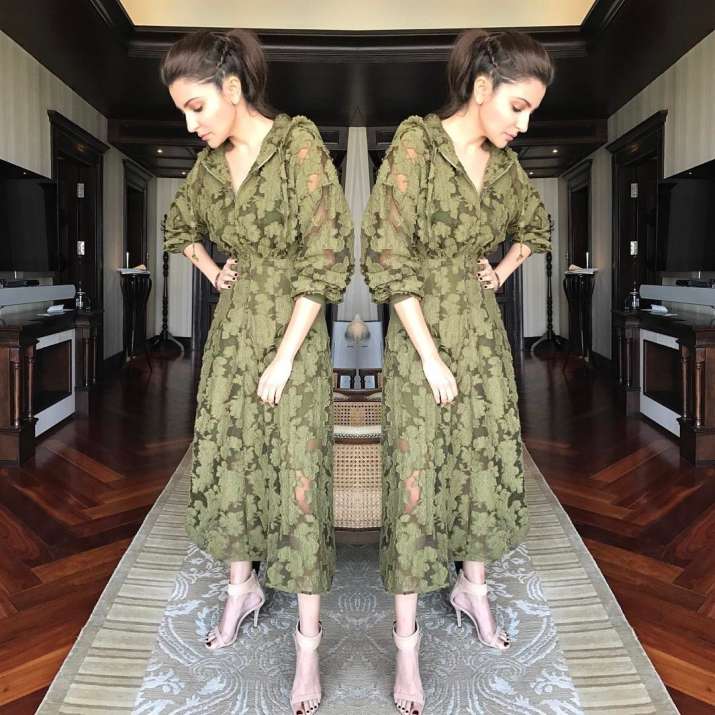 Floor-Sweeping Gowns 
The 70th edition of the Cannes Film Festival that happened this year, bucked the trend of floor-sweeping gowns. These gowns donned by Aishwarya Rai Bachchan, Priyanka Chopra to Deepika Padukone left people mesmerised with their silhouette figure and enchanting beauty.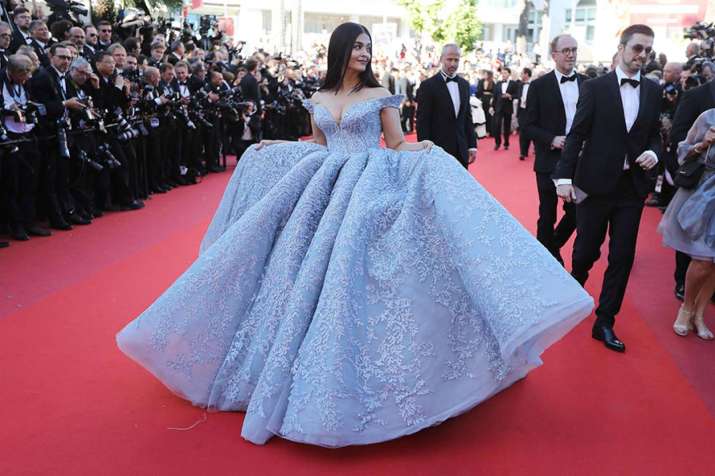 High Neck Blouses
To keep the wardrobe balanced, you need to have traditional outfits as well. One of the major blouse trends that were a rage in 2017 was the shirt style/high neck blouses. It's the perfect amalgamation where indo meets western.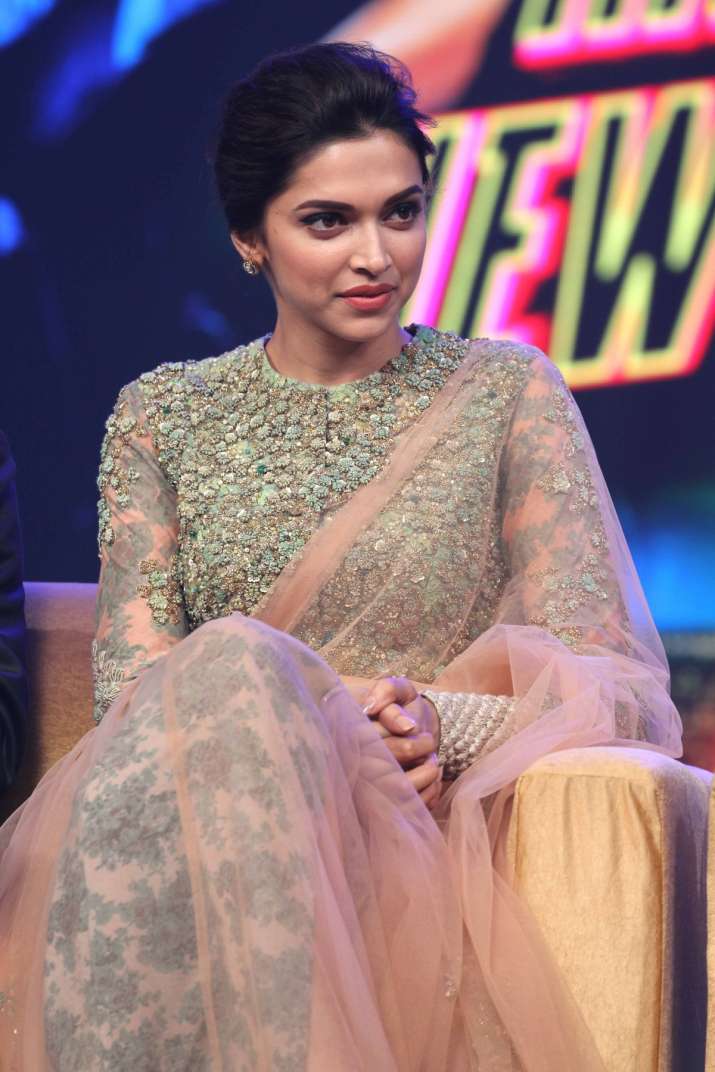 Saree Gowns
While some women love to go the traditional way with the usual conventional saree, there are women who want to experiment with the modern saree gown. Saree gowns look ravishing when paired with silhouettes.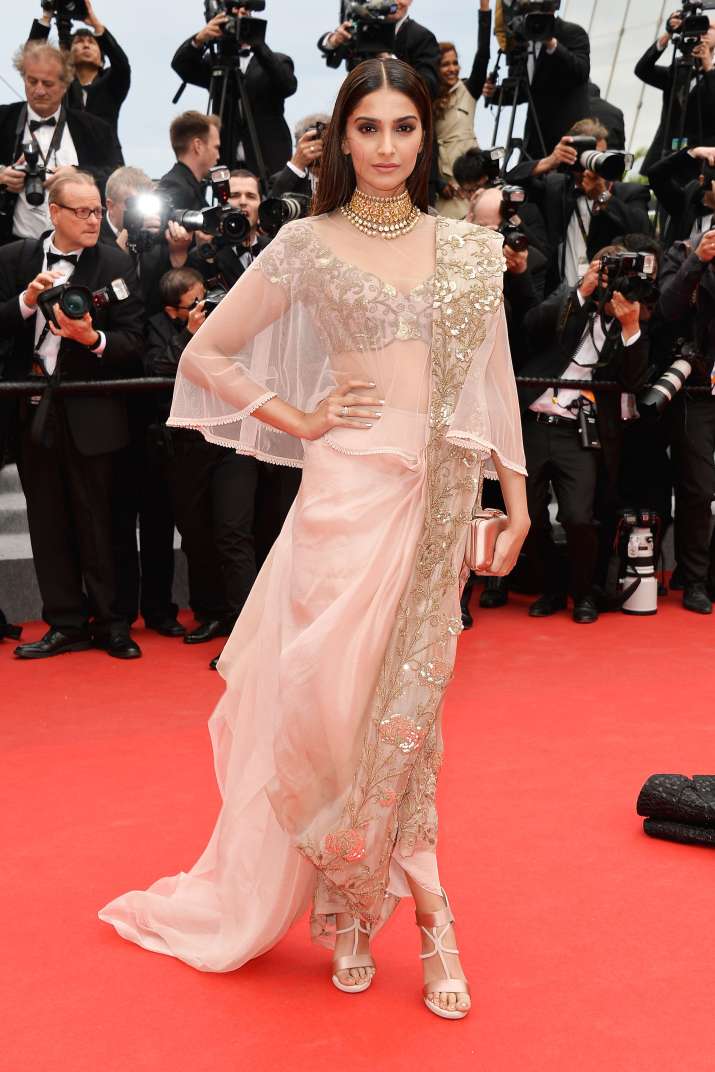 Faux Fur Jackets
Post a notable appearance on a couple of runways, the faux fur jacket trend has made it a must-have for fall/winter 2017. Ethical and fashionable, a faux fur jacket is everything to need to keep yourself warm and looking great this party season.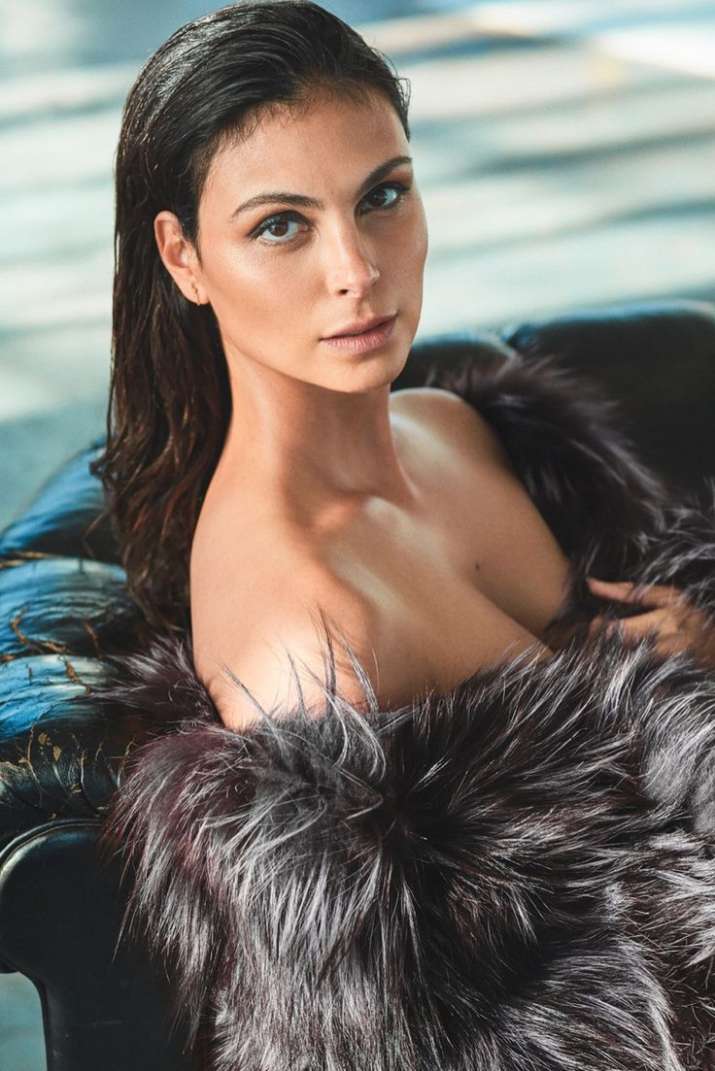 Sequins
The sparkly Christmas season has sequins as the top fashion trend for 2017. Fashionistas around the globe are proudly muscling in on this trend.