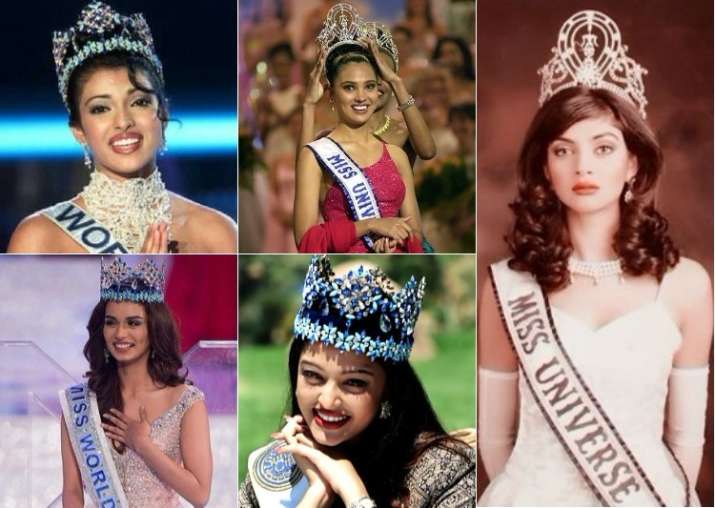 Indian women since decades have impressed everyone and have been applauded at various beauty pageants because of their poise, wit, intelligence and eloquence. Every Indian beauty who won big at the stage gave answers to questions with immense sensitivity and gracefulness that these answers have become an inspiration for people around the world. Here are 5 of our most adorable women and their winning answers at Miss Universe and Miss World pageants:
Sushmita Sen, Miss India Universe 1994.
We all know how this Bengali beauty won the Miss Universe in 1994. But this answer not only won her the crown, but also the hearts of the jury:
Q. What is the essence of being a woman?
Sushmita's Answer: "Just being a woman is God's gift that all of us must appreciate. The origin of a child is a mother and is a woman. She shows a man what sharing, caring and loving is all about. That is the essence of a woman. "
Aishwarya Rai, Miss India World 1994.
When Aishwarya made India proud by winning the Miss Universe pageant in 1994, her answer embodies all the qualities that a Miss Universe should have. And Aishwarya, you truly have all of them!
Q. What qualities should Miss World 1994 embody?
Aishwarya's Answer: The Miss World's that we have had till date, have been proof enough that they have had compassion, compassion for the underprivileged, not only for the people for who have status and stature, who can look beyond the barriers that man has set up for ourselves of nationality, colour. We have to look beyond that and that will make a true Miss World, a true person, a real person. Thank you!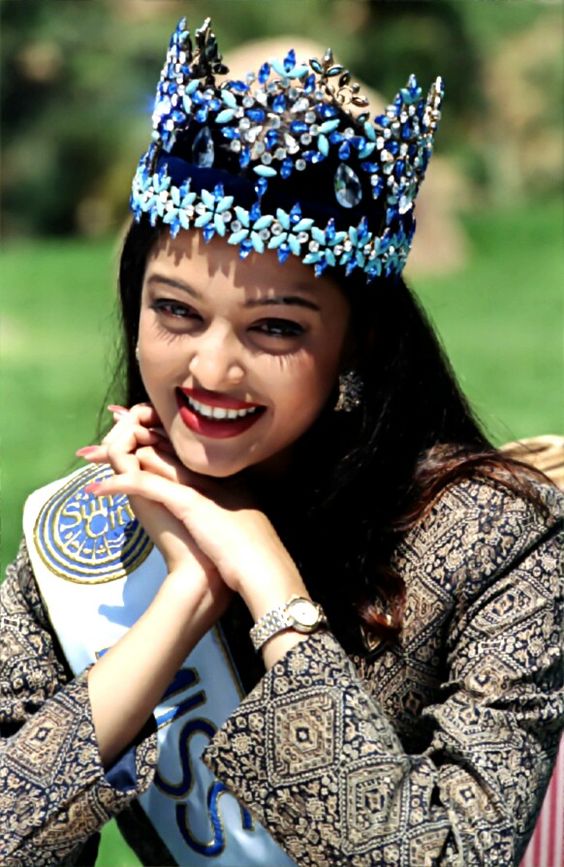 Lara Dutta, Miss India Universe 2000.
When Lara was faced with this challenging question, her answer wowed the judges and guaranteed her the Miss Universe crown in 2000:
Q. Right now there is a protest going on right outside here calling the Miss Universe Pageant disrespectful of women. Convince them they are wrong
Lara's Answer: "I think pageants like the Miss Universe pageant gives us young women a platform to foray in the fields that we want to and forge ahead, be it entrepreneurship, be it the armed force, be it politics. It gives us a platform to voice our choices and opinions, and makes us strong, independent that we are today. "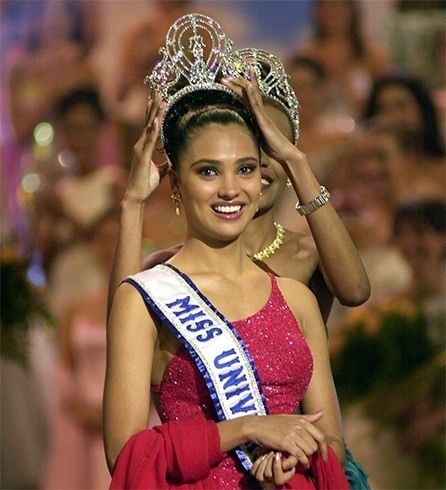 Priyanka Chopra, Miss India World 2000.
Q. "If you were a police officer in the garden of Eden, who would you punish for the original sin: Adam, Eve, or the serpent?"
Priyanka's Answer: "If I was the police officer in the garden of Eden, I would punish Satan, the serpent, because I believe that evil is instigated, not created. Eve thought Satan was right. She believed him. Let us get a moral from this: to decipher between good and bad, without being biased."
Manushi Chhillar, Miss India World 2017.
Q. "Which profession, according to you, deserves the highest salary and why?''
Manushi's Answer: "Since I am very close to my mother, a mother deserves the highest respect. And when you talk about salary... I don't think it's just about cash but I feel it's the love and respect that you give to someone. And I think my mom has always been the biggest inspiration in my life and all mothers they just sacrifice so much for their kids so the profession which deserves the highest salary, the highest respect and love should be of a mother."