Follow us on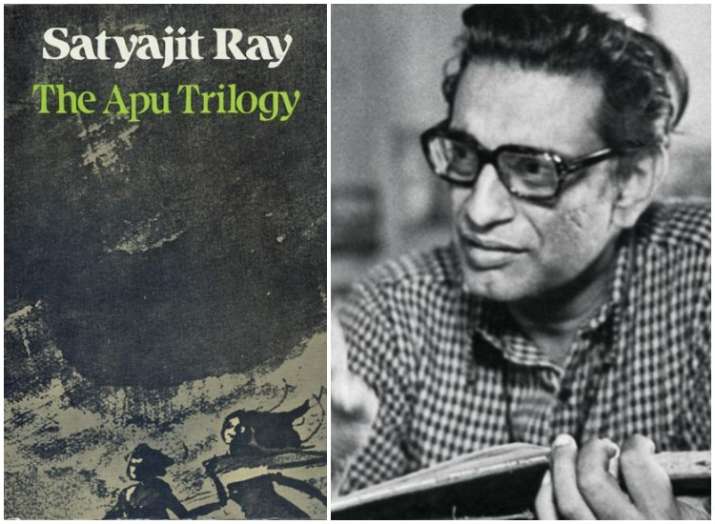 As author Jane Austen once wrote in her novel Northanger Abbey, "The person, be it gentleman or lady, who has not pleasure in a good novel, must be intolerably stupid." Learning to read books enhance our imagination. A good book can give a whole new perspective on life. It shows the pathways in life being our best companions. Reading a new book means visiting a new place, understanding new characters and developing a new chain of thoughts.
This World Book Day 2019, we bring you a list of five must-read books by Satyajit Ray. A prolific director and a writer, Satyajit Ray has written many fictitious novels and short stories. On the 27th death anniversary of Satyajit Ray, following are the hand-picked books by the author. Read on to find out!
The Complete Adventures of Feluda
The Complete Adventures of Feluda is a book of different intriguing and suspenseful stories written by Ray. Feluda is one of the favourite detective characters of Ray.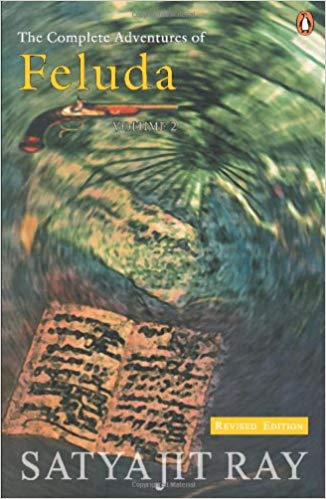 Indigo
Stories of the supernatural, this collection of short stories is a favourite with the young and old.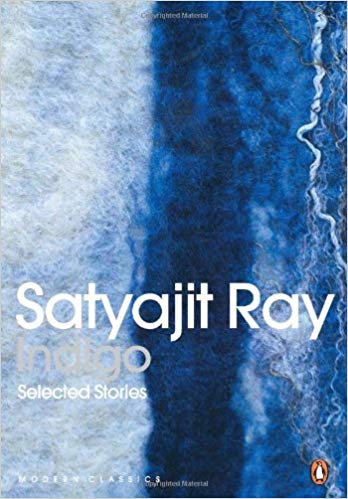 Our Films, Their Films
A must-read for those aspiring to become filmmakers. It gives a wonderful insight into film appreciation.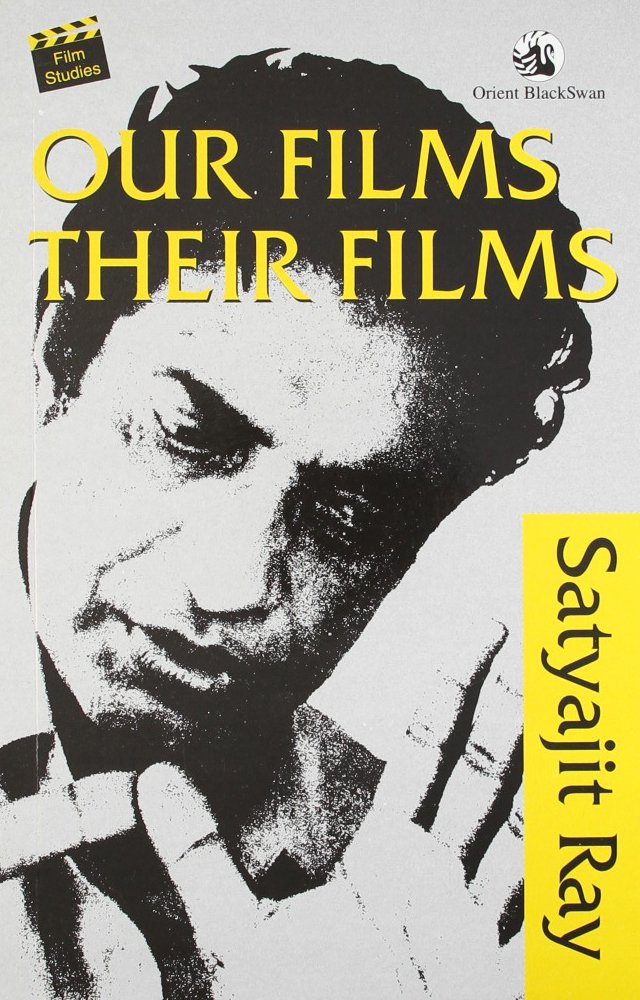 The Apu Trilogy
One of the most famous works of Satyajit Ray is The Apu Trilogy. A collection of three stories chronicling the protagonist's main phases of life - childhood, marriage, and fatherhood.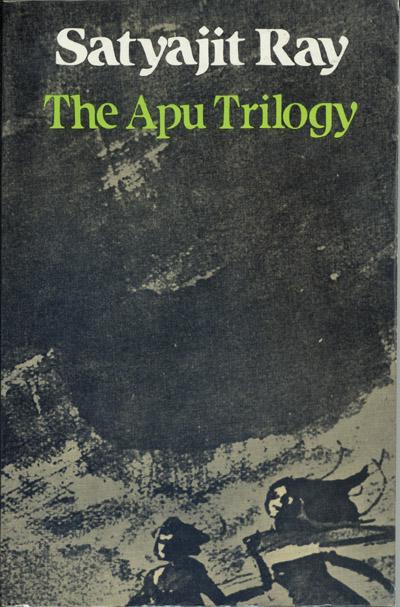 Childhood Days
Written in Bengali by Ray, and translated by his wife Bijoya Ray, this book talks about his passion for cinema, photography, books and more.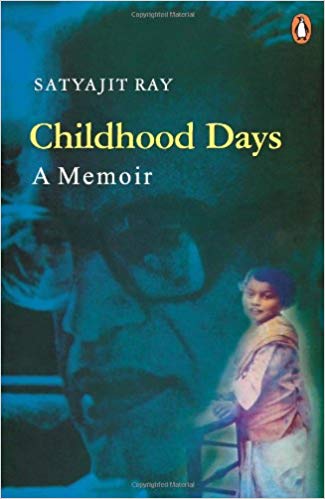 For all the latest Lifestyle updates, check out our Facebook page!