Follow us on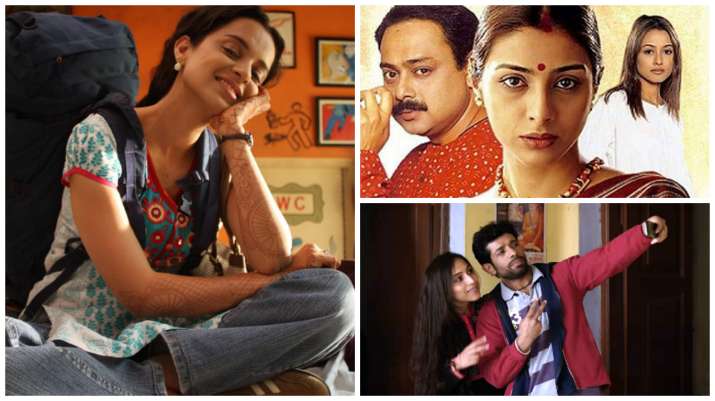 Women's Day is an international event celebrated across the globe on March 8 to support the political, social and economic rights of women. It's 2018 and we haven't succeeded much in giving women their due recognition. World Economic Forum said that the gender gap won't be bridged until 2186.  Also, a 2017 report brought attention to the pay gap. The report claimed that in 2017, women worked "for free" for almost 51 days of the year because of the gender pay gap.
Just like other industries, pay gap exists in Bollywood as well. Hindi cinema has been traditionally biased in favour of men and this ain't shocking because that's how our society has been. It has been just few years when women-centric films started being made and it became a trend. Having said that, even earlier there have been some rock solid women characters that became an inspiration for all ladies out there
From Sunaina Mishra in Mukkabaaz to Tabu in Astitva, let's have a look at some of the strongest female characters in recent time.
Rani (Kangana Ranaut) Queen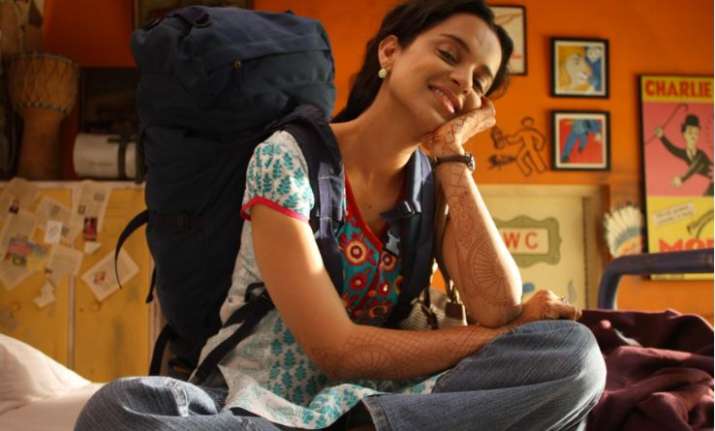 Unlike others, Rani becomes strong after her fiancé dumps her. She goes on her pre-planned honeymoon where she explores herself. Her transformation from an innocent, shy girl to a liberated woman is worth learning.
Laila (Katrina Kaif) Zindagi Na Milegi Dobara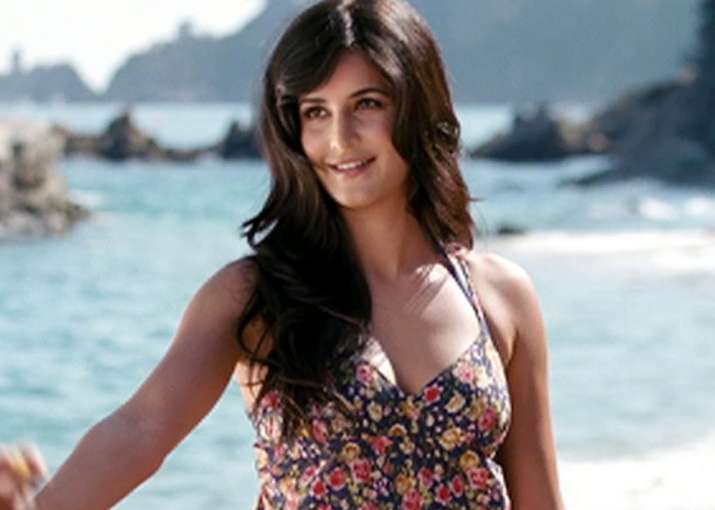 Laila is no less than fresh air. She is independent, modern and optimistic. She knows life is beautiful and considers happiness more important than money. And above all, she never holds regrets.
Meghna (Priyanka Chopra) Fashion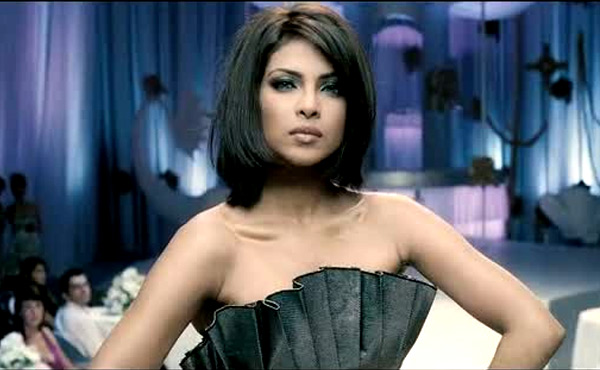 Priyanka Chopra's character of Meghna in Fashion had a dark undertone. Meghan's journey of becoming a supermodel was not an easy one. She ends up becoming arrogant but when she fails, she accepts her mistakes and fights to get  back her lost position.
Shashi (Sridevi) English Vinglish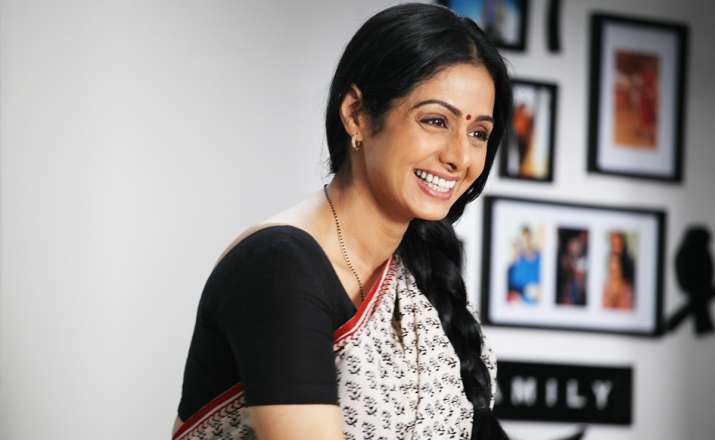 The movie, which marked Sridevi's comeback to Bollywood was like a fresh wave. The story taught us that hard work and dedication can accomplish anything. Sridevi plays the character of a housewife named Shashi. Her judgemental family doesn't give her respect because she can't speak English. Shashi learns the language to prove that nothing is impossible.
Michelle (Rani Mukherjee) Black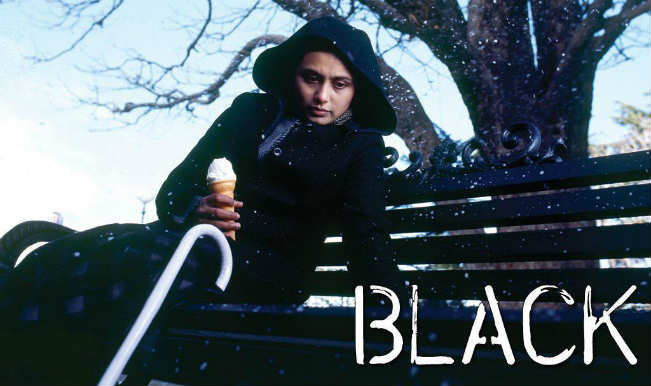 Rani Mukherjee's character in Black is undoubtedly one of the strongest female characters written in Bollywood. Michelle is a dumb, deaf and blind girl by birth who supports her ageing teacher. She gives him back what he gave her.
Madhavi (Konkona Sen) Page 3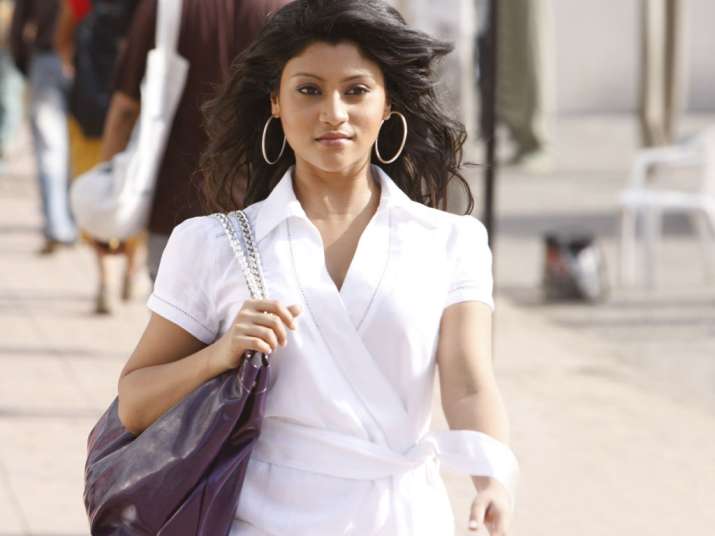 Madhavi, a page 3 journalist is stunned to see the reality of glamour world. She accepts to get fired from the job, where she cannot reveal the truth of people.
Sunaina (Zoya Hussain) Mukkabaaz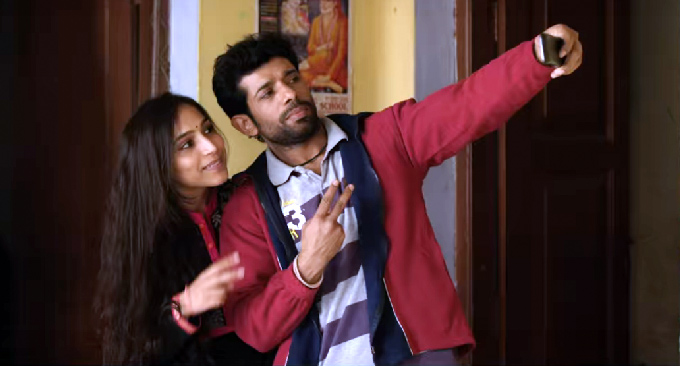 Anurag Kashyap's Mukkabaaz has shown us one of the powerful female protagonists. Sunaina, who is dumb wants to study and tells people that they can't treat her differently as she cannot speak. She hits her beau when he is wrong and is not scared of anyone.
Aditi (Tabu) Astitva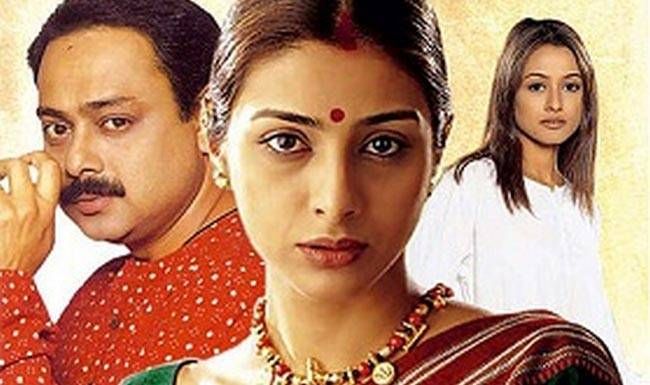 Tabu plays a housewife in Astitva, who finds her identity outside her marriage. She steps out of the domestic boundaries.
Happy Women's Day!
For all news and updates, stay tuned to our Facebook page
​