Follow us on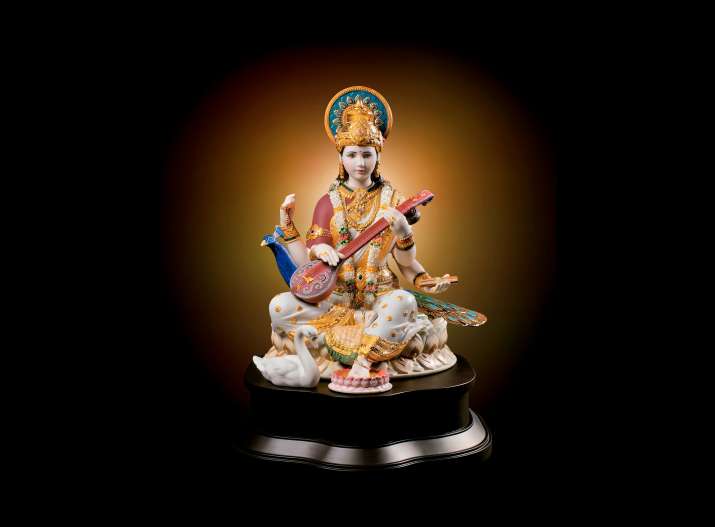 Can you feel a slight warmth in the air? Well, this marks the arrival of spring. Blooming flowers with lush green meadows, this is how nature welcomes spring and the festival of Vasanta Panchami. The festival of knowledge and wisdom will be celebrated on 22nd January this year.
SIGNIFICANCE
History of Vasanta Panchami celebration can be traced back to Dwapara Yuga. People worship Hindu Goddess of Learning and Arts, Maa Saraswati on this day. Students, scholars and poets chant mantras and make offering to the goddess so that she can bless them with wisdom. People wear yellow clothes and make yellow food items to please the goddess. In some parts of North India, people fly kites on Vasanta Panchami. Devotees bow down before Maa Saraswati so that she can guide them to excel in their field.
It is celebrated differently across various states of India. In Bihar, Jharkhand and West Bengal, small pandals are erected across the colonies and bhog is distributed. Girls wear saree and offer prayers to the goddess. Students clean their book shelves and organise a small pooja to please Goddess Saraswati.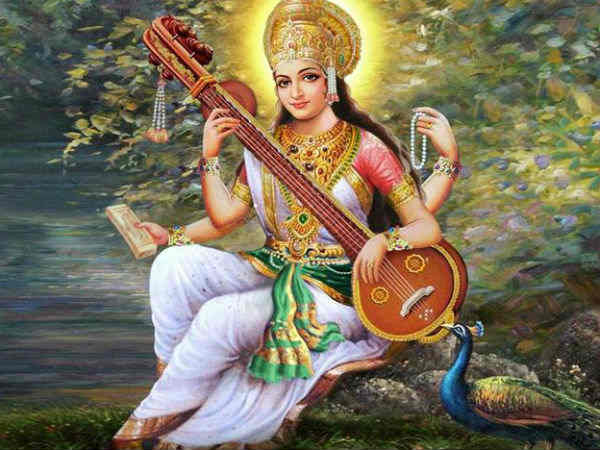 POOJA VIDHI
Vasanta Panchami is an auspicious day to start work. People observe fast on this day and break it in evening with a yellow food item. Devotees also wear yellow coloured dress and recite chalisa of Maa Saraswati. Offer milk, curd, ghee and coconut to the goddess while doing pooja. Worshiping her along with Lord Ganesha will bring prosperity and wealth.
POOJA MUHURAT
Panchami date has begun from 03:33 PM, Sunday, 21st January and will end at 04:24 PM, Monday, 22nd January.
POOJA MANTRA
प्रणो देवी सरस्वती वाजेभिर्वजिनीवती धीनामणित्रयवतु।
​Happy Vasanta Panchami!