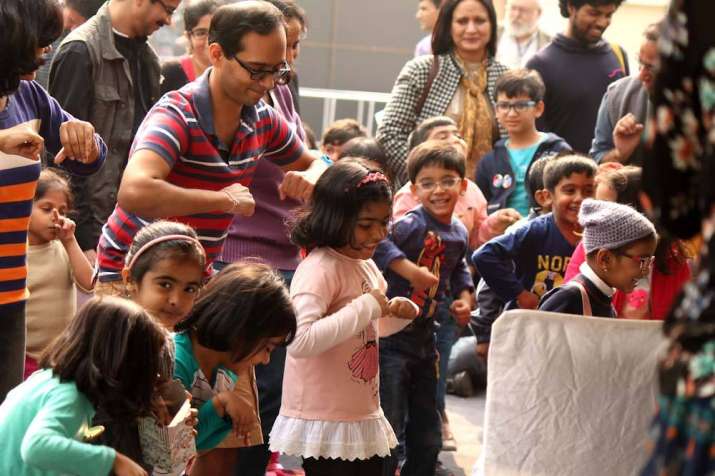 Bookaroo completes its 10 glorious years. The solo journey which began way back in 2008 has become vast. The festival is now organised across nine cities and day by day its popularity is increasing. Its 10th edition will be held from November 25-26 at Children's Park, India Gate. The entry cost is free. The festival which is curated by Swati Roy, Jo Williams and M Venkatesh is produced with publishing houses, art councils and embassies. The current edition will have around 100 sessions with 50 speakers from 13 countries. It will comprise dramatised reading, theatre, storytelling, book launches, workshops and puppet shows. Bookaroo also won the the Literary Festival of the Year award at the London Book Fair.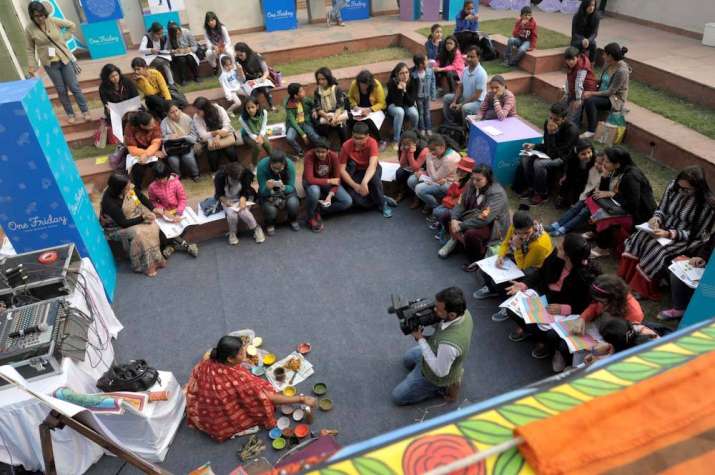 In an interview to indianexpress.com, Swati Roy spoke about the journey and the habit of book reading among children. She says in 2003 they opened a children's bookshop called Eureka in Alaknanda where they used to do sessions with children. Gradually it became popular and in 2008 collaborating with publishers and authors, they planned this fest. Speaking about their achievement in the last 10 years, Roy says in 2010 they got an offer from Srinagar, then Pune, Malaysia, Goa and so on. She emphasises that its acceptance has increased among audience and the creators. Roy says their motto is to celebrate the joy of reading among children. They ensure that children have an active participation in all sessions.
Bookaroo doesn't have attractions such as games, prizes, tattoos, face masks/painting, etc but still children come here to read books. This shows that the urge for reading hasn't been crumbled with the advent of technology.