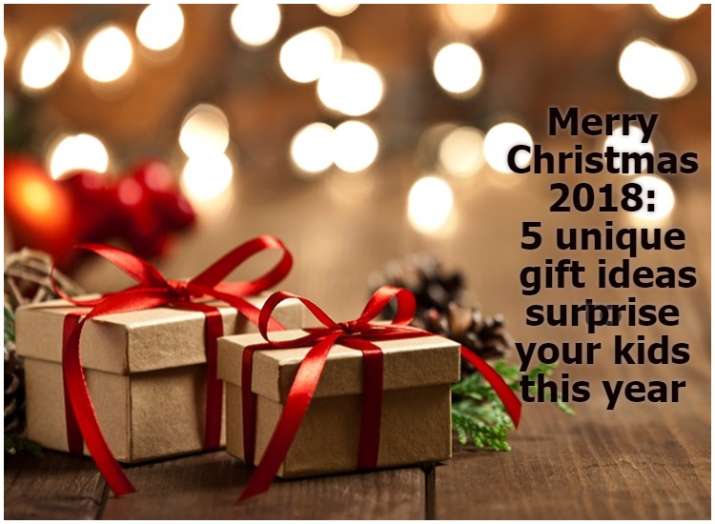 Why do kids love Christmas Eve more than any other festival? One of the most simple and easy answers is the gifts and there is nothing cuter than a child's excitement after opening gifts on the day. In this case, finding the perfect Christmas gift for a kid is an amazing task that comes with beautiful feelings. This is why it is important that we do it right. We should know what a kid would need or want as a gift. Of course, a child should be happy after receiving it, so in order to help you, we have curated a list of best-selling gift items for kids.
So whether your children are music lovers, aspiring race car drivers, or budding fashionistas, these ideas are guaranteed to make their holiday extra special this year!
Crayon rocks
Designed to strengthen the tripod grip muscles in young children and improve motor coordination, crayon rocks are non-toxic, all natural soy wax crayons. This colouring tool allows small fingers to colour easily in large, wide strokes. Designed to make creativity accessible at an early age, with tools designed for stages so that kids can progress at their own natural pace.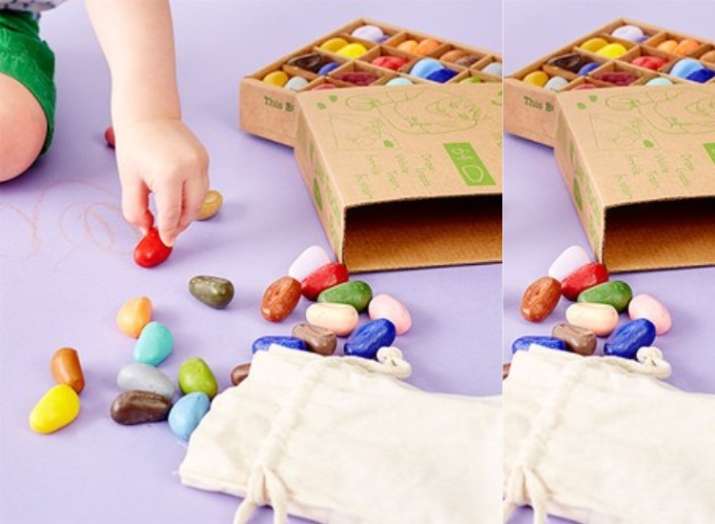 Telescope for kids
With kids telescope, support the real-time learning and practical experience. This scientific tool for kids comes with basic features to see details of the moon and trees. Easy-to-use telescopes will help kids identify objects without confusion.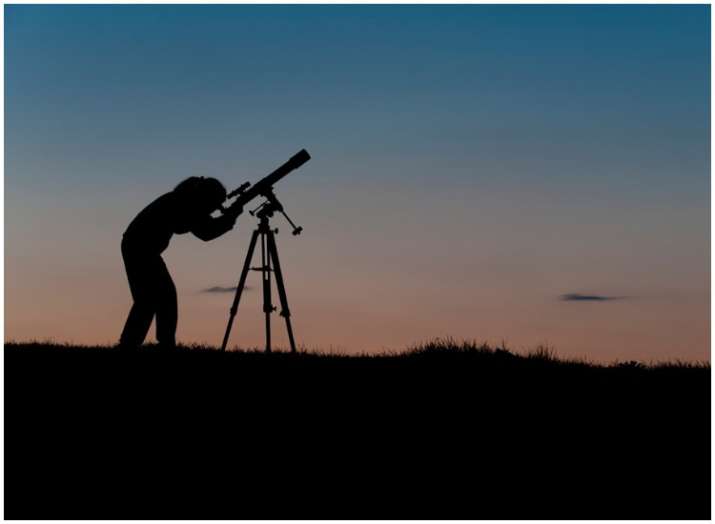 Fishing pole
Go fishing without heading outdoors. The set of fishing pole comes with magnetic fish and an extendable rod that has sound effects of water splashing.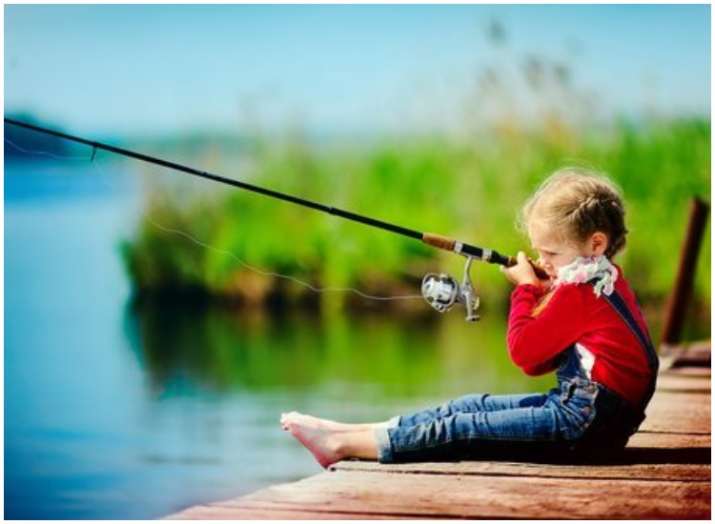 Styling kits
For the little lady who loves to give her doll a new-do, buy easy-to-use styling kits which comes with all of the necessary primping tools claw clips, hairbands, elastics, and more.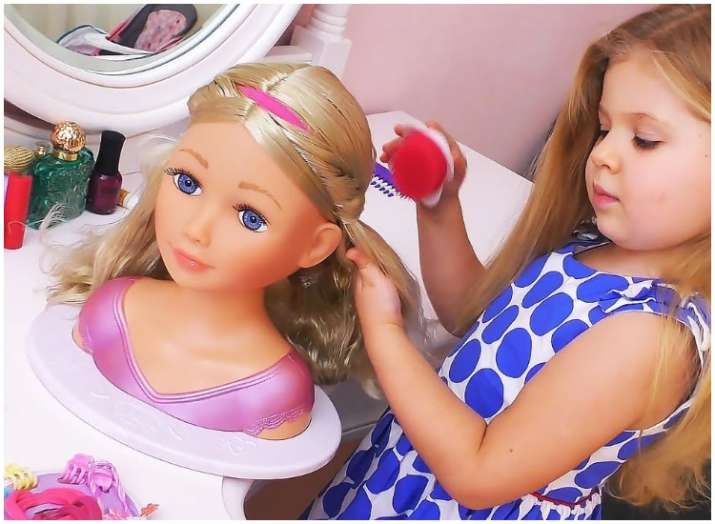 Personalised notebooks
Encourage kids to draw, write, and learn by creating a personalised notebook for their homework. Keep it a fun game for them and choose cartoon designs, handy size and a colourful pattern for them.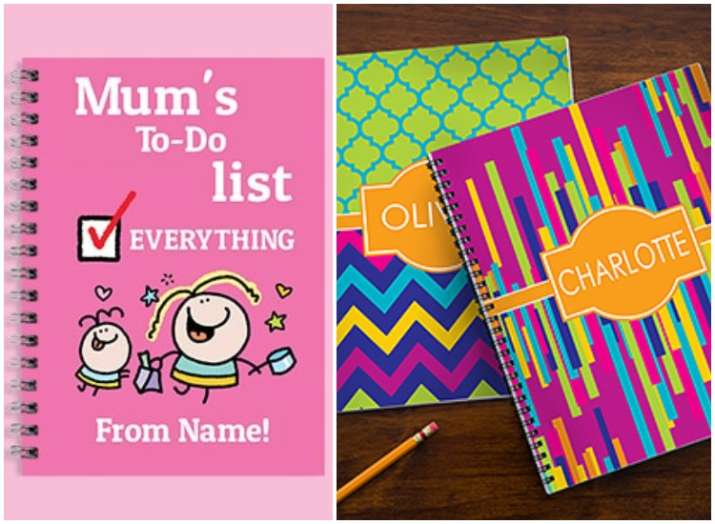 For all the latest Lifestyle updates, check out our Facebook page!