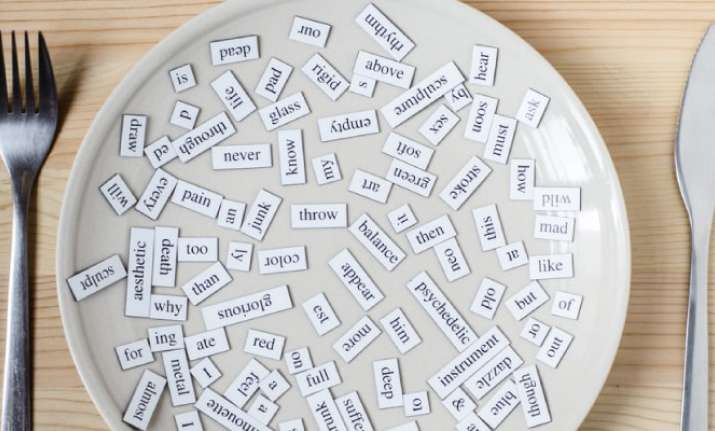 Wasting time and procrastination is something we're all guilty of. But if you want to do something productive with your free time, then you can download a series of apps that will help you learn up to 57 new words in just two weeks. 
You just need to spend your idle moments on your smartphone to learn those words.
To help us make the most of these "micro-moments," researchers from MIT's Computer Science and Artificial Intelligence Laboratory (CSAIL) have developed a series of apps called "WaitSuite" that test you on vocabulary words during idle moments.
When using the system's instant messaging app "WaitChatter," users learned about four new words per day, or 57 words over just two weeks.
Building on micro-learning apps like 'Duolingo', 'WaitSuite' aims to leverage moments when a person would not otherwise be doing anything but waiting for WiFi to connect, emails to push through, instant messages to be received, an elevator to come, or content on your phone to load.
"With stand-alone apps, it can be inconvenient to separately open them and do a learning task," says lead researcher Carrie Cai.
"WaitSuite is embedded directly into your existing tasks, so that you can easily learn without leaving what you were already doing," Cai added.
Also Read: 10 tips to improve English without doing any course
Meanwhile, "ElevatorLearner" automatically detects when a person is near an elevator by sensing Bluetooth iBeacons, and then sends users a vocabulary word to translate.
Though the team used ' WaitSuite' to teach vocabulary, Cai noted that it could also be used for learning things like math, medical terms or legal jargon.
"This work is really interesting because it looks to help people make use of all the small bits of wasted time they have every day" said principal researcher Jaime Teevan at Microsoft.
"I also like how it takes into account a person's state of mind by, for example, giving terms to learn that relate to the conversations they are having," Teevan added