Follow us on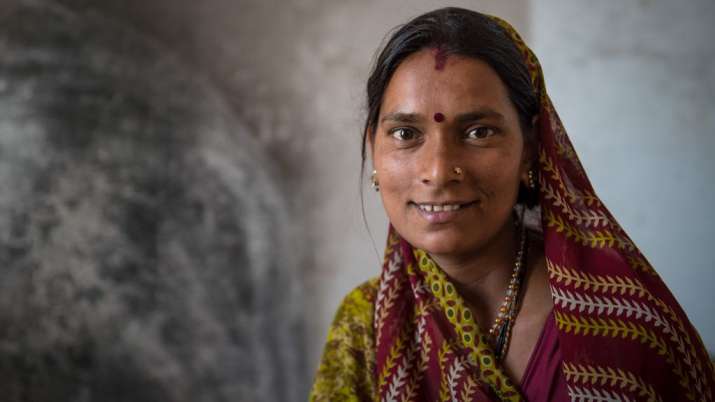 We know that womanhood celebration cannot be confined to just a day. However, to push for women's rights, International Women's Day is celebrated across the globe. Though we are in 2018 but gender disparity is still relevant in the society. World Economic Forum said the gender gap won't  be bridged until 2186.  A 2017 report stated that global equality gap between men and women won't vanish before 100 years. It also brought attention to the pay gap. The report claimed that in 2017, women worked "for free" for almost 51 days of the year because of the gender pay gap. 
2017 was also the year when #MeToo campaign gained worldwide popularity when women across the world openly spoke about sexual harassment and abuses they have faced. Even TIME magazine named these women- 'The Silence Breakers', their Person of the Year.
Also read: Happy Women's Day 2018: HD Images, GIF Photos, Wallpapers, WhatsApp Messages, Wishes, SMS, Facebook Status
Significance- Why Do We Celebrate Women's Day?
This worldwide event is celebrated to root for achievements of women and push for gender equality. The day celebrates political, cultural, economic and social achievements of women. Women organisations, NGOs, corporations, charities and governments join hands to cheer for gender parity. The day is marked with different events such as art performances, talks, rallies, networking events, conferences and marches.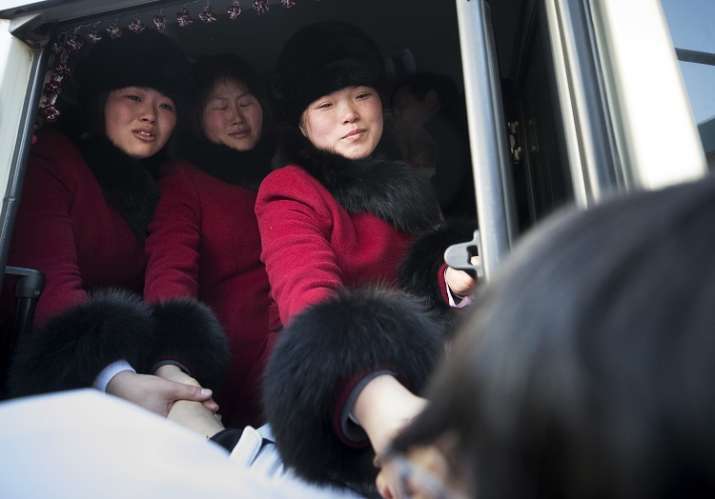 History-When did it started?
Though the history is unclear but its roots can be traced to 1908, when around 15,000 women marched down the streets of New York demanding voting rights, shorter working hours and better pay. Next year, a declaration by the Socialist Party of America marked February 28 as National Woman's Day in the US. Later in 1910, a German lady Clara Zaetkin, who was also the leader of the women's office for the Social Democratic Party in Germany proposed the idea of International Women's Day, which was unanimously approved by more than 100 women present at the conference. 17 countries gave nod to her proposal and International Women's Day was formed. 
For the first time, it was celebrated on March 19,1911 in Austria, Denmark, Germany and Switzerland. Later in 1913, the day was shifted to March 8 because March 8, 1917 as per Gregorian calendar is a significant day for Russian women. 
How is International Women's Day celebrated across the world?
The day to cheer for women's rights is celebrated in all countries including United Kingdom, Russia, China, Japan, Brazil, India and the United Arab Emirates. Many countries have their own traditions linked to it, for example- In Italy, women are given bouquets of yellow mimosa flowers.
Happy Women's Day 2018: Significance, history and theme
This year's Theme
This year's International Women's day theme is #PressforProgres. It means to press for advocacy, activism, etc across the globe. Its aim is to encourage people to continue their fight for equality. The theme is inspired by #MeToo and #TimesUp movement.
Is There An International Men's Day?
Calm down, men! International Men's Day is celebrated on November 19 every year in 60 countries of the world. Its focus is on men's and boy's health and highlighting role models.
Happy Women's Day!
For all news and updates, stay tuned to our Facebook page