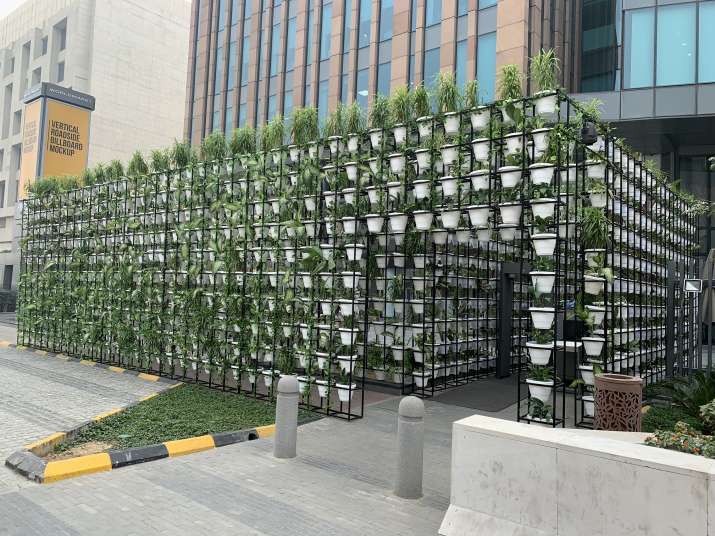 The five-day long Diwali celebration came to an end today. The festival was celebrated with traditional fervour and gaiety across India with earthen lamps dotting houses and lights decking up buildings.
Many people exchanged festive greetings and sweets while social media, including the likes of WhatsApp, Facebook and Twitter, was flooded with Diwali messages as many took the virtual route to convey their wishes.
But something seriously went wrong with the festival and that is rising pollution levels. The captial's air quality improves from 'emergency' to 'severe' because of firecrackers. Breathing problems rapidly increased in Delhi-NCR post-Diwali.
Abdicating responsibilities, it was us who should have contributed to eco-celebration. But hats off to the people and other organisations who contributed celebrating the festival of lights in an ecologically conscious manner.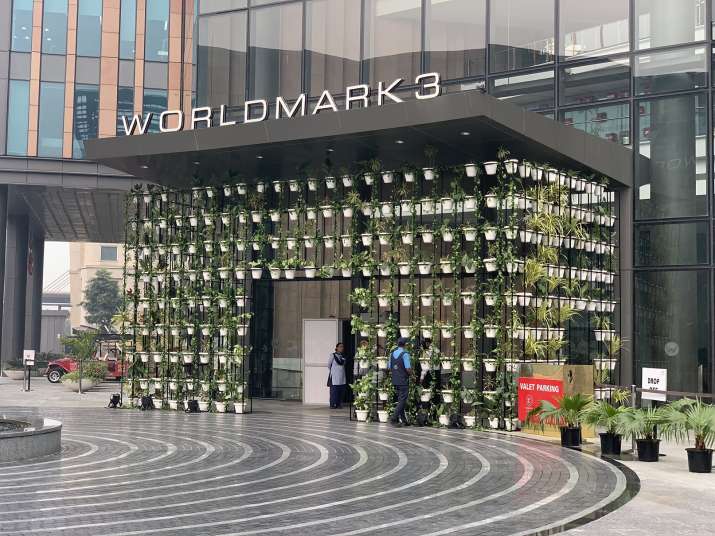 Delhi-NCRs newest corporate and social hub Worldmark Aerocity by Bharti Realty designed green walls that were made-up of over 2300 plants and 4000 creepers which include varieties such as Croton, Song of India, Peace Lilly, Drycena, China Palm, Sangoniyam, Aegloniyama, Oriental Lilly, Green Disbud, Dandela, Bottle Brush to name a few, for the celebration.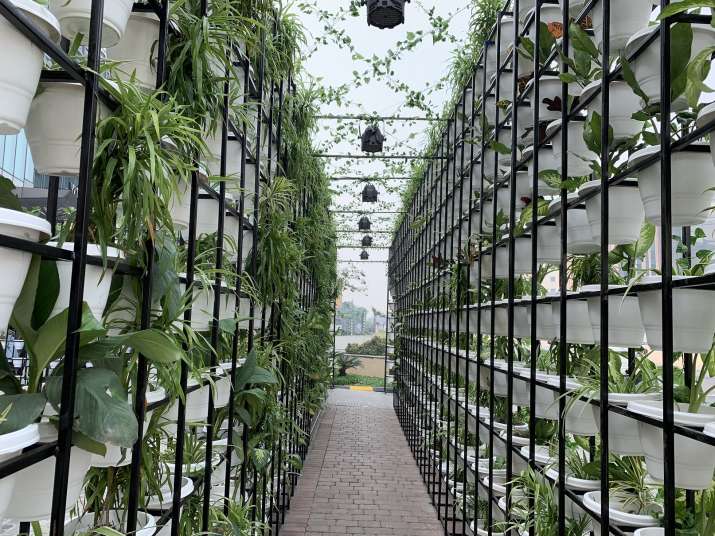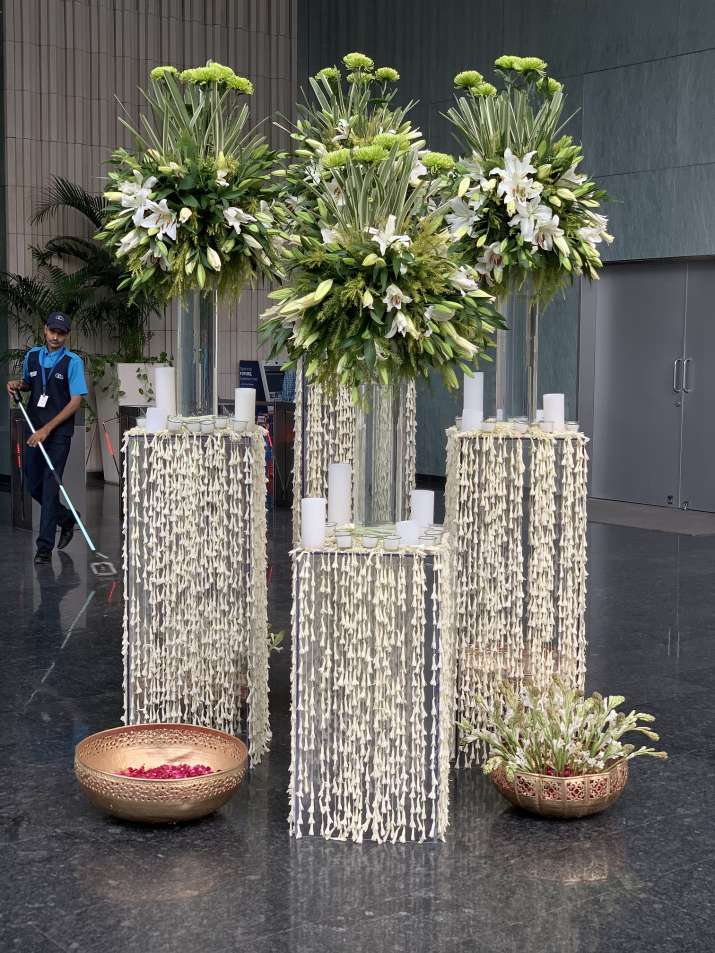 Worldmark Aerocity is already home to beautiful landscaping (with over 7500 trees, shrubs, plants) and serene surroundings in a marquee location.  Now with this week-long installation which will conclude on November 11, 2018, Bharti Realty is ensuring that it continues to do everything in its power to combat the worsening air quality in Delhi.
So, we hope that our polluted air will turn back soon to fresh and clear breathable air.
For latest Lifestyle updates, check out our Facebook page!