Follow us on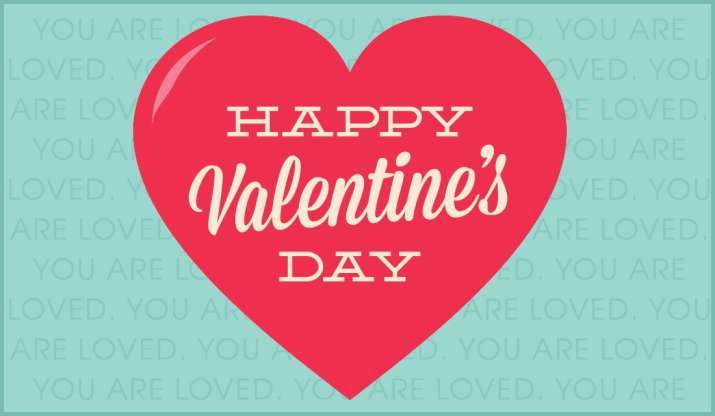 We know that love can't be celebrated on a particular day but you can't ignore the fact that Valentine's Day is the most romantic day of the year. It is the time when you can actually feel the love in the air. It is that time of the year when you can express gratitude to the one whom you love the most. Sharing a part of your life or your whole life with the one you love is no less than a privilege. And there is no other special day than February 14 to tell your partner how much you love them.
There are many stories related to the origin of Valentine's Day. One such says that it is celebrated to mark the martyrdom of Saint Valentine, who was a priest. The saint was a real person recognised by Roman Catholic Church. He was beheaded by Emperor Claudius II for helping couples to get married.
Valentine's Day is an ideal day to thank special ones for being a part of your life, for taking care when you were sick, for making you laugh when you didn't want to, for giving a shoulder to cry on, for motivating you and many such other things. There are various ways to celebrate Valentine's Day. From cooking a meal at home to going out on a vacation, you can do any. However, if you are away from the one you love, then what would be the better way to express your emotions with these poignant and meaningful words. We have compiled some romantic lines just for you. Let your dear ones know that you are missing them dearly.
To you belongs my love
You are the only one that I want to have.
Smile and you will make me glad,
You are the best gift that I ever had!
Your love and all the little things you do fill my heart with joy. Happy Valentine's Day!
Chocolates can't compete with the sweetness of loving you. Happy Valentine's Day!
Distance isn't an issue because in the end, I have you. Happy Valentines Day!
You and me, the way the way it should be, together forever until eternity. Happy Valentine's Day
No other relationship in my life could compare to the love we share. Thank you for being you!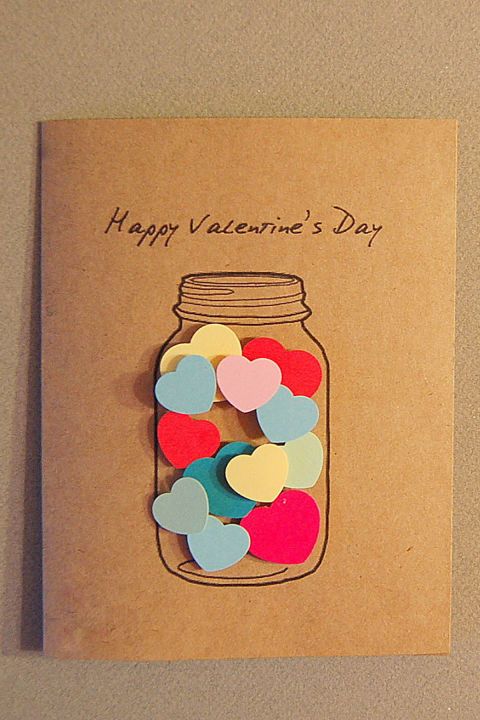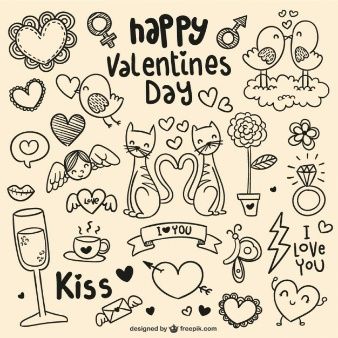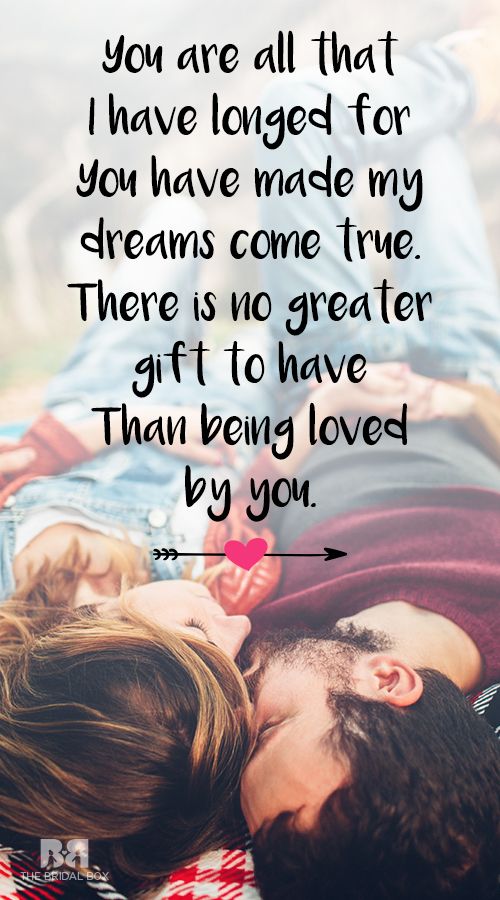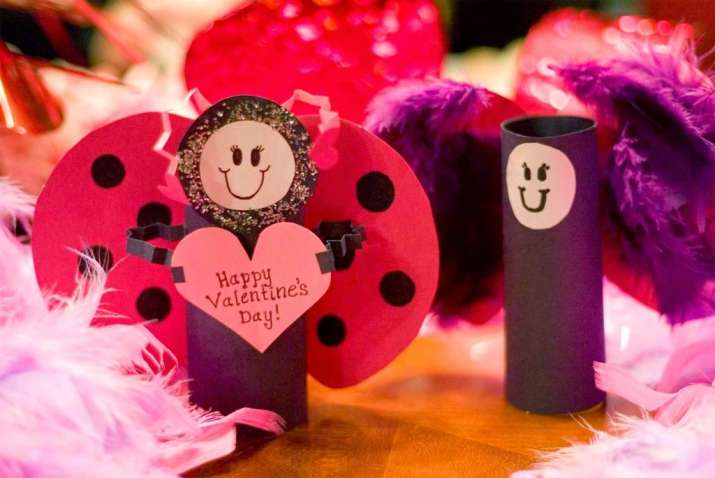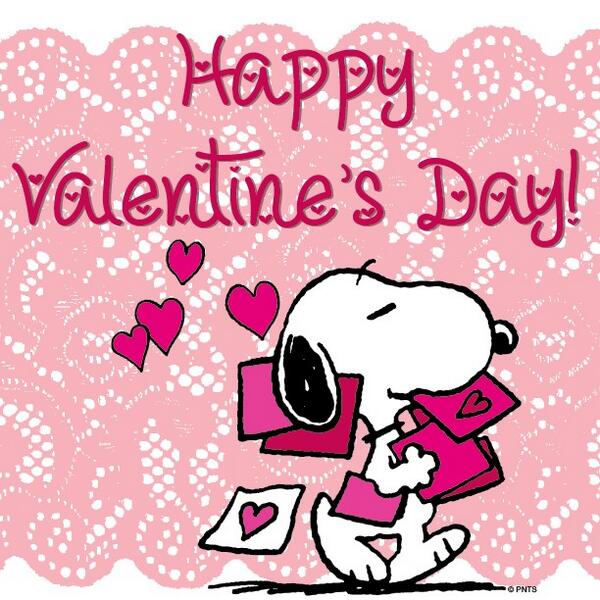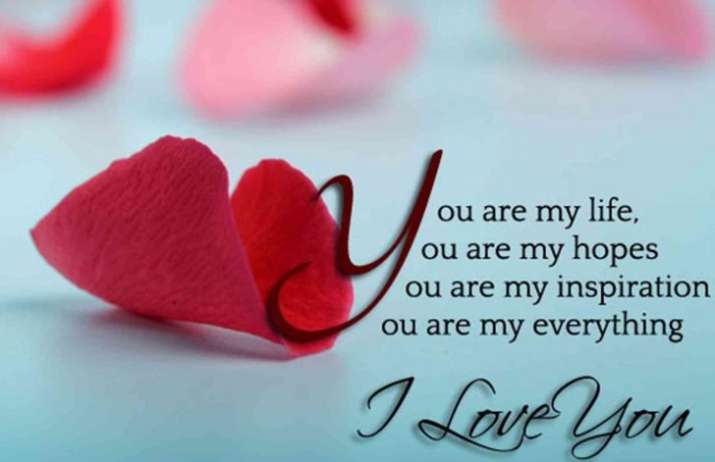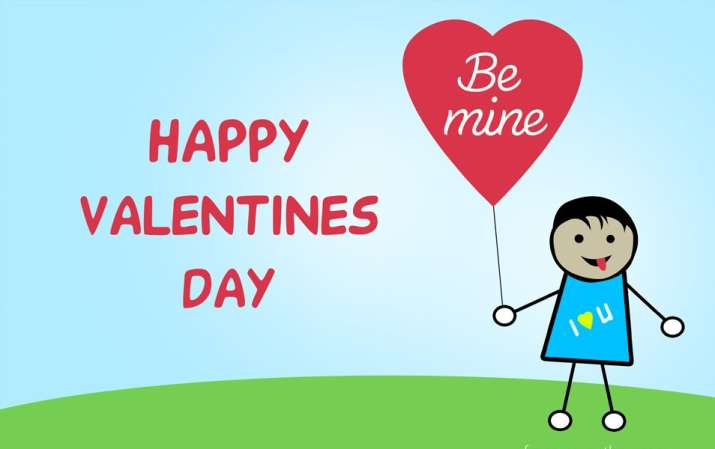 (All images: Pinterest)
Happy Valentine's Day!