Follow us on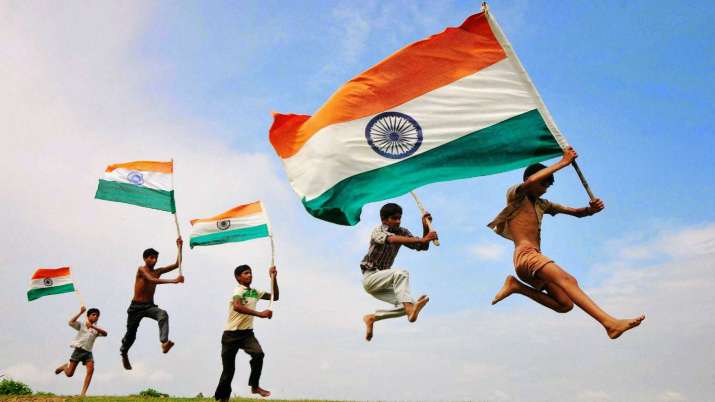 Republic Day is celebrated in India on January 26th every year to honour the establishment of the Constitution of India replacing the Government of India Act (1935) as the governing document of India. Every year, the day is celebrated like festival all around the country and especially in the national capital Delhi. Each year, every Indian state, army, schools and institutions put up their tableaus at the Rajpath in front of the honourable Prime Minister and President. We celebrate Republic Day every year, but do you have an in-depth knowledge of the history behind this day?
Republic Day History
India attained freedom from the colonial rule on August 15, 1947. At the time of the freedom, there was no constitution to govern the country. The first draft of Indian constitution was present by the drafting committee to the national assembly on November 4, 1947. The first draft was signed by the national assembly in English and Hindi on January 24, 1950.
Hence, the Constitution of India came into effect on Republic Day, ie January 26th, 1950. On this day, India was declared as the Purna Swaraj Country. Ever since then, 26th January is being celebrated as the Republic Day around the country.
Republic Day Significance
On Republic Day, the President of India hoist the national flag while the defence organisations of the country including Army, Navy and Air Force exhibit their military equipment on Rajpath. People from different states and cultures represent their art forms including crafts, dance, music, etc on Rajpath to the President.
Every year, Republic Day is celebrated to evoke pride in the struggle that India has put through during War of Independence to attain freedom. National anthem is sung by the people. Republic Day is also a gazetted holiday across all the offices, schools and colleges.