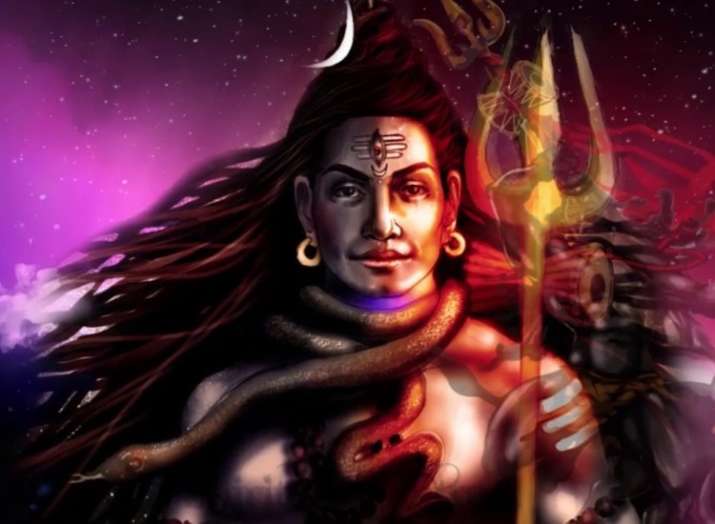 Mahashivratri or the great night of Lord Shiva has arrived again. Hindus all over the world dedicate this auspicious day to Lord Shiva who is not just a creator but protector and even destroyer of the world. Also known as Padmarajarathri, Mahashivratri is celebrated every year with full pomp and show on the 13th night/14th day of the Maagha or Phalguna month of the Hindu calendar. This year Mahashivratri is celebrated on March 4th, Monday. The festival is most important for women who pray to the Lord for peace and prosperity, as well as for a groom like Lord Shiva himself. Married women pray for the long life of their husband and children, while unmarried women offer prayers for a happy life ahead. Devotees all over chant shlokas and pray to the mighty lord from mid-night till next day. The day comes with a number of mythological stories. While some Puranas suggest that on this day, Lord Shiva drank poison to save the earth which made his throat blue, others believe that this day marks the wedding of Lord Shiva and Goddess Parvati.
It is also believed that praying to the supreme power on this day brings happiness, prosperity, and success in life. People chant mantras and observe fast and also offer bel patra, milk and fruits to the Lord. On this auspicious day, send prosperity, happiness and luck to your near and dear ones with these messages and images.
(Also read: Mahashivratri 2019: Know history, significance and how to celebrate this important Hindu festival)
Mahashivratri 2019 Wishes and quotes
"Celebrate the auspicious day of Maha Shivratri with the joy of heart and help people understand the values of Lord Shiva."
"May the glory of the divine Shiva, remind us of our capabilities and help us attain success. Jai Shiva Shankar."
"May all your prayers be granted by Shiva! Wishing you a Happy Maha Shivratri!"
"May Shiva bless you with good health, happiness and prosperity"
"May Lord Shiva give power and strength to everyone facing difficulties. Wishing you and your family happy mahashivratri"
Mahashivratri 2019 HD Images and Wallpapers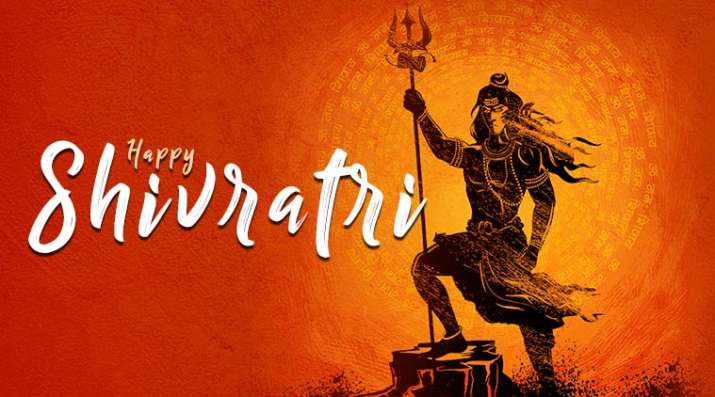 ​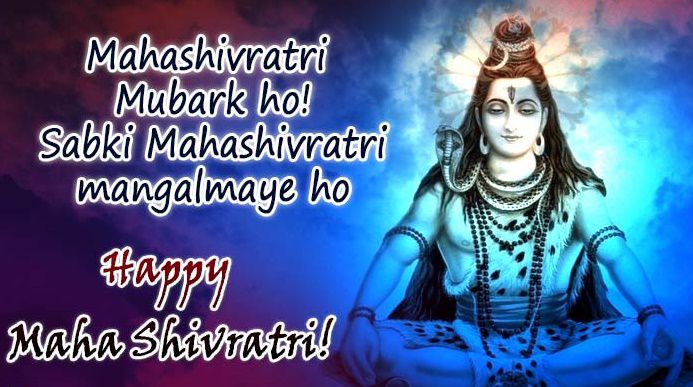 ​